Shawn Grate | Serial Killer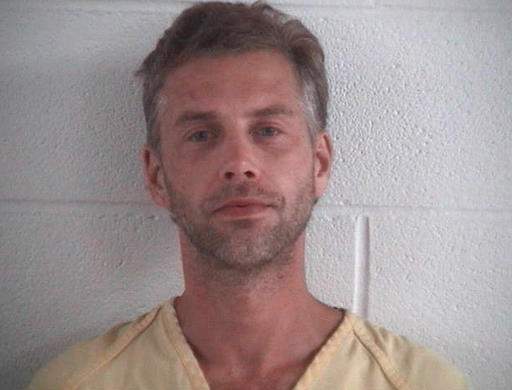 Shawn Michael Grate
Born: 08-08-1976
---
Ohio Serial Killer
American Serial Killer
Crime Spree: 2006-2016
Incarcerated at the Chillicothe Correctional Institution in Chillicothe, Ohio. 
---
Shawn Michael Grate is an American serial killer and rapist who murdered numerous young women in northern Ohio. He was convicted on two counts of aggravated murder on May 7, 2018, in Ashland County, pleaded guilty to two additional murders on March 1, 2019, in Richland County, and pleaded guilty again to an additional murder on September 11, 2019, in Marion County.
Early Life of Shawn Grate
Shawn Michael Grate was born in Marion, Ohio, on August 8, 1976. He lived a relatively normal early life, playing softball and football in his backyard and socializing with the neighborhood children.
In school however, young Shawn was said to have had many problems and was held back for kindergarten and the first grade of his education. Despite these problems, he was said to be very charming and amicable, with a former female friend stating that "all the girls liked Shawn". Two days before Shawn's 6th birthday, his parents divorced.
When Grate was 11, his mother abandoned the family in Ohio to live with a man in Kentucky. Shawn was upset with this affair, and did not like Theresa's boyfriends, and so continued to live with his father for the next four years. Living with his father, he attended River Valley High School where he excelled as a baseball player, but never played again after breaking his arm, which required surgery following the discovery of a tumor.
For unknown reasons, custody of Shawn and his brother Jason was suddenly transferred to their father on June 28, 1994. Shawn graduated from River Valley High School in 1995. On October 23, 1996, he and a juvenile accomplice would break into a house in Marion County to steal jewelry and money. Grate was given a felony burglary charge in January 1997 and sentenced to four years in jail before being released early in October 1997.
A Serial Killer Revealed
A grand jury indicted Shawn Grate on two counts of aggravated murder in the deaths of two women, Stacey Stanley and Elizabeth Griffith, and the kidnapping and multiple sexual assaults of an unidentified woman whose 911 call to Ashland police led to Grate's arrest on September 13, 2016. In court documents, her name has been redacted. She is being referred to only as "Jane Doe". Grate was indicted on 23 counts, all first, second, or third-degree felonies; lesser charges include breaking and entering, burglary, and tampering with evidence. Grate eventually confessed to five murders.
Shawn Grate was charged in the deaths of his former girlfriend, Candice Cunningham, and Rebekah Leicy in neighboring Richland Count. He was also charged in the death of Dana Nicole Lowrey, 23, who died in 2006 and was found in 2007 in Marion County and on May 7 he was found guilty of murdering Stacey Stanley and Elizabeth Griffith. On June 1, Grate was sentenced to death. An initial execution date was set upon conviction for September 13, 2018, but the execution was stayed due to a pending appeal to the Ohio Supreme Court.
How Was Shawn Grate Caught
While Shawn Grate slept, his latest victim, identified only as "Jane Doe", called 911 from the Ashland house where Grate had bound her to a bed, and held her for three days during which time he repeatedly sexually assaulted her.
Whispering fearfully to the 911 operator, the young lady stayed on the phone as officer raced to her aid. 20 minutes later, she was free and a serial killer had been exposed. The Ashland police searched the abandoned house and discovered two more bodies on the site.
Shawn Grate is now scheduled to be executed on March 19, 2025.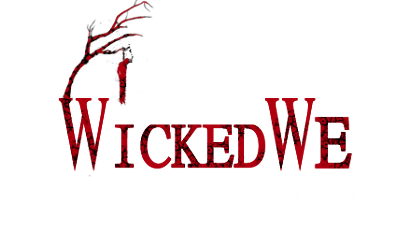 Source: wikipedia | cnn | murderpedia
This site contains affiliate links. We may, at no cost to you, receive a commission for purchases made through these links