Find Terms & Definitions.
Capital Punishment |
Definition
Capital Punishment, also known as the death penalty, is a state-sanctioned practice of killing a person as a punishment for a crime. The sentence ordering that an offender is to be punished in such a manner is known as a death sentence and the act of carrying out the sentence is known as an execution.
Crimes that are punishable by death are known as capital crimes, capital offences, or capital felonies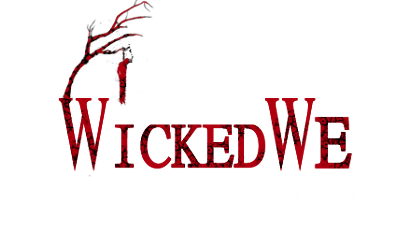 Source: wikipedia
This site contains affiliate links. We may, at no cost to you, receive a commission for purchases made through these links