Find Terms & Definitions.
Burglary | Housebreaking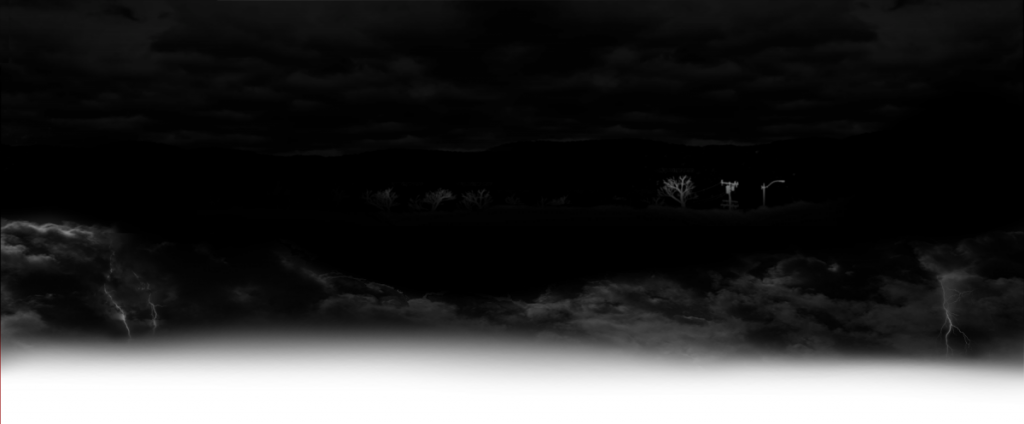 Definition
Burglary, sometimes referred to as 'breaking and entering' or housebreaking, is the act of entering a building or other areas without permission, with the intention of committing a criminal offence. Usually that offence is theft, robbery or murder, but most jurisdictions include others within the ambit of burglary.
Burglary is prosecuted as a felony or misdemeanor and involves trespassing, entering a building or automobile, or loitering unlawfully with intent to commit any crime, but usually some type of theft.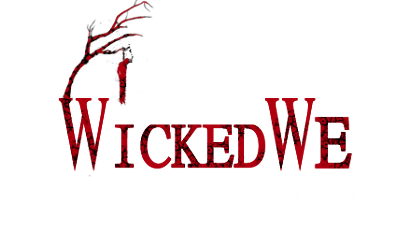 Source: wikipedia
This site contains affiliate links. We may, at no cost to you, receive a commission for purchases made through these links