Find Terms & Definitions.
Maternal Filicide | Killing One's Own Child/Children | Author
This site contains affiliate links. We may, at no cost to you, receive a commission for purchases made through these links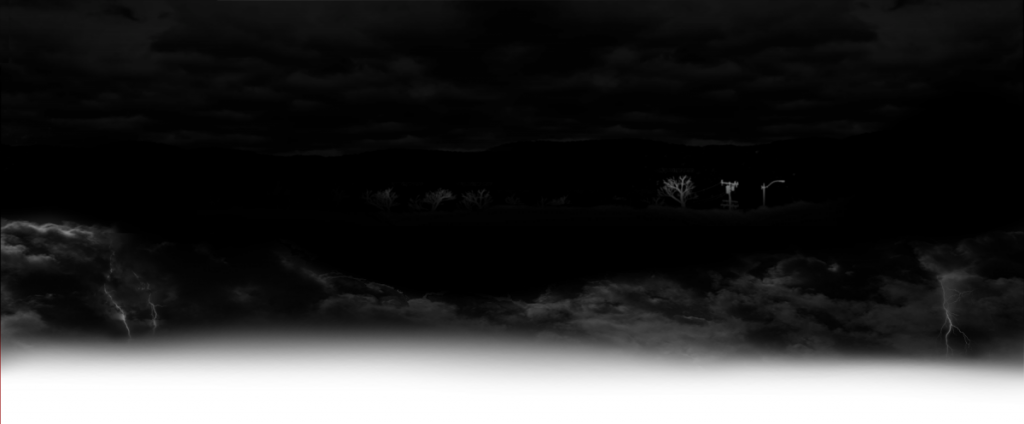 Filicide is the act of killing one's own child or children
On average, 450 children are killed every year by their parents.
A study in 1969 on maternal filicide found that while mothers convicted of murdering their children were hospitalized 68 % of the time and imprisoned 27 % of the time, fathers convicted of killing their children were sentenced to prison, or executed, 72 % of the time and hospitalized only 14 % percent of the time.
In 1997, a US Department of Justice study found that children under the age of eight are more likely to be killed by their mothers, while those eight and older are more likely to be killed by their fathers. Throughout childhood, sons are more likely to be killed than are daughters.
An Overview of Filicide | Abstract | Definitions of Filicide | Classification Systems of Filicide
Maternal Filicide
Maternal Filicide is usually committed by the mother. World psychiatric literature on maternal filicide found filicidal mothers to have frequent depression, psychosis, prior mental health treatment and suicidal thoughts.
Maternal filicide perpetrators have five major motives:
1In an altruistic filicide, a mother kills her child out of love; she believes death to be in the child's best interest. For example, a suicidal mother may not wish to leave her motherless child/children to face an intolerable world. Or a psychotic mother may believe that she is saving her child from a fate worse than death. (Madison Hallett)
Altruistic Filicide is the most common motive.
2In an acutely psychotic filicide, a psychotic or delirious mother kills her child without any comprehensible motive. For example, a mother may follow command hallucinations. (Andrea Yates)
3When fatal maltreatment filicide occurs, death is usually not the anticipated outcome but rather it results from cumulative child abuse, neglect, or Munchausen syndrome by proxy. (Lacey Spears)
4 In an unwanted child filicide, a mother thinks of her child as a hindrance. (Diane Downs)
5The most rare, spouse revenge filicide occurs when a mother kills her child specifically to emotionally harm that child's father. (China Arnold)
RELATED
Filicide is the act of killing one's own child/children
Infanticide is child murder in the first year of life.
Neonaticide is the murder of a child in the first 24 hours of life. Nearly all neonaticides are committed by mothers.
Sources: thelineup.com | ncbi.nlm.nih.gov | thoughtcatalog.com | victimsheartland.forumotion.com | en.wikipedia.org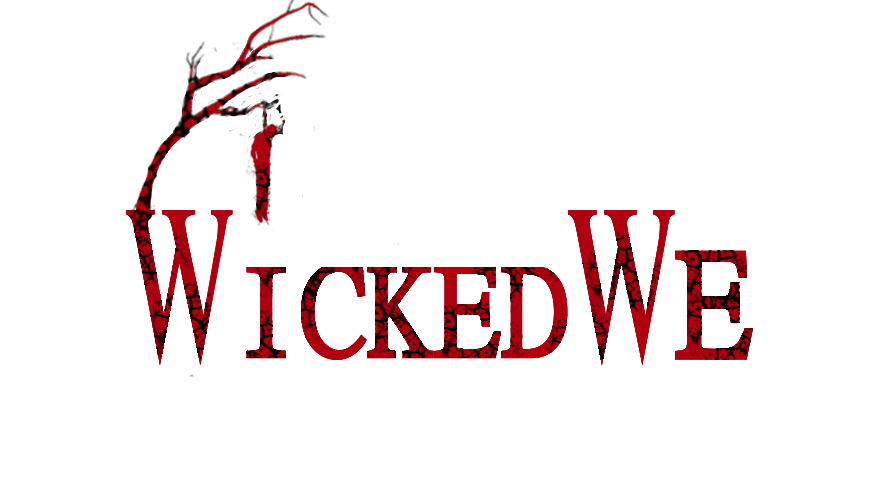 YOU MAY ALSO BE INTERESTED IN
Christine Adewunmi
Maternal Filicide
Christine Adewunmi was so serious about killing herself that she researched how to commit suicide on the internet.
Unfortunately she decided that she would have to take all three of the children with her. Even in death she would be near her beloved little girls.
On March 17th, 2012, Christine waited until her husband had left the house. She loaded her three children in the family SUV and drove them to a dead end on a gravel road where she proceeded to shoot each one of them in the head. Then she turned the gun to herself.
Altruistic Filicide