Find Terms & Definitions.
Definition
The act of targeting people for police or security scrutiny based on their race or ethnicity.
Racial profiling or ethnic profiling is the act of suspecting, targeting or discriminating against a person on the basis of their ethnicity, religion or nationality, rather than on individual suspicion or available evidence.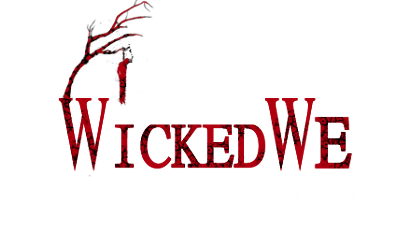 source: wikipedia
This site contains affiliate links. We may, at no cost to you, receive a commission for purchases made through these links