Find Terms & Definitions.
Definition
A conviction that is based on false or incomplete evidence.
Miscarriages of justice are also known as wrongful convictions.
A miscarriage of justice occurs when a grossly unfair outcome occurs in a criminal or civil proceeding, such as the conviction and imprisonment of a person for a crime they did not commit.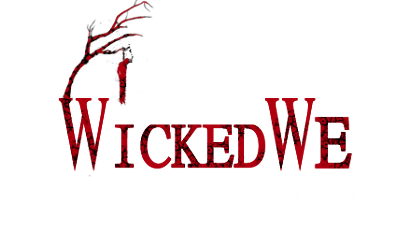 Source: wikipedia
This site contains affiliate links. We may, at no cost to you, receive a commission for purchases made through these links