Michael McLendon | Mass Murder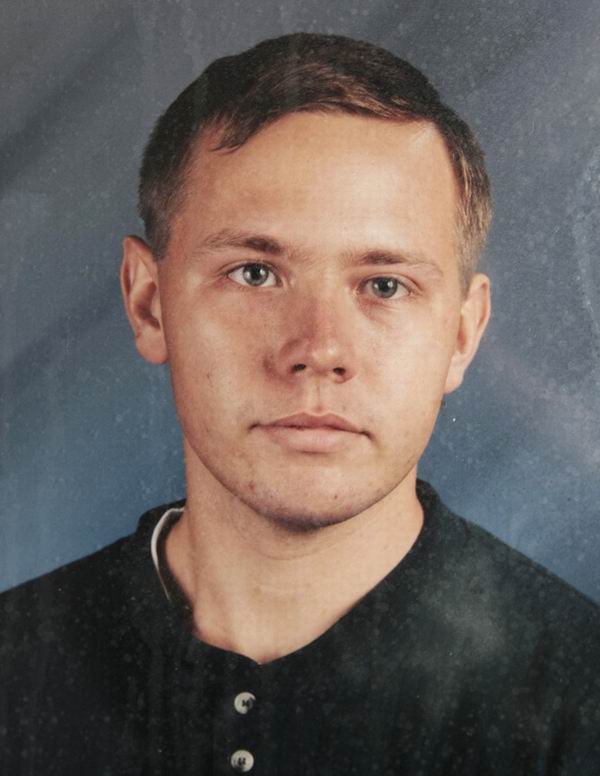 Michael McLendon
Born: September 19, 1980
---
The Geneva County Massacre
American Spree Killer
Crime Spree: March 10, 2009
Death: March 10, 2009
---
The Geneva Mass Murder was one of the most horrific events to take place in Alabama history. On March 10th, 2009, Michael McLendon, a 28-year-old male, shot and killed 10 people, including his own mother, in the small town of Geneva, Alabama.
Michael Kenneth McLendon was born on September 19, 1980 in southern Alabama to Lisa McLendon and Ronald McLendon. After his parents divorced in 1996, he was largely raised by his aunt and maternal uncle, Phyllis and James White, of Samson, Alabama. He graduated high school in 1999.
Unmarried, McLendon lived with his mother at her home in Kinston. This area of southern Alabama has had a depressed economy following the relocation of textile jobs overseas several years before. McLendon's work history showed a pattern of short tenure at jobs. He worked briefly with the police department in Samson, but failed to complete basic training at the state academy, dropping out after less than a month. Michael went to work at the Reliable Products Warehouse in Geneva, but he was asked to leave in 2003. He, and his mother, then worked at Pilgrim Foods, a poultry plant, but were both suspended in 2006.
McLendon went then to work at Kelley Foods, a sausage factory, but quit the job abruptly the Wednesday before the shootings without explanation.
---
article continued below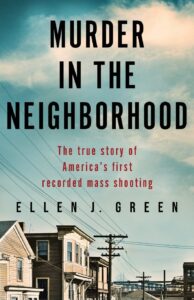 The True Story of America's First Recorded Mass Shooting
article continued below
---
The Murder
Michael McLendon began his killing spree at 3:30 p.m. on March 10, 2009 at his mother's house in Kinston, a town of around 540 residents. He shot and killed his mother and their three dogs, before setting the house on fire. He then drove to his uncle's house in the small city of Samson. Once there he shot his uncle, two of his cousins, a neighbor, and the neighbor's infant daughter, all of which were sitting on the porch of his aunt and uncle's house. His aunt only escaped the shooting because she was inside the house when the slaughter went down. McLendon then went next door and shot and killed his maternal grandmother.
McLendon left his grandmother's home and started shooting at people from his car as he drove down the road. The first to die was a 43-year-old gas station attendant, Sonya Smith. Next was Bruce Malloy, a 51-year-old motorist who drove past Michael. The last fatality was 24-year-old James Starling, whom McLendon shot in the back as he tried to get away. Four others were wounded trying to escape the flying bullets.
Michael then drove toward Geneva, continuing to shoot from his car until he was eventually leading police on a 24 miles car chase.
Officers used their vehicles to try and stop Michael but he shot at them, wounding one of the officers and sped away. McLendon reached Reliable Building Products, where he had worked in 2003. After engaging in a shootout with police, Michael committed suicide inside the building. He had so much ammunition in his car that he appeared to have intended to kill many more people.
The shooting spree lasted almost an hour before McLendon was found dead at 4:17 p.m. He was found to have been armed with a Soviet-made SKS and a Bushmaster. He also had at least one .38 caliber pistol. He had fired more than 200 rounds.
Michael Kenneth McLendon was just 28 years old.
The Geneva Mass Murder is described as the worse mass killing in Alabama's history.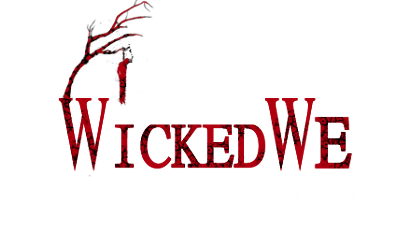 source: murderpedia/ Jessica Gresko and Desiree Hunter
This site contains affiliate links. We may, at no cost to you, receive a commission for purchases made through these links
WickedWe Suggested Reads