Find Terms & Definitions.
Battery | Unlawful Physical Contact
This site contains affiliate links. We may, at no cost to you, receive a commission for purchases made through these links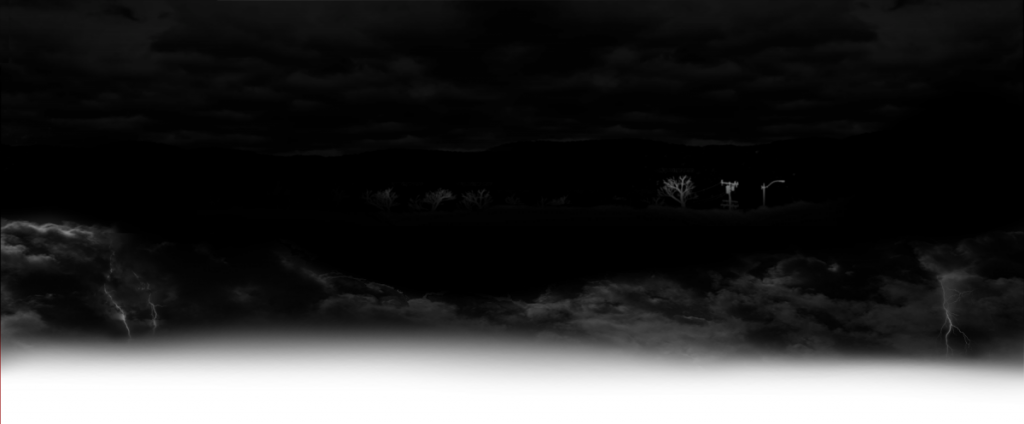 Definition
Battery is a criminal offense involving unlawful physical contact, distinct from assault which is the act of creating apprehension of such contact. Battery is a specific common law offense, although the term is used more generally to refer to any unlawful offensive physical contact with another person.