Find Terms & Definitions.
Munchausen by Proxy | Factitious Disorder Imposed on Another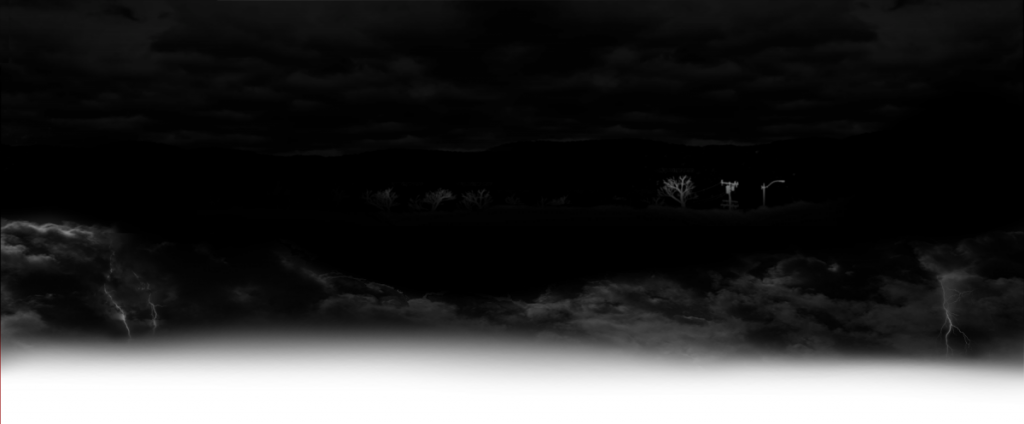 Munchausen by Proxy is a mental illness. It is a psychological disorder marked by attention-seeking behavior by a caregiver through those who are in their charge. It is associated with severe emotional difficulties and is a relatively rare behavioral disorder.
The person with Munchausen by Proxy (also now referred to as factitious disorder imposed on another or FDIA) gains much sought after attention – which is in fact the true goal – by seeking medical help for exaggerated or made-up symptoms of a child (or perhaps elderly person) in their care.
Munchausen Syndrome by Proxy simply put is an attention-seeking, sociopathic disorder that can often overlap with other disorders, such as narcissistic personality disorder and/ or borderline personality disorder.
An Overview of Munchausen Syndrome and Munchausen Syndrome by Proxy
Munchausen by Proxy
Medical Child Abuse is a term that refers to a child receiving unnecessary and/or even harmful care as a result of a parent or caregiver exaggerating symptoms, fabricating physical findings or intentionally inducing illness in a child.
Little is known about the perpetrators of medical child abuse, which is often described as Munchausen Syndrome by Proxy or factitious disorder imposed on another. However, research does show that nearly all abusers are female (97.6%) and that 96% of the time it is the victim's own mother.
A Behavioral or Compulsive Disorder
1
A mother or caregiver with Munchausen Syndrome by Proxy will create symptoms of illness in their own child(ren) in order to get attention for themselves. As a result, they may do "real" harm to the child in order to fabricate symptoms. Moreover, the children may receive unnecessary and often dangerous treatments in order to try and determine (and alleviate) the (often) unusual reported problem, in some cases causing the child to become truly sick or even die.
It must be understood that, in most cases, this is not the desired outcome from the caregiver with the disease. They only crave the attention from those around them. Those who see and praise them for being that loving, devoted mother or caregiver of the "ailing" child. Likewise however, most women with the disorder do not feel empathy for their young victim. They are simply an end to a means – attention, sympathy and/or praise showered upon themselves.
2Munchausen Syndrome by Proxy is considered by many professionals to be one of the most dangerous forms of child abuse.
3Munchausen Syndrome by Proxy is rare and treatable, but not curable.
4 Manufacturing medical illnesses is common with those who suffer with Munchausen by Proxy
RELATED
Filicide is the act of killing one's own child/children
Infanticide is child murder in the first year of life.
Neonaticide is the murder of a child in the first 24 hours of life. Nearly all neonaticides are committed by mothers.
Sources: thelineup.com | ncbi.nlm.nih.gov | WebMD | victimsheartland.forumotion.com | en.wikipedia.org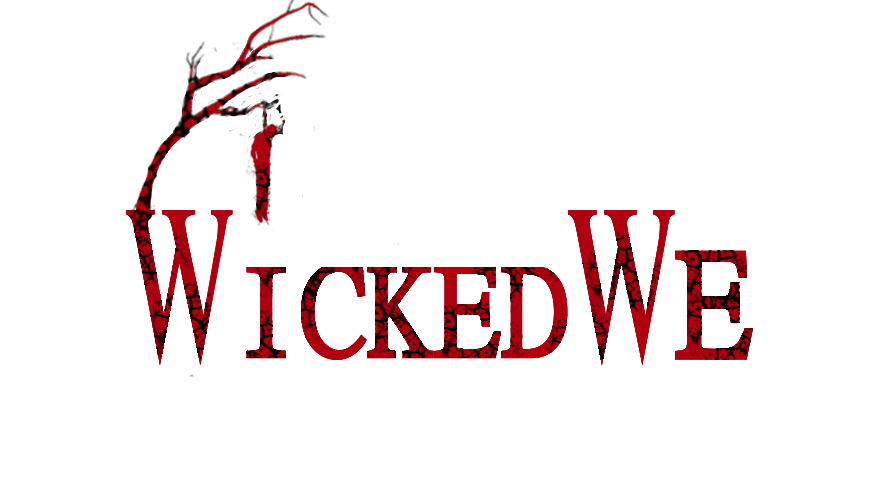 YOU MAY ALSO BE INTERESTED IN
Christine Adewunmi
Maternal Filicide
Christine Adewunmi was so serious about killing herself that she researched how to commit suicide on the internet.
Unfortunately she decided that she would have to take all three of the children with her. Even in death she would be near her beloved little girls.
On March 17th, 2012, Christine waited until her husband had left the house. She loaded her three children in the family SUV and drove them to a dead end on a gravel road where she proceeded to shoot each one of them in the head. Then she turned the gun to herself.
Altruistic Filicide