Find Terms & Definitions.
Nolle Prosequi / Definition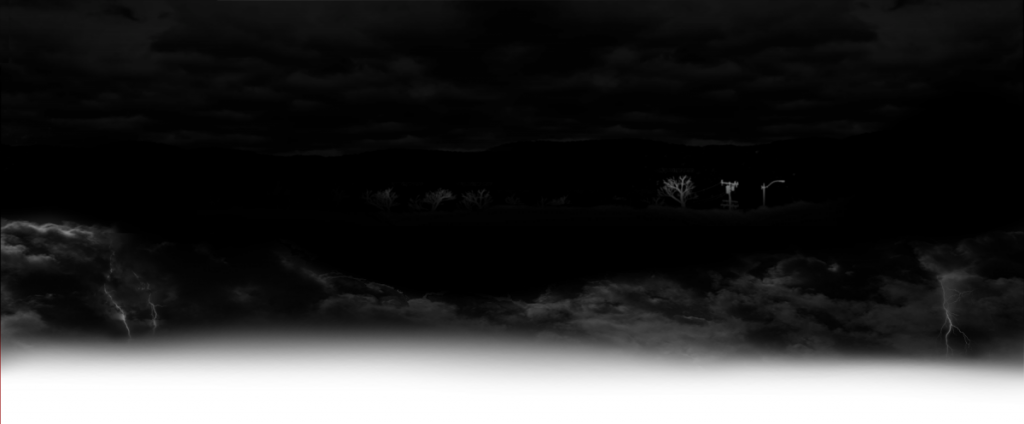 Definition
Nolle Prosequi is legal Latin meaning "to be unwilling to pursue". In Commonwealth and US common law, it is used for prosecutors' declarations that they are voluntarily ending a criminal case before trial or before a verdict is rendered. It is a kind of motion to dismiss and contrasts with an involuntary dismissal.
Nolle Prosequi is a legal notice or entry of record that the prosecutor or plaintiff has decided to abandon the prosecution or lawsuit.
Simply put, it is the dismissal of charges by the prosecution.
Differences Between Nolle Prosequi and Dismissal
Nolle Prosequi is invoked by the prosecution when it has decided to discontinue a prosecution or part of it. Lawyers will refer to the charges "nol prossed" or dismissed. The prosecution may nol pross all charges against the defendant or only some. In some states, the prosecution must move to dismiss charges while in others, the prosecution can unilaterally dismiss charges.
and
Motion to Dismiss: a motion to dismiss is a formal request for a court to dismiss a case. A motion to dismiss is a litigation tool that can stop a lawsuit immediately. When granting a motion to dismiss, the judge essentially decides the case in the defendant's favor, often denying the plaintiff the opportunity to go to trial.
and
Involuntary Dismissal: is the termination of a court case despite the plaintiff's objection. Involuntary dismissal can also be made by order of the judge when no defendant has made a motion to dismiss. Involuntary dismissal is also a punishment that courts may use when a party to a case is not acting properly.
The Effect of Nolle Prosequi
The normal effect of nolle prosequi is to leave the matter as if charges had never been filed. This, however is not an acquittal, which prevents further proceedings against the defendant for the matter in question.
When nolle prosequi occurs before trial, the decision of whether to re-prosecute lands in the hands of the government. If the prosecution decides to bring charges again, after further investigation or new discovery, it will be necessary to file a new document of charges.
Dismissals are sometimes "with prejudice." A dismissal with prejudice means the prosecution can not ever refile charges.
Dismissal without prejudice means the prosecutor can refile the charges.
An example of nolle prosequi can be seen in the case of Bevan Von Einem
source: wikipedia | nolo.com