On September 16th, 2016, a kidnapped woman dials 911 and whispers a plea for help. She has been abducted and is being held in an abandoned house across the street from a local laundromat on fourth street. She doesn't know much more but what she does know is terrifying. Her kidnapper, that is sleeping just a few feet away, is armed with a tasar, he's strong and he has no intentions of giving her up.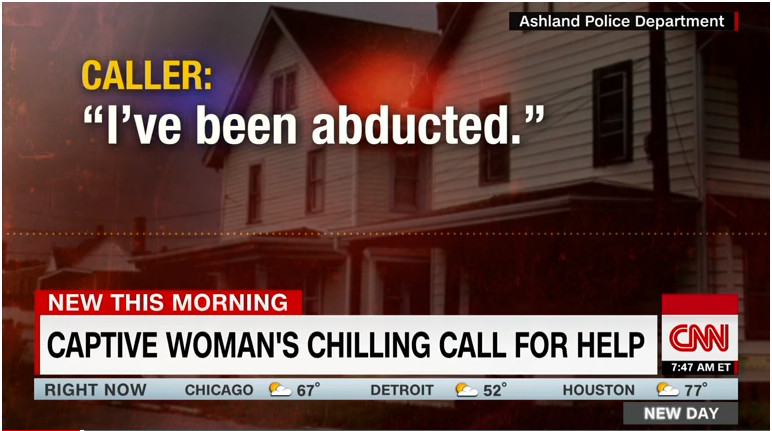 Having released herself from her ties, the woman was able to gain the cell phone and call 911. Once on with dispatch, she did her best to stay calm and answer the questions that came at her.
When asked if she could escape the house or get to another room, she said no. And she dared not wake her captor because he would then realize she was free of her restraints. She asked the dispatch to please hurry.
Suddenly, the woman on the line panicked. "Oh shit," she whispered fearfully. "I woke him up!"
The dispatch quickly instructed the woman to lay down the phone. And then there was silence.
A few minutes later, the woman was back on the line. "How long," she pleaded, so quietly that dispatch had to ask her to repeat her remark.
Dispatch stayed on the phone while the woman finally braved leaving the room, where her captor still slept, and escaped to the front door of the dilapidated house. It was locked against her but she could see from the window that the police had arrived and she knew that her rescue was only moments away.
Twenty minutes into the call, law enforcement had arrived on the scene and rescued the woman that had made the desperate call for help.
AND THAT WASN'T THE WORST OF IT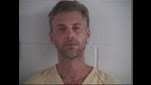 Officers arrested 40 year old Shawn Grate and then made a discovery none of them expected to make. Two dead bodies! One of which was identified as a grandmother who had gone missing over a week ago. Grate then led the police to a burned out house near by and there, they found a third body.
Grate, a homeless man in Ohio, now faces kidnapping and murder charges. His bail has been set at $1 million. Surprisingly, he seems perfectly fine with that!