Find Terms & Definitions.
Definition
The process of helping a person who has been convicted of a crime to lead a law-abiding life.
The action of restoring someone to health or normal life through training and therapy after imprisonment, addiction, or illness.
Rehabilitation is defined as bringing back to a positive condition.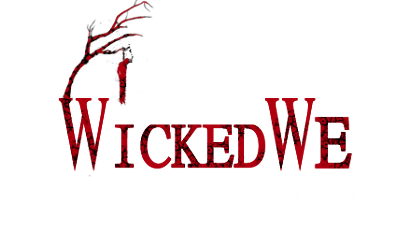 Source:
This site contains affiliate links. We may, at no cost to you, receive a commission for purchases made through these links