Find Terms & Definitions.
Definition
An inmate who provides information to the police or prosecutors in exchange for leniency.
Jailhouse snitches are also known as criminal informants. They are prisoners themselves who are incentivized to testify against a defendant in exchange for personal gain. That gain may include leniency in their own case, a reduced sentence, special privileges or monetary gain.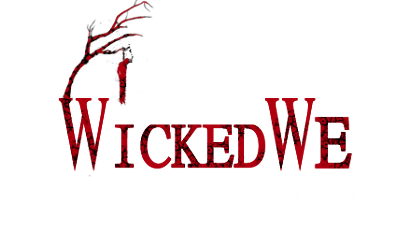 Source: innocenceproject.org
This site contains affiliate links. We may, at no cost to you, receive a commission for purchases made through these links