Find Terms & Definitions.
Definition
A prison that is operated by a private company for profit.
A For-Profit Prison, or private prison, is a place where people are imprisoned by a third party that is contracted by a government agency. Private prison companies typically enter into contractual agreements with governments that commit prisoners and then pay a per diem or monthly rate, either for each prisoner in the facility, or for each place available, whether occupied or not. Such contracts may be for the operation only of a facility, or for design, construction and operation.
There are currently 158 private prisons, for-profit prisons, in the United States.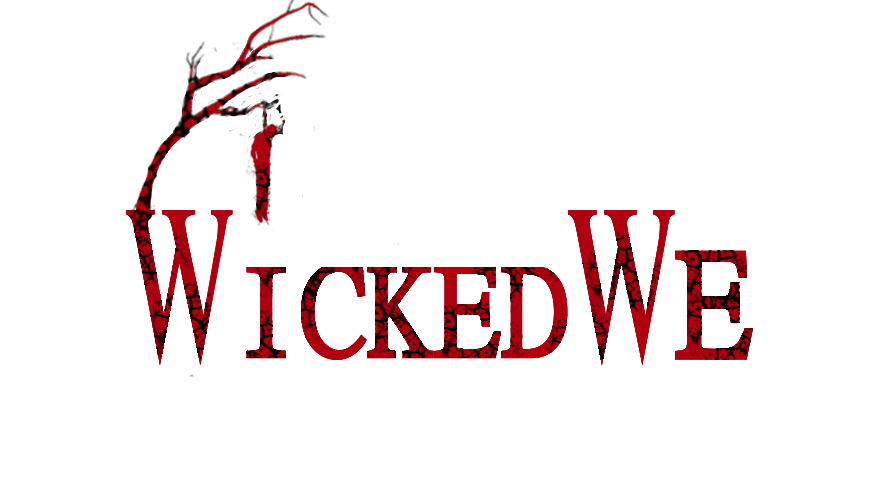 Source: Wikipedia
This site contains affiliate links. We may, at no cost to you, receive a commission for purchases made through these links