Our Shop
What We Sell
Specialty Items
Latest Arrivals
The Shop
Everything Wicked
WickedWe Stuff
WickedWe was created to expose the true and, oft times creepy, tragic, scary and horrifically dark side of humanity. Not only against our planet, its elements and the creatures that survive on it, but likewise the utterly wicked and depraved treatment that we as humans reek upon each other. Sometimes it is external, but, at other times, it can be found within ourselves. Oh wicked, WickedWe. The intent of the authors of these pages is to inform, entertain and expose the horrifyingly evil and tragic events that are facts in our everyday lives across this vast planet that we exist upon. That being the dark side that walks with each of us on a daily basis whether we realize it or not. Here at The WickedWe Shop, we entertain with a complete line of fun gifts, products and apparel inspired by our love of true crime for those with the same morbid curiosity about the dark side of humanity.
SHOP
BEST SELLERS
FROM BLOG
LATEST POSTS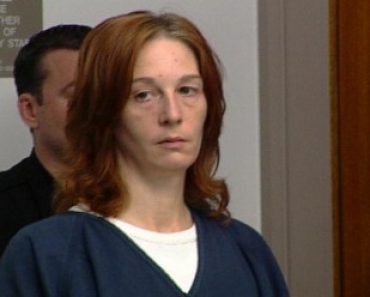 When the law got too close for comfort she devised a plan to frame her own daughter for the murders she herself had committed . She failed bigtime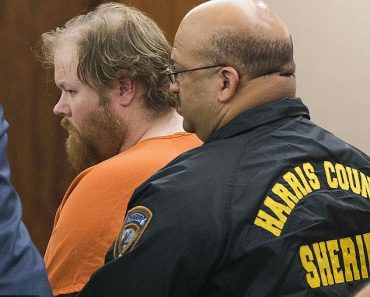 He just wanted his ex-wife. When they wouldn't say where she was, he murdered them execution style. Even the children.