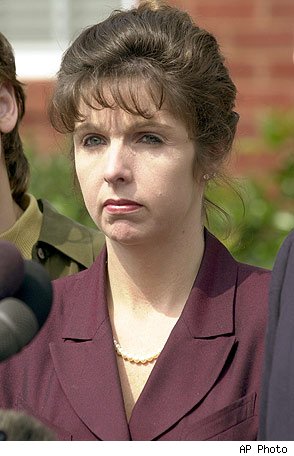 Julia Turner, born Julia Lynn Womack, was an American woman and convicted murderer.
Starting in 1995, her first husband, Glenn Turner, allegedly died of natural causes after being apparently sick with the flu. Six years later, in 2001, the death of her second husband, Randy Thompson, under remarkably similar circumstances, aroused the suspicion of law enforcement. After an investigation, it was determined by authorities that Julia Lynn Turner had murdered both her husbands by poisoning them with antifreeze.
Julia Turner was arrested ten months later after her second husband's death and was tried for Glenn Turner's murder in 2004. She was found guilty and went to trial again for murdering Randy Thompson in 2007 and was also convicted. Turner died in prison on August 30, 2010. The cause of death was an apparent suicide by toxic overdose of blood pressure medication.
The Murders Of Julia Turner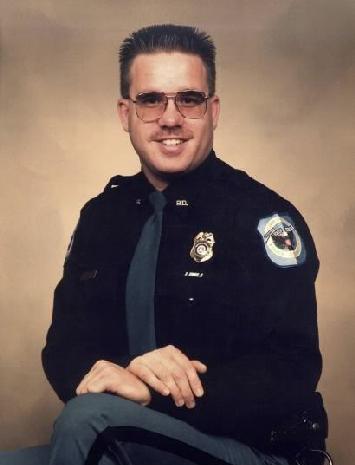 In 1995, Julia Turner, then 27, murdered her husband, Cobb County, Georgia, police officer Maurice Glenn Turner, age 31. Glenn Turner went to the emergency room on March 2, 1995, complaining of flu-like symptoms. He was treated there and when he felt better, he went home. The next day, he was found dead when Julia came home.
On January 22, 2001, she killed her boyfriend, Forsyth County Firefighter Randy Thompson, age 32. She had been having an affair with Thompson at the time of her husband's murder. Thompson reported to the emergency room complaining of a stomach ache and constant vomiting. He was treated and released on January 21. She made him some Jell-O. By the next day, he was dead. She collected around $153,000 in death benefits for her husband's death and $36,000 in her boyfriend's death.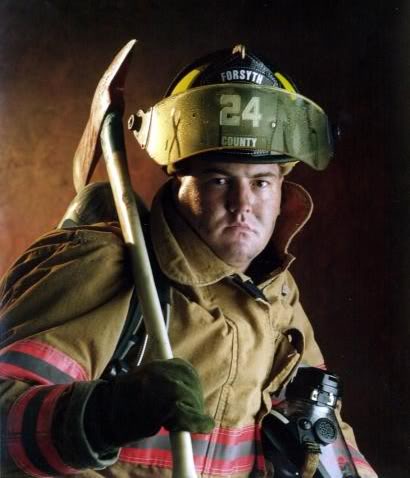 According to a Georgia Department of Corrections website, Turner was serving a life sentence at Metro State Prison. She faced the death penalty for the 2001 murder of Randy Thompson but she was instead sentenced to life in prison without parole.
The Death of Julia Turner
Julia Turner was found dead in prison on August 30, 2010. Much speculation remains as to whether her death was suicide, or perhaps due to an accidental overdose of prescription blood pressure medication. An episode of Murder She Solved on the Oprah Winfrey Network stated that she intentionally accumulated enough prescription medication to cause an overdose.
credit murderpedia