Belle Gunnes – Serial Killer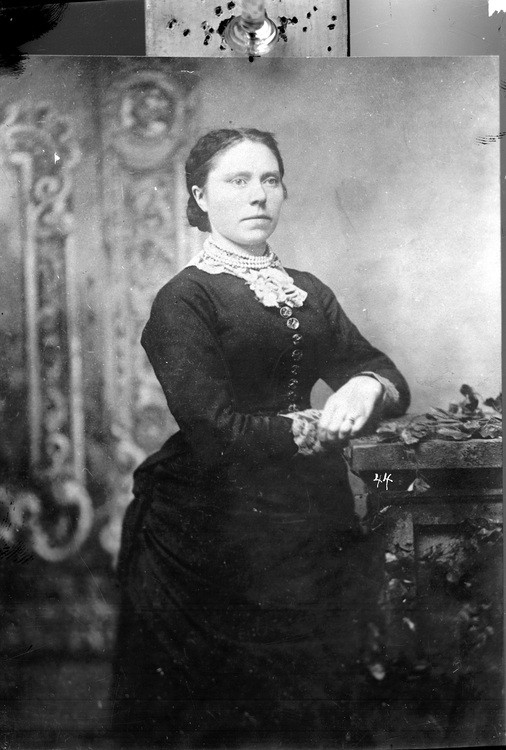 Norwegian born Belle Gunness immigrated to the United States in 1881. A series of suspicious fires and deaths (mostly resulting in insurance awards) followed. Belle also began posting notices in lovelorn columns to entice wealthy men to her farm, after which they were never seen again. Authorities eventually found the remains of over 40 victims on her property, but Belle Gunness disappeared without a trace.
Belle Gunness Came Looking For Wealth
Serial killer. Born Brynhild Paulsdatter Strseth on November 22, 1859 in Selbu, Norway. The daughter of a stonemason, Belle Gunness immigrated to America in 1881 in search of wealth. What followed were a series of insurance frauds and crimes, escalating in size and danger.
Not long after Gunness married Mads Albert Sorenson in 1884, their store and home mysteriously burned down. The couple claimed the insurance money for both. Soon after, Sorenson died of heart failure on the one day his two life insurance policies overlapped. Though her husband's family demanded an inquiry, no charges were filed. It is believed the couple produced two children whom Gunness poisoned in infancy for the insurance money.
Death Surrounds Belle Gunness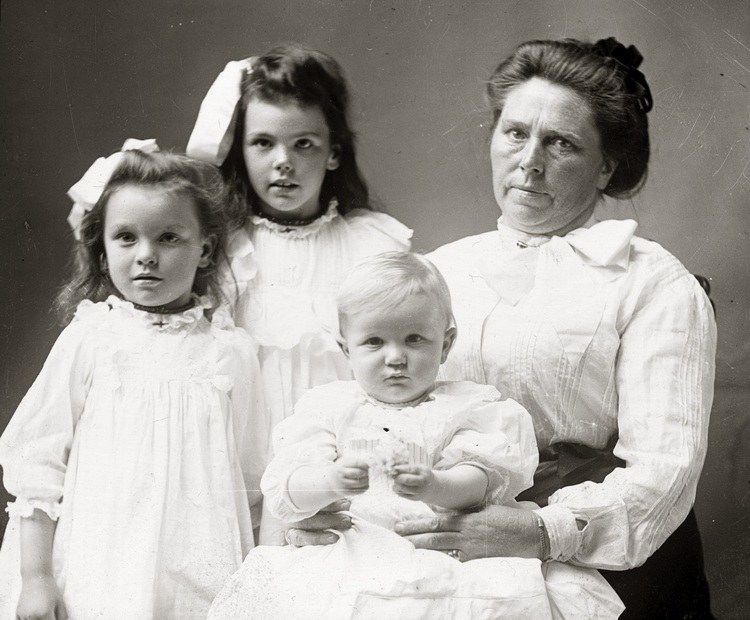 Several more unexplained deaths followed, including the infant daughter of her new husband, Peter Gunness, followed by Peter Gunness himself. Her adopted daughter Jennie's body would also be found on Belle's property. Gunness then began meeting wealthy men through a lovelorn column. Her suitors were her next victims, each of whom brought cash to her farm and then disappeared forever: John Moo, Henry Gurholdt, Olaf Svenherud, Ole B. Budsburg, Olaf Lindbloom, Andrew Hegelein, to name just a few.
In 1908, just when Hegelein's brother became suspicious and Gunness's luck seemed to be running out, her farmhouse burnt to the ground. In the smoldering ruins workmen discovered four skeletons. Three were identified as her foster children. However the fourth, believed to be Gunness, was inexplicably missing its skull. After the fire, her victims were unearthed from their shallow graves around the farm. All told, the remains of more than forty men and children were exhumed.
Bodies Everywhere
Ray Lamphere, Gunness's hired hand, was arrested for murder and arson on May 22, 1908. He was found guilty of arson, but cleared of murder. He died in prison, but not before revealing the truth about Belle Gunness and her crimes, including burning her own house down. The body that was recovered was not hers. Gunness had planned the entire thing, and skipped town after withdrawing most of her money from her bank accounts. She was never tracked down and her death has never been confirmed. Some believe that she escaped safely away to Norway.
credit murderpedia