Stephen Grant | The Man Who Butchered His Wife
This site contains affiliate links. We may, at no cost to you, receive a commission for purchases made through these links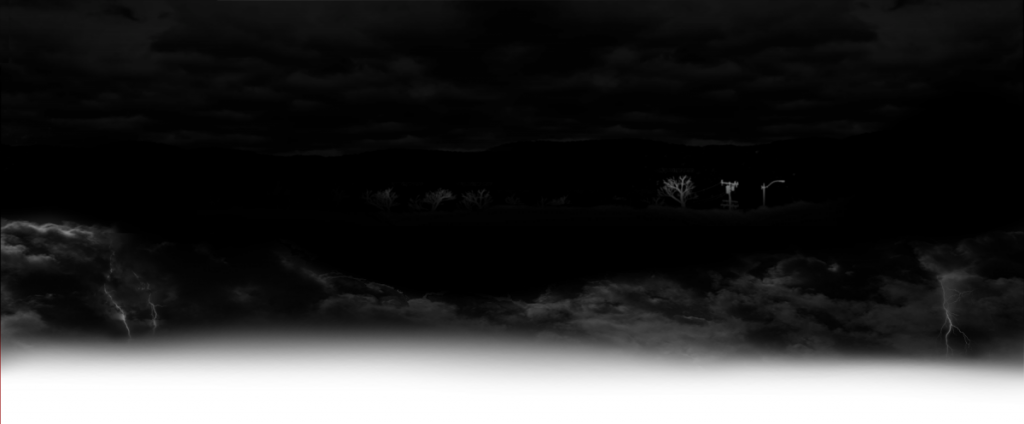 Stephen Grant
An American Killer
Parricide | Dismemberment
Wife Slayer
February 9, 2007
Stephen Grant Reports His Wife Missing
On February 14, 2007 Stephen Grant notified the Macomb County Sheriff's office in Macomb County, Michigan that his wife, Tara Lynn Grant, was missing. During the interview, authorities discovered a five days had lapsed between the time Grant had last seen his wife and when he notified police of her disappearance.
Stephen explained it was not the first time his wife had disappeared and, therefore, he didn't immediately notify police. Grant told police that on the evening of February 9, 2007 he had overheard his wife talking with someone on the phone, telling them, "I'll meet you at the end of the driveway." Grant said he saw his wife get into a dark-colored vehicle which then drove away.
He told police he had not seen or heard from her since.
The Investigation
Throughout the investigation, Stephen Grant made numerous television appearances, at times accusing authorities of harassment.
The day after reporting his wife missing, Grant was stopped by police and arrested for driving on a suspended license.
Grant accused the police of using the traffic arrest solely as an excuse to take him into custody and question him about his wife's disappearance. Police denied the accusation.
On March 2, 2007 a search warrant was executed at the Grant home in Washington Township and a portion of her dismembered body was discovered in the garage. An arrest warrant for open murder was immediately issued for Stephen Grant.
Stephen Grant's Disappearance and Capture
According to police, Stephen Grant was less than cooperative with them throughout their investigation. He refused to answer questions. However, he did agree to take a polygraph test, as long as it was administered by someone other than the police. On March 2, 2007, police executed a search warrant at the home of Stephen and Tara Grant in Washington Township, Michigan. A human torso, believed to be that of Tara Grant, was found in the garage. An open murder arrest warrant was immediately issued for Stephen Grant. Grant, however, was nowhere to be found.
Stephen Grant had fled the area in a pick up truck he borrowed from an unsuspecting friend. On March 4, 2007, a cell phone call Grant made to his sister was tracked and he was located 280 miles away in Emmet County, Michigan. With the assistance of a United States Coast Guard helicopter crew, he was pursued and captured by local, state, and federal authorities while hiding in the Wilderness State Park. Clad only in pants, shirt, and socks in the frigid northern Michigan weather, Grant was suffering from minor frostbite and hypothermia at the time of his capture.
Stephen Grant Confesses To Murder
He was taken into custody and airlifted to Northern Michigan Hospital where he was hospitalized for a brief period of time. According to authorities, during his hospitalization Grant gave a full confession, explaining in detail how he had first fought with Tara Grant before strangling her. He said he then took the body to a family owned tool and die shop where it was dismembered. He said he then took the remains to nearby Stony Creek Metro Park in Shelby Township and disposed of the body parts there. However, upon learning that police would soon be conducting a search in that area, Grant returned to the Metro Park and recovered the torso of Tara Grant. He returned home and hid the remains in black plastic garbage bags in the garage.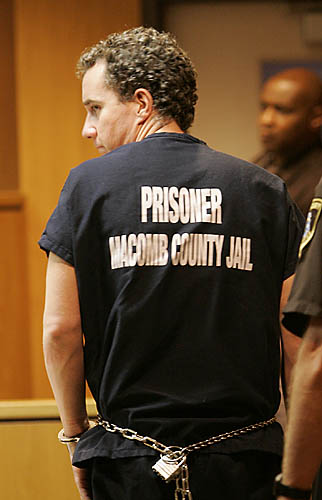 According to his spoken and written confessions, Stephen Grant killed his wife during an argument, after she had slapped and belittled him. The veracity of his statements has not yet been determined. He was released from Northern Michigan Hospital and was transported to Macomb County by a convoy of Sheriff Deputies.
On March 6, 2007 Grant was formally charged with count one homicide, murder in the first degree that is premeditated and with count two disinterment and/or mutilation of a dead body. The charge of count one homicide in the first degree that is premeditated is punishable by life in prison. The charge of disinterment, dismemberment, is punishable by up to 10 years in prison or a $5,000 fine or both.
The
Aftermath
On April 13, 2007, Stephen Grant's confession was released to the public, including the entire conversation he had with authorities, and a written confession that he gave police. Tara's family decided that her children will be able to read the confession when they are adults. Grant's sister was given authority against her estate and she has filed a wrongful death suit against Stephen Grant.
The Verdict
On Friday, December 21, 2007 Stephen Grant was found guilty on the charge of murder in the second degree. Thursday, February 21, 2008, he was sentenced to a minimum of fifty years in prison. On March 30, 2010, Grant lost his final appeal in state court, leaving intact the original sentence of 50–80 years. The Michigan Supreme Court affirmed a lower court decision that found Grant's trial was not unduly prejudiced by pretrial publicity in the widely covered case, nor was Stephen Grant improperly denied access to an attorney before making a confession to police.
In March 2015, U.S. District Court Judge David Lawson denied Grant's "petition for writ of habeas corpus," where Stephen Grant claims that police improperly obtained his confession in his hospital bed as he was being treated for hypothermia and exposure and also denied Grant's claim that pre-trial publicity made it impossible for him to receive a fair trial. Lawson said that officials in Macomb County took "extraordinary measures" to ensure that a fair and impartial jury was seated.
A Slaying in the Suburbs: The Tara Grant Murder, covers the case and includes the only interviews with Grant after his arrest. Author Miller visited Grant several times at the Bellamy Creek Correctional Facility.
Source: wikipedia | murderpedia | themidwestcrimefiles.com |