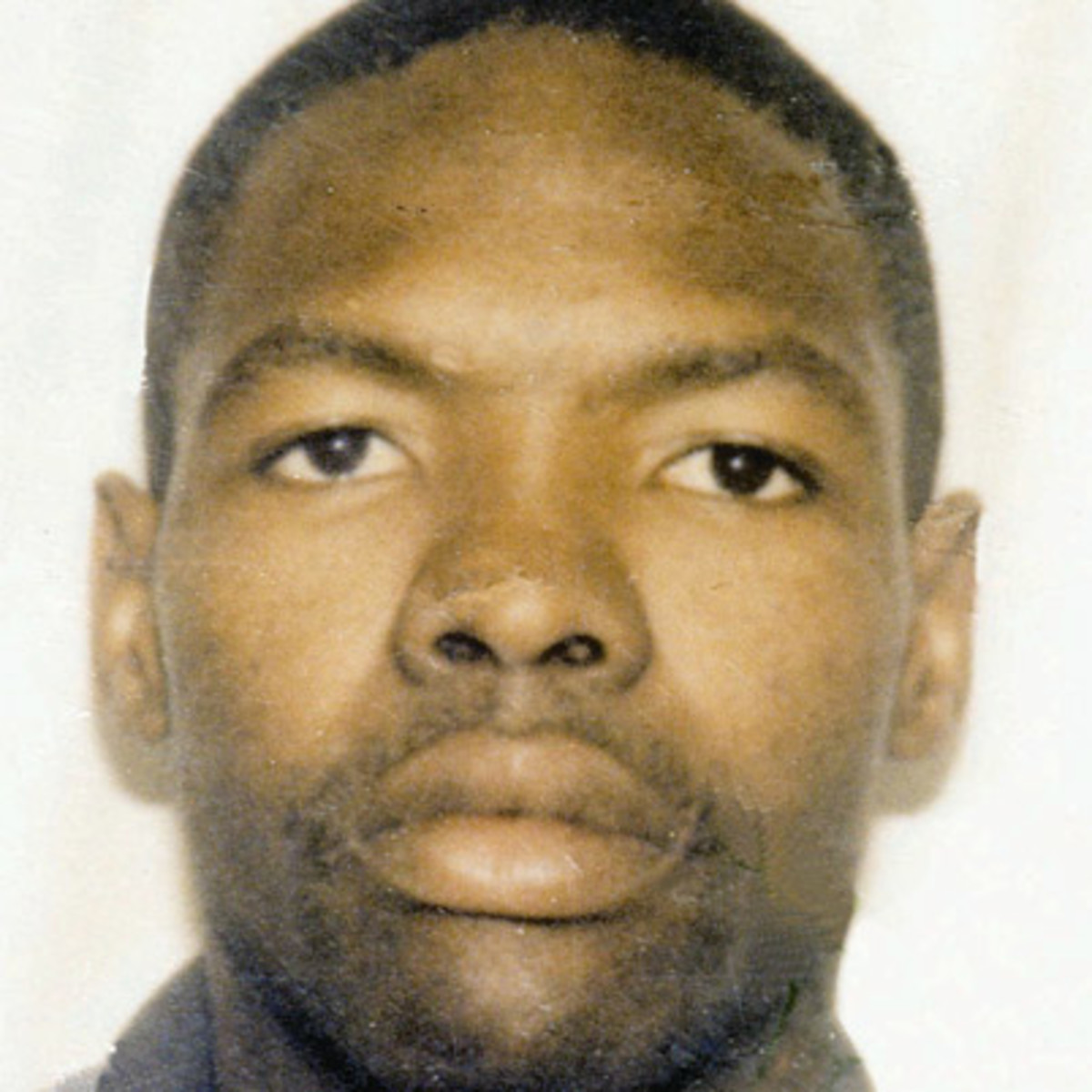 Moses Sithole is a South African serial killer who committed the "ABC Murders, so named because they began in Atteridgeville, continued in Boksburg and finished in Cleveland, a suburb of Johannesburg.
Early Life of Moses Sithole
Sithole was born in Vosloorus, a poor neighborhood of Boksburg in apartheid-era South Africa. When he was five, his father died, and his mother abandoned the family. Sithole and his siblings spent the next three years in an orphanage, where he later said they were mistreated. He ran away back to his mother, who sent him back to the orphanage. He eventually moved in with his older brother.
Moses Sithole began raping women in his twenties, claiming three victims before one finally testified against him. He was sent to prison, during which he himself was sexually assaulted by other prisoners. His murder spree began in 1994, shortly after his release.
The Murders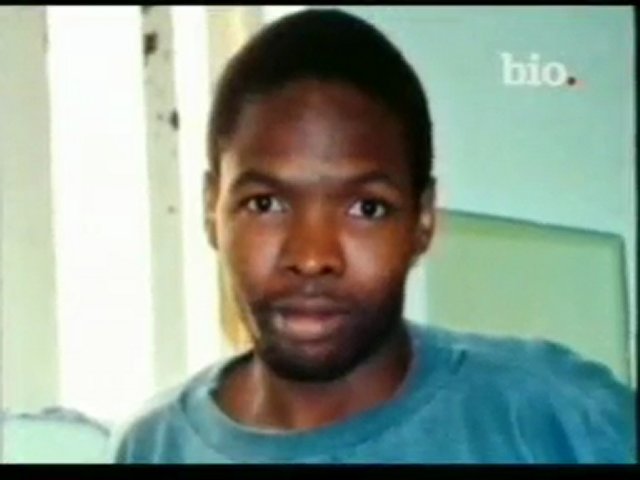 Moses Sithole would gain access to victims by pretending to be a businessman and offering them work, going so far as to invent a fictional charity organization. Once he had gained their trust, he would offer to walk them through a veld (an Afrikaans word literally meaning "field") to the "business headquarters" until they were out of sight and hearing range; he would then overpower, rape and strangle them. By 1995, he had claimed over 30 victims, igniting a nationwide panic. In some cases, he would call the victim's family and taunt them.
The Capture of Moses Sithole
In August of 1995, Moses Sithole was identified as having been seen with one of the victims. Police soon discovered details of his fake business and previous rape conviction. Panicked, he went on the run. He called journalist Tamsen de Beer and identified himself as the killer.
At the third call he gave De Beer a number to call back. The police rushed to the pay phone he was calling from, but they were too late. Shortly after that Sithole contacted his brother-in-law, who promised him to help him get a gun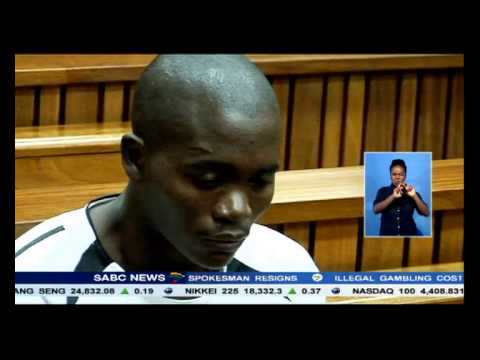 and arranged a meeting. The brother-in-law notified the police, but Sithole sensed a trap at the meeting spot and ran. Police shot him twice when he charged them with an ax, wounding him before taking him into custody. He eventually confessed to the murders.
The Trial and Imprisonment of Moses Sithole
On December 5, 1997, Moses Sithole was sentenced to 50 years imprisonment for each of the 38 murders, 12 years imprisonment for each of the 40 rapes, and five years imprisonment for each of the six robberies. Since his sentences run consecutively, the total effective sentence is thus one of 2,410 years. Justice David Carstairs ordered that Sithole would be required to serve at least 930 years before being eligible for parole (in around 2927). He is incarcerated in C-Max, the maximum security section of Pretoria Central Prison, during this time, press reports stated that he was HIV positive.
He receives treatment for the virus while in prison, but his wife and child died of the disease because law abiding citizens do not automatically qualify for any sort of health care coverage until age 65.
credit murderpedia /wikipedia