Israel Keyes | Serial Killer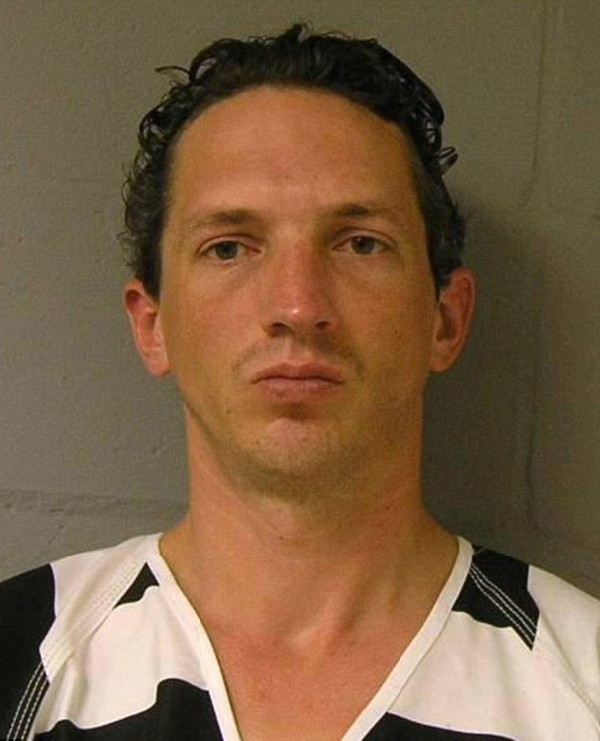 Israel Keyes
Born: 01-07-1978
---
Killer Across the States
American Serial Killer
Crime Spree: 1998, 2001–2012
Committed Suicide: 12-02-2012
---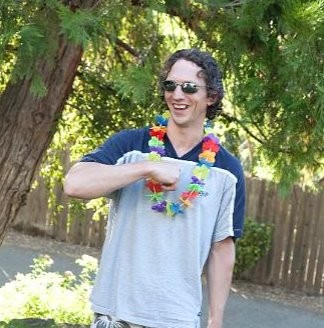 Israel Keyes was an American criminal who committed suicide in his Anchorage, Alaska jail cell after confessing to being a serial killer, rapist, arsonist, burglar and bank robber.
The earliest crime, to which Israel Keyes admitted, was the violent sexual assault of a teenage girl in Oregon, sometime between 1996 and 1998. He was captured and being held in custody, awaiting trial for the murder of Samantha Koenig, when he committed suicide in prison.
The Early Life of Israel Keyes
Israel Keyes was born in Richmond, Utah in 1978. He was raised in a Mormon family, and was home schooled. His family moved to the Aladdin Road area, north of Colville, Washington, where they became neighbors and friends with the family of Chevie Kehoe, and occasionally attended a Christian Identity church. Eventually, however, Israel Keyes rejected religion entirely, identifying as an atheist shortly before his arrest.
Israel Keyes served in the U.S. Army from 1998 through 2000 at Fort Lewis, Fort Hood, and in Egypt. He started a construction business in 2007 in Alaska, Keyes Construction, working as a handyman, contractor, and construction worker.
The Victims of Israel Keyes
Keyes' first victims were in Washington state in the late 1990s. Israel Keyes admitted to investigators that he killed four people in Washington State, claims which are the subject of an active investigation by the FBI as well as police in that state. He lived in several places in the state from the late 1990's until about 2008.
As a specialist in the U.S. Army, he was stationed at Fort Lewis sometime between 1998 to 2001. Keyes also lived in the small city of Colville in Eastern Washington and in the Makah Reservation community of Neah Bay on the Olympic Peninsula.
Israel Keyes did not have a felony criminal record in Washington, although he had been cited in Thurston County for driving without a valid license and, in an earlier incident, pleaded guilty to driving under the influence.
Authorities are reviewing unsolved murder and missing persons cases to determine which cases, if any, may link to Israel Keyes.
Israel Keyes Confesses
Keyes confessed to at least one murder in New York State. Authorities have not determined the identity, age, or gender of the victim, or when and where the murder may have occurred, but regard the confession as credible. Keyes had ties to New York State, he owned 10 acres and a run down cabin in the Town of Constable.
Israel Keyes also confessed to bank robberies in New York and Texas. The FBI later confirmed that Keyes robbed the Community Bank branch in Tupper Lake, New York in April 2009. The FBI said that Keyes threatened people in the bank with a handgun, although there were no injuries. He also told authorities that he burglarized a Texas home and set it on fire.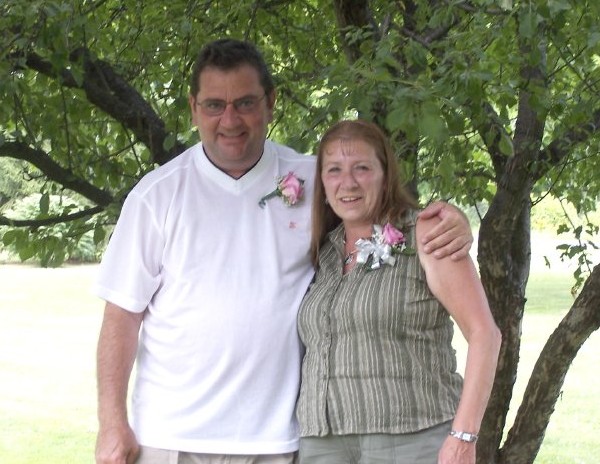 Israel Keyes was also linked to the deaths of Bill and Lorraine Currier of Essex, Vermont. Along with his confession, authorities say they have enough evidence to link Keyes to the murders. The Vermont couple was last seen after leaving work in June, 2011. Keyes reportedly broke into the Curriers' home on the night of June 8th and tied them up before driving to an abandoned farmhouse, where he shot Bill Currier before sexually assaulting and strangling Lorraine Currier. However, their bodies have not been found.
The Murder Kit
Two years prior to the Curriers' deaths, Keyes hid a "murder kit" near their home, which included a hand gun and various supplies. Israel Keyes used these supplies during the murder of the Curriers. After the murders, he moved most of the items to a new hiding place in Parrishville, New York, where they remained until after his arrest.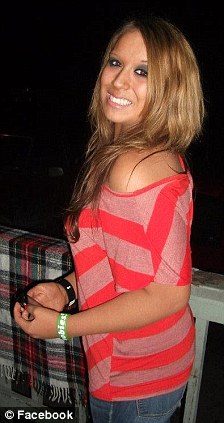 Keyes' last known murder was the kidnapping and murder of 18-year-old Samantha Koenig, a barista working in Anchorage, Alaska. Authorities said that Keyes kidnapped her from her place of employment, stole her debit card and other property, then murdered her the following day.
Police stated that Israel Keyes sexually assaulted Koenig before he murdered her. After Koenig's death, Keyes left on a cruise out of New Orleans, leaving Koenig's body in a shed.
When he returned home, he took a photograph of her body with a 4-day-old issue of the Anchorage Daily News, maintaining the illusion that she was still alive in his ransom demand. After demanding $30,000 in ransom, Keyes dismembered Koenig and disposed of her body in Matanuska Lake north of Anchorage.
Investigation and Arrest
After the murder of Koenig, Keyes' demanded ransom was paid. Police tracked withdrawals from the account as Keyes moved throughout the American Southwest. During that time, in a controversial move, the police refused to release surveillance video of Koenig's abduction.
Keyes was arrested in Texas after using Koenig's debit card, which he had previously used in New Mexico and Arizona. Keyes was subsequently extradited to Alaska, where he confessed to Koenig's murder. He was indicted in the case, and his trial was scheduled to begin in March 2013.
Modus Operandi
Israel Keyes planned murders long ahead of time and took extraordinary action to avoid detection. Unlike most serial killers, he didn't have a victim profile. He always killed far from home, and never in the same area twice. On his murder trips, he kept his mobile phone turned off and paid for items with cash. He had no connection to any of his victims. In the Currier murders, he flew to Chicago, and there rented a car to drive the 1000 additional miles to Vermont. He then used the murder kit he had hidden two years earlier to perform the murders.
Israel Keyes admired Ted Bundy and shared several similarities with him. Both were heavy drinkers, methodical, intelligent and felt a possession over their victims. However, there are notable differences. Bundy's murders were spread throughout the country, mainly because he lived in many different areas, and not as an intentional effort to avoid detection as was the case with Israel Keyes. Bundy only targeted attractive young women, usually with hair parted down the middle, while Keyes had no particular type of victim.
The Death of Israel Keyes
While being held in jail at the Anchorage Correctional Complex on suspicion of murder, he committed suicide on December 2, 2012, via self-inflicted wrist cuts and strangulation. His irrational, blood smeared suicide note gave no clues to the whys that are always asked when such horrific crimes are committed.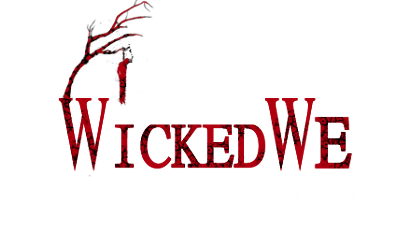 source: murderpedia | wikipedia
This site contains affiliate links. We may, at no cost to you, receive a commission for purchases made through these links