Javed Iqbal | Serial Killer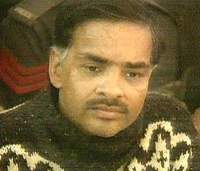 Javed Iqbal
Born: 10-08-1956
---
Child Killer of Pakistan
Pakistani Serial Killer
Crime Spree: 1998–1999
Suicide by hanging on 10-08-2001
---
On March 16, 2000, a Pakistani court in Lahore sentenced serial child killer Javed Iqbal to death, saying he would be strangled in front of the parents whose children he was convicted of murdering. Judge Allah Baksh Ranja added that Iqbal's body "will then be cut into a 100 pieces and put in acid – the same way he killed the children."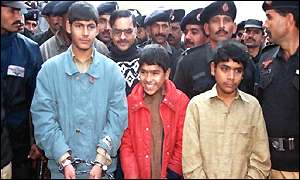 His three accomplices, including a 13-year-old boy identified only as Sabir, also were found guilty. Sabir was sentenced to 42 years in jail. The other two young accomplices were sentenced to death.
Iqbal, 42, initially confessed to the killings in a letter to the police. He said he strangled the children, dismembered their bodies and placed them in a vat of acid. He later recanted his confession. However, police found the remains of two bodies in a blue vat in his home after his arrest. Police also found pictures and clothing of 100 children whom Iqbal, in his letter, confessed to having killed.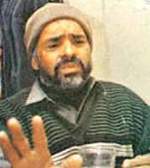 Previously, the worst killing in Pakistani history was in mid-1980's when dozens of people were killed in the Punjab, Sindh and North West Frontier provinces in a series of mysterious night attacks that police blamed on a so-called "hammer group." The attackers broke into houses and bludgeoned victims to death with hammers. They, by the way, have never been found.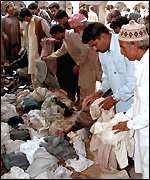 Parents of missing children were contacted to sort through clothes and pictures to try to identify their missing children. Most were identified, but police did not recover any of the bodies.
On December 30 Iqbal walked into the Lahore office of a leading newspaper and turned himself in. He refused to go directly to the police, saying he feared for his life.
During his trial, the child killer testified that he was only a witness to the killings. He said his earlier confession was sent as a message to the parents of the missing children, whom he accused of neglect.
The Revenge of Javed Iqbal
Iqbal wrote in his letter to the police that he killed the children, who were mostly beggars, in retaliation for the abuse they inflicted on him following a previous arrest when he was accused of sodomy. He claimed he had been wrongly picked up and badly beaten while in police custody. Curiously, and I guess generously, he also claimed to have killed the street children to highlight their plight.
During his six-month killing spree, Javed Iqbal kept a detailed account of the murders, listing his victims' names, ages and the dates of their deaths. He also kept their shoes and bundles of their clothing. He also recorded the exact cost of disposing of each kid. "In terms of expense, including the acid, it coast me $2.40 a piece to erase each victim," he wrote.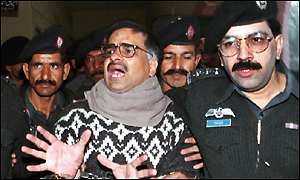 A week after his sentencing, a Pakistan's top religious leader said the planned execution of serial killer Javed Iqbal went against Islamic tenets. Though the sentence of the killer called for his body to be cut into 100 pieces and dissolved in a vat of acid, the Council of Islamic Ideology said that would desecrate the killer's body, which would go against the Islamic teaching of respect for the body of the deceased.
On October 25, 2001, the Javed Iqbal and Sabir were found dead in their cell from apparent poisonings. Their suicides, as declared by prison authorities, came just four days after the country's highest Islamic Court had agreed to hear their appeal against the death sentence. Iqbal had voiced fears after his conviction that police would kill him. His lawyer said Iqbal was victim of a police conspiracy.
Either way, the child serial killer, and his accomplice, was dead.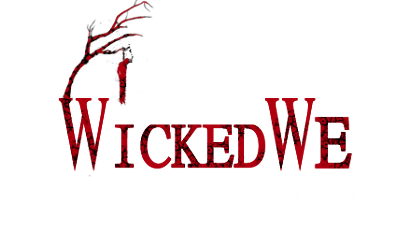 source: murderpedia
This site contains affiliate links. We may, at no cost to you, receive a commission for purchases made through these links