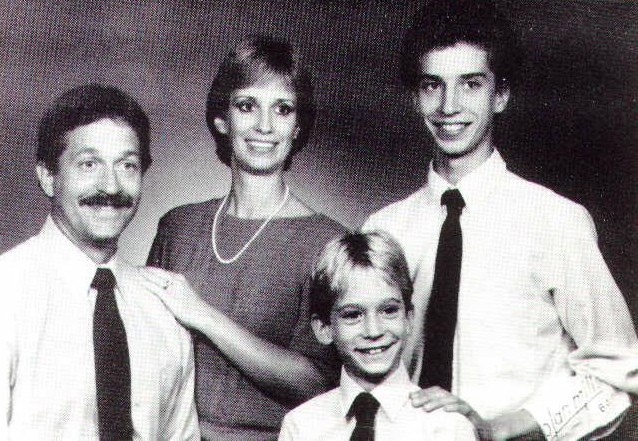 Barbara Stager is an American woman who was convicted in 1989 of murdering her husband, Russell Stager, in 1988.
Stager is also suspected of the earlier murder of her first husband, Larry Ford, who died under nearly identical circumstances.
The Murder of Russell Stager
At 6:08 a.m. on February 1st, 1988, the police in Durham, North Carolina got a call from Barbara Stager, reporting that her husband had been shot. She told the responding officers that her husband kept a handgun under his pillow when he slept, and that she must have touched it as she stirred in her sleep, causing it to discharge and kill Mr. Stager.
At first the police accepted this account and ruled the incident an accidental shooting. According to shocked friends, coworkers and family members, Barbara was a devoted wife, mother, and Christian.
What Happened To Husband One?
Jo Lynn Snow, Stager's first wife, whom he divorced to marry Barbara, is credited with providing continuing evidence of Barbara's spendthrift and adulterous ways as well as the similar death of her first husband.
Attorney Eric Evenson was also convinced of Barbara's evil nature and piecing together the puzzle and determining that Mrs. Stager was guilty of murder
At the conclusion of her trial for first-degree murder on 30 August 1989, the jury deliberated for 44 minutes to reach a guilty verdict, and Stager was sentenced to death the next day. In such cases the matter is automatically reviewed by a higher court; in this case the death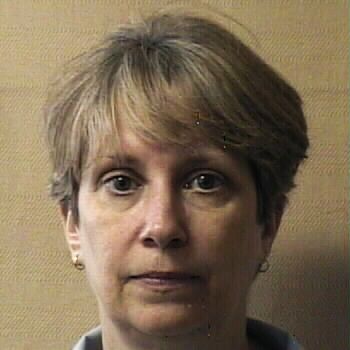 sentence was changed to life imprisonment (now being carried out at the North Carolina Department of Corrections) due to a technicality in the first proceeding. Stager was given the possibility of parole in 20 years as required by law.
Aftermath
Barbara Stager had a parole hearing in March 2009. She was denied parole at that time and given a new parole review date for 2012. She is currently incarcerated at the Ralaigh CCW, where she was moved in February 2013.
Her next parole date was June 1, 2013.
Parole Denied! Again!
credit murderpedia / wikipedia