People post ads on Craigslist for just about anything these days. As a rule, everything works out as it's suppose to. But every now and then things go completely wrong. Are you quick enough to know when the ad is genuine or blinded by faith in humanity, trusting that the snake in the grass is not out to bite you.
1.) Korena Roberts Wanted A Baby- So She posted a Craigslist Ad For Baby Clothes! 
Korena Roberts wanted a baby. She was big enough to look a few months along in a pregnancy, so she posted an ad on Craigslist looking for baby clothes. This brought her in contact with Heather Snively, who actually was pregnant! The two women became quick friends, excited to be sharing the births of their first children together.
Or at least that's how it appeared! But Korena, who was so not pregnant was just waiting for the right moment to strike! And that afternoon came! Korena went to Heather's house and of course Heather opened the door to her. Korena proceeded to beat the woman to death and then cut the baby from her womb.
Heather and her baby died and Korena got life without the chance of parole!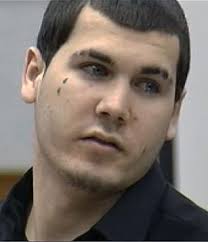 2.) The Murder of  Tiara Pool  –  The Killer Would Like To Do It Again and He Said Just That In a Letter From Jail! 
Tiara Pool was the wife of a Navy man who, at the time she placed the craigslist ad (sex for money), was deployed in another country. 19 year old David Sparre answered that ad and met up with Tiara in a public area. But they didn't stay public for long. Instead they went back to her place where David proceeded to carry out a plan that he already had in his mind. He murdered her by stabbing her more than 80 times! In a jail-house letter to his ex girlfriend, David explained that killing was the very reason he had answered her ad in the first place. He wanted to know what murder, up close and personal, would feel like. He said he figured it would be a rush! "When she stopped fighting, I lifted her head and slit her throat," he wrote. He said he'd like to do it again.  Thank God, he won't get the chance. The Jury, 12-0, gave him death for the crime.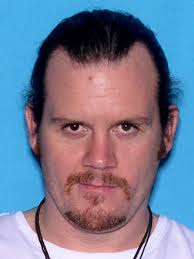 3.) Donna Jou  – He Gave Her Body To The Ocean
19-year-old Donna Jou answered an ad on Craigslist. She left the house to meet the man behind the ad and she never came back. For nearly two years, Donna's disappearance was a complete mystery. But finally, John Steven Burgess, a convicted sex offender and the publisher of the Craigslist ad, spoke.
He told the authorities, and her parents, that he and Donna had gotten high on heroin, cocaine and alcohol, then crashed. He said when he woke up the next morning, Donna, who had passed out in a chair, was dead of an overdose.
He added that he instantly panicked. He said he wrapped her body in a bag and, using his sailboat, took her out into the sea and dumped her there. He plead guilty to involuntary manslaughter and to concealing the body. He told her parents he'd given her up to the ocean!
He was given 5 years!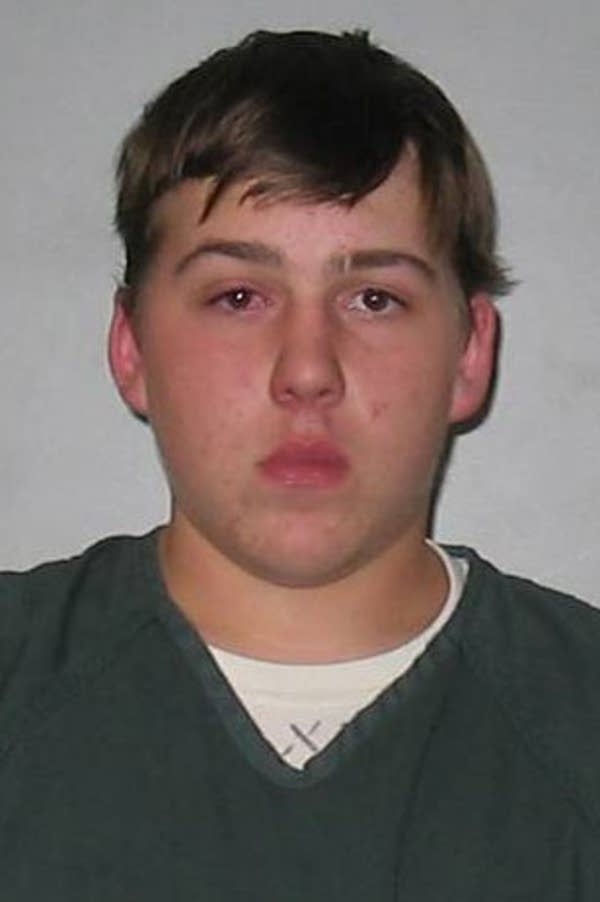 4.) Katherine Ann Olson – She Placed An Ad Offering Babysitting and Nanny Services
Michael John Anderson, age 19, concocted a way to lure women to his home so he could experience murder! He used Craigslist!
He posed as a women named "Amy" who was searching for a baby sitter. Katherine answered the ad. The two exchanged a few emails and 'Amy' ultimately scheduled an interview with her. When she (Katherine) arrived at the address given her, she was invited into the house and politely shot, by Michael, with a .357 Magnum. Michael then put her body in the trunk of her car and drove it to a Nature Preserve, where he abandoned it.
Her car was discovered on October 26, 2007.
Michael was found guilty and given life, with no chance of parole, April 1, 2009.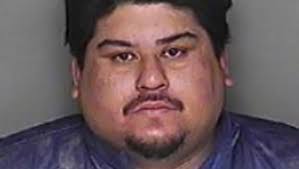 5.) He Said He Needed A Maid – He didn't! 
Michael Delgado answered an ad on Craigslist. He said he needed a maid. According to the publisher of that ad, a 42-year old women in business for herself and using craigslist to gain clients, arrived at the man's home with one idea , while he, "little more than an opportunistic Craigslist rapist', as she put it, had quite another. Once there, she alleges that she was held against her will and raped and tortured with foreign objects in her body for over an hour before he would release her. She immediately called the law and reported the incident. He was arrested and charged but the verdict came back deadlocked so he will have to be retried!
Warning! Be wise when reading and answering any ad! The world is full of wickedness!