Steven John Grieveson | Serial Killer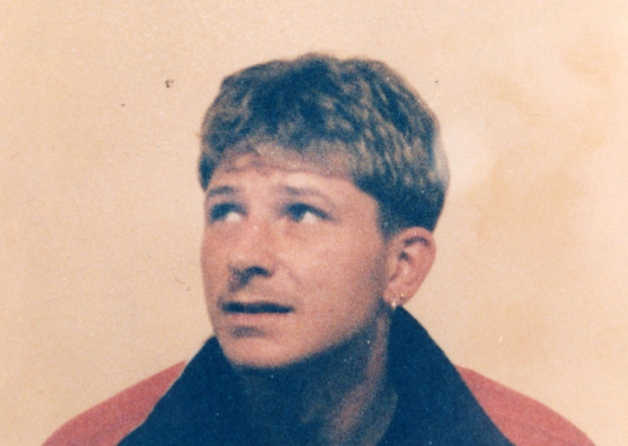 Steven John Grieveson
Born: 12-14-1970
The Sunderland Strangler
English Serial Killer
Crime Spree: 05-26-1990 to 02–25-1994
Incarcerated at HMP Full Sutton Prison in England.
---
Steven John Grieveson is an English serial killer who was convicted on February 28.1996 of the murders of three teenage boys in the city of Sunderland, Tyne and Wear from 1993 to 1994.
It was ascertained at his trial that Steven John Grieveson murdered the boys in order to conceal his homosexuality. He was subsequently ordered to serve at least 35 years for the three murders.
The Murders
On November 26, 1993, Steven John Grieveson murdered 18-year-old Thomas Kelly in an abandoned allotment shed in Fulwell, Sunderland.
On February 4, 1994, he murdered 15-year-old David Hanson in Roker Terrace, before finally murdering 15-year-old David Grieff on February 25, 1994 near Fulwell in Sunderland.
Steven strangled all three of the victims then burned their bodies to hide the evidence of the crime.
It was on November 26, 1993 Thomas Kelly's body was found burning in an allotment shed behind Monkwearmouth Hospital.
On February 8, 1994 David Hanson's charred remains were found in a derelict house in Roker. And on February 25th David Grieff's body was found in an allotment shed at the rear of Monkwearmouth Hospital.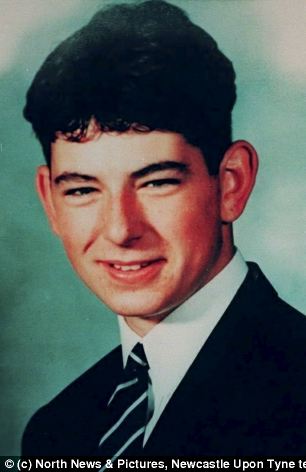 Steven John Grieveson did not give evidence during his trial, but the court heard it reported that he claimed all three deaths were accidents.
He said he killed them unintentionally while he was threatening his victims to ensure they did not tell anybody that he was bisexual.
The Sentence of Steven John Grieveson
Following an extensive investigation, Steven John Grieveson was arrested for the murders on March 11, 1994 and faced a six-week trial in 1996.
He was handed three life sentences for murders.
He was ordered to serve a minimum of 35 years in prison.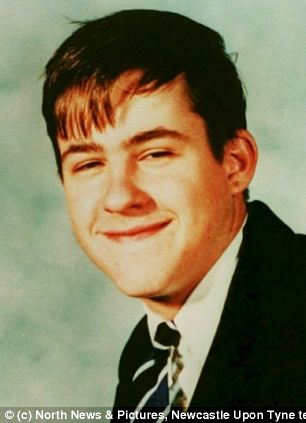 Other Possible Murders
In November of 2000, Steven John Grieveson, serving his three life sentences at Full Sutton Prison, was arrested and questioned over the death of 14-year-old Simon Martin, who was murdered in Gilside House Roker, in 1990.
In June 2004, Grieveson wrote a letter to the Victim Liaison Services admitting murdering his three victims, but did not admit to the murder of Simon Martin and subsequently was not charged with that murder at that time.
However, on November 22, 2012, Steven John Grieveson was in fact charged with the murder of Simon Martin, and on February 11, 2013, Steven finally admitted being responsible for the boy's death, but he denied murder.
Steven John Grieveson Just Flips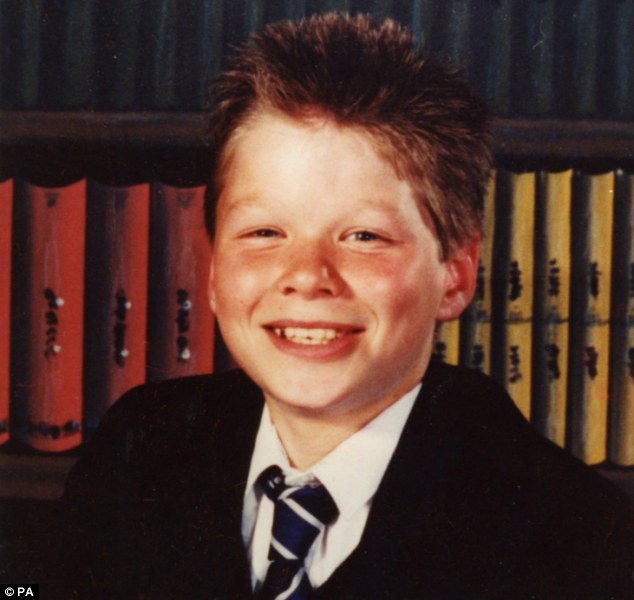 Steven John Grieveson, a former fairground worker and kitchen assistant, told officers that he had lured the boy to an abandoned building after playing football with him. He then confessed to sexually abusing Simon, before strangling him and bludgeoning his face with a rock. Steven denied murder at Newcastle Crown Court, claiming he had diminished responsibility because he had mental problems.
Grieveson told police that after performing a sex act with Simon he killed him on a mattress in a room at Gillside House in Roker, Sunderland.
Steven said: 'After it was finished I got scared and I started shouting at him not to tell anyone. I just flipped, I flipped, just flipped for a minute then I started strangling him then, I don't know, I didn't let go. The next thing he was on the bed and I got scared and I think there was a rock or something and I smashed his head in.'
The Forth Victim Found
Simon's body was found on May 26 by two boys who were playing in the derelict house.
Simon, who was 5 ft 2 was found naked from the waist down and lying on a mattress. Blood was splattered on the walls and he had suffered a serious head injury. Bruising to his neck was also discovered, indicating he had been strangled. Semen linked to Grieveson by DNA testing in 2000 was found on the boy's body.
Grieveson, who worked at a local fairground, had been seen walking from the park with his victim.
Three days after the body was discovered, Steven John told police that he and Simon had walked to a newsagents, and when he went inside the shop, Simon waited outside. By the time Grieveson returned, his friend had disappeared.
In his confession, 22 years later however, Grieveson told police he was a glue-sniffer and afraid of people finding out he was bisexual. So he murdered his victims.
He was convicted of Simon Martin's murder on October 24 in 2013 following a trial at Newcastle Crown Court and was given 35 years in prison.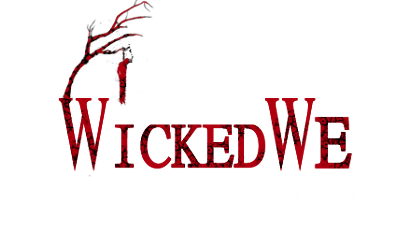 source: wikipedia.org
This site contains affiliate links. We may, at no cost to you, receive a commission for purchases made through these links