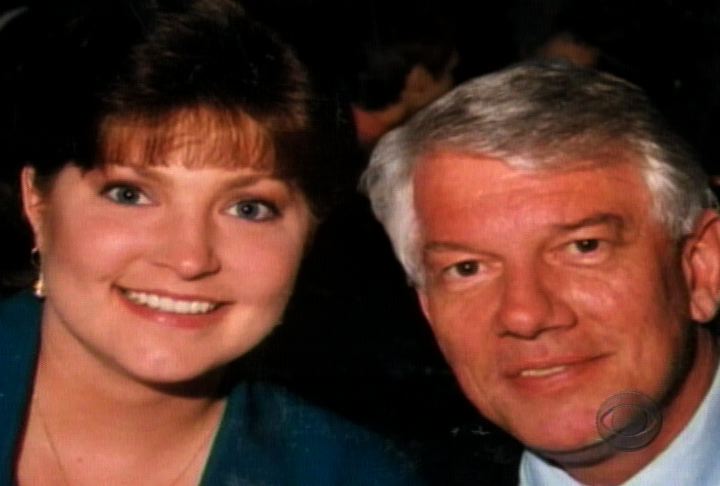 Stephanie Stephens was serving a life sentence for the first-degree murder of her heart surgeon husband by filling his insulin pump with etomidate.
The Early Life
Born Stephanie Tate, she lived in Bogalusa, Louisiana. After graduating high school she was a married mother of two daughters and after college she took a job as a nurse at Forrest General Hospital in Hattiesburg, Mississippi where she met heart surgeon David Stephens. Shortly after Stephanie started working at the hospital, she and David began an affair, even though both were married.
After learning of the affair some time later in 1995, Stephanie decided to call Dr. Stephens' house and his wife Karen was devastated. David's wife Karen decided to shoot herself in front of him, but David was able to talk her out of it.
However, while she was walking back into the house with the gun, she reportedly slipped, fell, and discharged a round into her head. Karen Stephens was rushed to the hospital with a gunshot wound to the head. For three months, she lived in a coma, eventually dying on April 28th, 1995. Her death was ruled as a suicide.
The Union Complete
David and Stephanie were married on May 13, 1996, about a year after Karen's death. Stephanie had landed herself the catch she wanted. In 1999 David Stephens had to give up his medical license because he was diagnosed with Hepatitis C and he had diabetes.
On May 1, 2001, Dr. Stephens, 59 years old, died in bed with Stephanie Stephens by his side. The doctor was sick; on an insulin pump, he suffered from several ailments. Three weeks after Dr. Stephens's death, test results from a sample of blood taken from his body proved he had a considerable amount of the anesthetic Etomidate in his system. She told police that he had been suicidal and wanted to die. After her husband's death she had remarried in Las Vegas to a handyman named Chris Watts. I
In July of 2002, autopsy results revealed that atracurium, a drug used to paralyze muscles during surgery, was also found to be in the doctor's system. Investigators claimed that a nurse could easily obtain it in a hospital. When questioned by police about the drug, Stephanie Stephens told them she was unaware what it was but investigators found it hard to believe she had never heard of the drug. On September 12th, on her 35th birthday Stephanie Stephens was charged with her husband's murder.
The Trial
In September 2003, Stephanie Stephens' murder trial was one of the most sensational ever in Forrest County. It was widely covered by the media, including CBS News' 48 Hours program, which aired a lengthy segment on the murder and the trial. It was the first major trial in Mississippi in which cameras were allowed in the courtroom.
During her trial, prosecutors argued that she killed her husband for his money. Defense attorney Ray Price tried to convince the jury that the husband had killed himself. David's daughter Kristen took the stand and told the court that he was not a suicidal kind of guy and she wouldn't believe it no matter the evidence. Dr. Stephens's estate was estimated at about $3 million.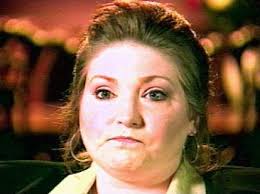 After a week of testimony it took the jury only 90 minutes to convict her of murder. She was sentenced to life in prison and, only after serving 30 years of her sentence, could petition for parole. The year would be 2033.
Death
On Saturday, October 14, 2006, 39-year-old Stephanie Stephens died of double pneumonia at the Central Mississippi Hospital just outside of Jackson, Mississippi. She had been brought to the hospital that day from prison. She had served only three years of her life sentence at the Central Mississippi Correctional Facility in Pearl, Mississippi.
credit murderpedia / wikibin