Michaela Roeder | Serial Murderer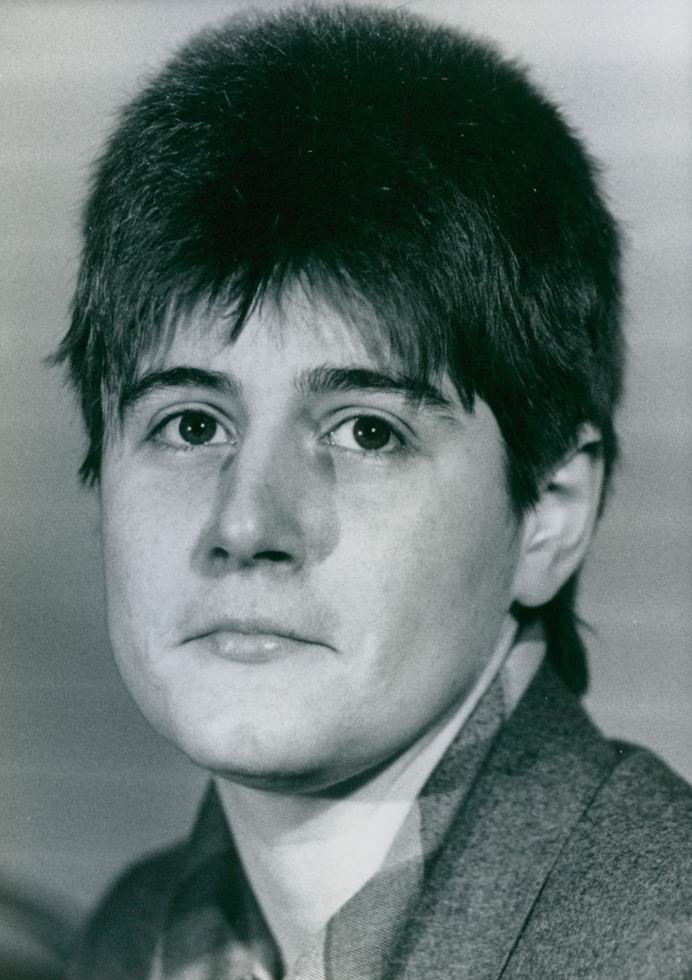 Michaela Roeder
---
The Angel of Death
Serial Murderer
Crime Spree: February 6, 1984 – February 5, 1986
A nurse's colleagues jokingly called her the "Angel of Death" because elderly patients kept dying during her shift. But in the end, there was nothing to laugh about. In 1989, Michaela Roeder was found guilty of killing 17 patients in a two-year period.
In one court document Michaela Roeder admitted that she gave eight elderly patients lethal injections to put them out of their misery and accidentally killed a ninth.
Michaela, 30, told a senior magistrate's court in the western German town of Wuppertal she killed eight of her patients because they had no chance of recovering, but she acknowledged only one actually asked to be killed.
Michaela Roeder
She also said that in one case she accidentally killed a patient with the wrong injection.
Michaela is accused of killing 17 patients at the Wuppertal hospital between 1984 and 1986. Fourteen of her alleged victims were over 70, and the other three were over 53.
She is accused of giving the patients injections containing a heart-paralyzing drug and another drug that reduces blood pressure levels.
At the trial's opening, State Prosecutor Karl-Hermann Majorewsky said Michaela Roeder had killed 'to assert and satisfy her own feeling of superiority' as 'master over life and death.'
Roeder was arrested in March of 1986 and appeared at lengthy preliminary proceedings that came under sharp criticism from the press, including Der Spiegel, which described them as 'raving and degrading.'
The weekly took exception to a court document that referred to Roeder as 'the angel of death' and suggested she may have had sexual relations with her female superiors.
The Sentence
Michaela began working at the hospital in 1978 and was jokingly dubbed the "Angel of Death" by her colleagues. "They didn't call her the 'Angel of Death' because they suspected foul play," one magazine wrote. "The little joke in this name was meant to help console her over her bad luck and these unfortunate coincidences."
On September 11th in 1989, Michaela Roeder was found guilty of seventeen murders and sentenced to eleven years in prison.
source: murderpedia
This site contains affiliate links. We may, at no cost to you, receive a commission for purchases made through these links