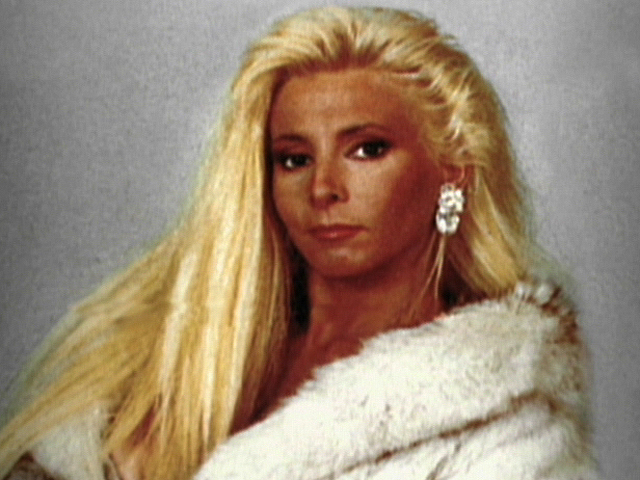 Margorie Orbin
---
Murder to Inherit
An American Killer
Crime Spree: September 8, 2004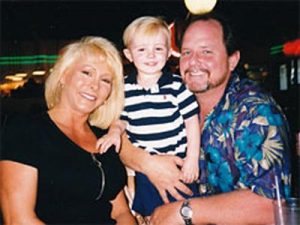 Comparing Marjorie Orbin to one of the most notorious murderers in Arizona history, a Maricopa County Superior Court judge sentenced her to spend the rest of her life in prison for killing her husband and dismembering his body.
Judge Arthur Anderson told Margorie Orbin, 48, that the facts of her case were eerily similar to that of Winnie Ruth Judd, who was dubbed the "Trunk Murderess" after being discovered with two dismembered bodies stuffed into steamer trunks in 1931.
"What this seems to be is a revelation of your very darkest side, ma'am," Anderson said as he prepared Marjorie Orbin for her sentencing. "When that dark side is unleashed, it's about as dark as it gets."
Marjorie Orbin said she will appeal the jury's verdict, but for victim Jay Orbin's family, the sentencing finally brought some closure to a matter that has dragged on for more than five years.
Marjorie Orbin
Jay Orbin, 47, disappeared in September of 2004 after returning to Phoenix from a cross-country trip selling Native American jewelry and artwork.
Weeks later, his headless, limbless torso was found in the desert in north Phoenix, stuffed into a 50-gallon plastic tub. The rest of his body has never been found.
His wife was charged with his murder. Among the evidence against her was surveillance video showing her purchasing two such plastic tubs at a hardware store. She was charged with first-degree murder. Marjorie blamed an old boyfriend but that didn't fly well.
Her trial began in late January 2009 and detailed her history as an exotic dancer before marrying Jay.
Marjorie Orbin made her case against her ex-boyfriend during the trial, even though in a January 2009 letter to The Republic, she blamed her husband's brother, Jake, with covering up evidence and redirecting investigators toward her because he stood to inherit Jay's estate.
Nobody bought it. The judge gave her life.
Margorie Orbin is currently serving her time in the Arizona State Prison Complex in Perryville.
source: Michael Kiefer and JJ Hensley | The Arizona Republic 2010 | murderpedia | thecinemaholic.com | wikipedia
This site contains affiliate links. We may, at no cost to you, receive a commission for purchases made through these links