Michael Madison | Serial Killer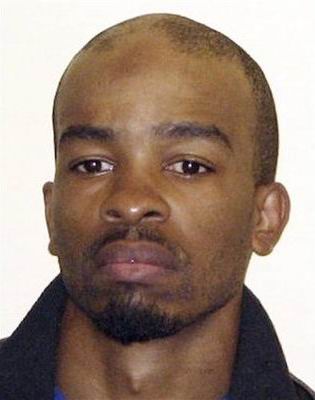 Michael Madison
Born: 10-15-1977
---
East Cleveland Killer
American Serial Killer
Crime Spree: 2012–2013
Incarcerated at Chillicothe Correction Institution, Ohio
---
CLEVELAND, July 29 – Accused serial killer Michael Madison faced additional charges in connection with the slayings of three women whose decomposing bodies were found wrapped in plastic bags around his suburban Cleveland home.
Michael Madison, 35, a convicted sex offender, was already charged with aggravated murder and kidnapping in a case reminiscent of 11 slayings committed several years ago by Anthony Sowell, one of Cleveland's most notorious mass murderers. A grand jury charged Madison with raping his victims and abusing their corpses.
Michael Madison was arrested July 19 after police, drawn by the stench of decomposing flesh, discovered the remains of Shirellda Terry, 18, in a garage behind his apartment in East Cleveland.
The following day the body of Shetisha Sheeley, 28, was discovered in a weeded lot two houses from Madison's apartment, and the remains of Angela Deskins, 38, were discovered in the basement of a vacant house near his home, according to police.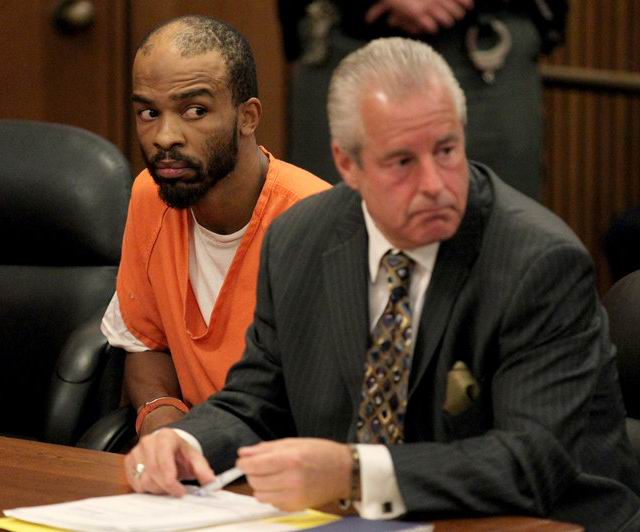 Two of the victims, Terry and Sheeley, were found to have been strangled. The cause of Deskins' death has yet to be determined.
During a police interview, Michael Madison mentioned the name of Sowell, a Cleveland serial killer, according to East Cleveland Mayor Gary Norton. Sowell was convicted of murdering 11 women and dumping their bodies in garbage bags in and around his home in 2009.
Aggravated murder is a capital offense in Ohio, but prosecutors have not decided whether they would seek the death penalty if Madison were convicted.
East Cleveland Municipal Judge William Dawson ordered Madison on July 22 to remain held on a $6 million bond.
Michael Madison was confined in the same lockup as Ariel Castro, the former school bus driver who pleaded guilty to abducting and holding three young women captive in his home for roughly a decade during which they were starved, beaten and sexually assaulted.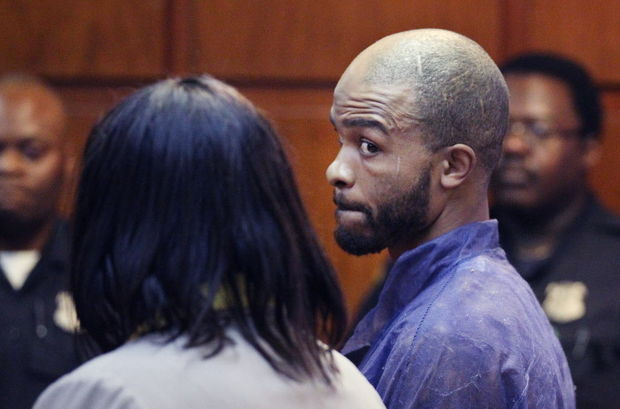 Madison faces life in prison without parole plus 1,000 years under a plea agreement reached with prosecutors.
Madison's trial began April 4, 2016. On May 5, 2016, Michael Madison was found guilty in the murders of Shirellda Terry, Shetisha Sheeley and Angela Deskins. The jury spent less than one day deliberating before returning a guilty verdict on all 13 counts. Madison told the court he plans to appeal to the Ohio Supreme Court. On May 20, 2016, the jury recommended that Madison should be sentenced to death. On June 2, 2016, Cuyahoga Common Pleas Judge Nancy R. McDonnell sentenced Michael Madison to death.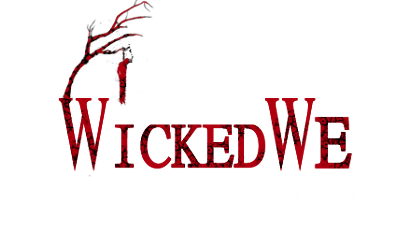 source: Kim Palmer/ murderpedia
This site contains affiliate links. We may, at no cost to you, receive a commission for purchases made through these links