Melanie Alix | Parricide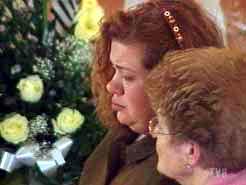 Melanie Alix
Born: 01-01-1974
---
Murder by Arson
Canadian Parricide by Arson
Crime Spree: January 31, 2001 / May 12, 2003
Death: Incarcerator in Montreal, Quebec, Canada
---
It was a toss-up in the Longueuil courthouse yesterday as to who was happier about Melanie Alix being locked up for life: her brother or her ex-boyfriend.
Francois Alix, who is 18 months older than his 31-year-old sister, said as far back as he can remember, she has been manipulative and mean.
"She's very dangerous," he said of the sister who murdered their mother. "There's no limit to what she'll do."
Stephane Leblanc was beaming after the woman who murdered the couple's one-year-old son, Matisse Alix-Leblanc, was led out of the prisoner's box.
"I saw her face when she was sentenced and she looked disappointed, and that made me happy," he said.
Melanie Alix
Melanie Alix, a South Shore resident, maintained her remorseless demeanor as Quebec Superior Court Justice France Charbonneau sentenced her to the mandatory penalty of life in prison with no chance of parole for 25 years.
She was also sentenced to eight years in prison for the attempted murder of another person who cannot be named.
Once the time, that Melanie Alix has already served is deducted, the sentence for attempted murder ends up being five years and two months. The sentences are to be served concurrently.
Charbonneau stayed two arson charges.
It took the jury of seven women and five men six days to decide Melanie Alix is a killer who targeted vulnerable members of her own family.
Her brother agreed.
"She's dangerous, I know that for a fact," he said, adding he'd be having a nice Christmas and a "vacation" for the next 25 years that his sister is behind bars.
"I felt threatened by her and I knew she'd have no reaction because she doesn't feel responsible for what happened."
Blaming Others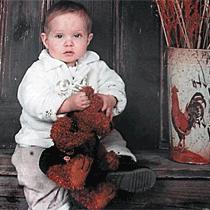 Melanie blamed her brother for the death of their wheelchair-bound mother, Francine Levesque, in a 2001 house fire in l'Acadie, a town just west of St. Jean sur Richelieu. She blamed Leblanc for their son's death in a 2003 fire in St. Blaise, south of St. Jean.
Both Levesque and Matisse were found to have been drugged with the sleep-inducing antidepressant oxazepam, for which Melanie Alix had a prescription.
Investigators determined both fires were deliberately set.
Throughout her testimony, Melanie portrayed herself as a perpetual victim: of childhood sexual abuse at the hands of her grandfather, of adolescent sexual abuse by her brother, of rape and continual physical abuse by her ex-lover, of car accidents and of police torture.
The jury didn't buy it! They gave her life with no chance of parole for 25 years.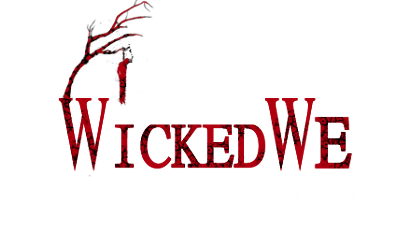 Source: murderpedia
This site contains affiliate links. We may, at no cost to you, receive a commission for purchases made through these links