Irina Gaidamachuk | Female Serial Killer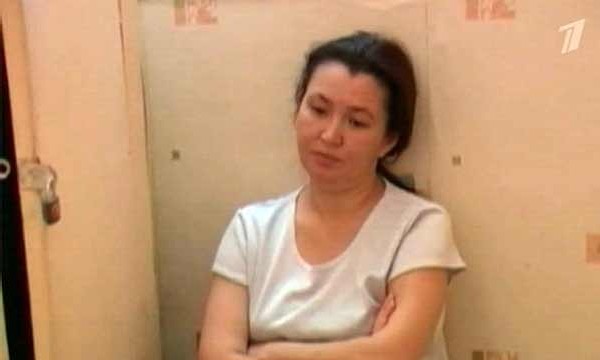 Irina Gaidamachuk
---
The Granny Killer
Russian Female Serial Murderer
Crime Spree: 2002 – 2010
Irina Gaidamachuk, dubbed 'Satan in a Skirt', posed as a social worker to gain entry to the flats of her aging victims. After securing their trust, the 41-year-old mother of two, would murder them by smashing their skulls in with a hammer or an ax. She would then rob the poor souls of any cash she could find. And she did this successfully 17 times.
Irina Gaidamachuk
Irina was born on September 26th 1972 in the Soviet Union. She was raised by parents that abused both drugs and alcohol. She married and had two children and became, over time, an alcoholic herself.
In 2002, unbeknownst to her husband and friends, Irina Gaidamachuk started her killing spree to support her habit. And, over 9 years, she got pretty good at it, Unfortunately, she sometimes found she had murdered for mere pennies. It did not stop here however from trying again.
Then Irina slipped up. One of her intended victims managed to to escape her. She went straight to the authorities and announced "the Granny Killer" was in fact a woman, not a man as the law assumed.
Gaidamachuk was arrested on June 7, 2010 and convicted on June 4, 2012. She was sentenced to 20 years imprisonment at Krasnoufimsk, Russia. She was convicted on 17 charges of murder and robbery.
Irina Gaidamachuk confessed to the police: 'I did it for money. I just wanted to be a normal mum, but I had a craving for drink and my husband wouldn't give me money for vodka.'
She was sentenced to 20 years. The judge could have ordered 25, but he gave her some slack because is a mother.
source: murderpedia | Will Stewart |
This site contains affiliate links. We may, at no cost to you, receive a commission for purchases made through these links