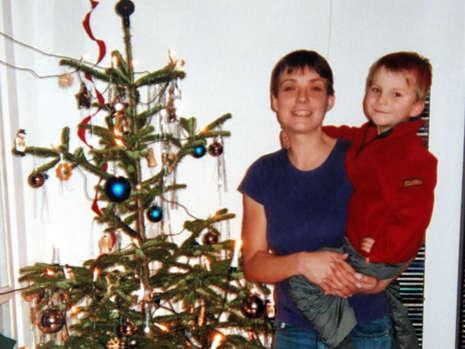 Sabine Radmacher
---
Rampage of Murder
Murder Rampage
Crime Spree: September 19, 2010
The 2010 Lörrach Hospital Shooting Rampage occurred on September 19, 2010 in the small town of Lörrach, Germany near the Swiss border. Sabine Radmacher, a 41-year-old woman, smothered her 5 year old son and then shot and stabbed the boy's father, her ex-partner. She then set fire to the flat, eventually causing an explosion. She crossed the street to St. Elisabethen Hospital, where she shot and stabbed one male nurse, killing him and severely injuring two passers-by and a police officer.
Soon after, the woman was fatally shot by special police units. The investigators established that the woman was a female lawyer who had killed her former common-law husband and their 5-year-old son in a nearby apartment block. She was a sporting markswoman and used a cal. 22 sporting gun.
The Rampage of Sabine Radmacher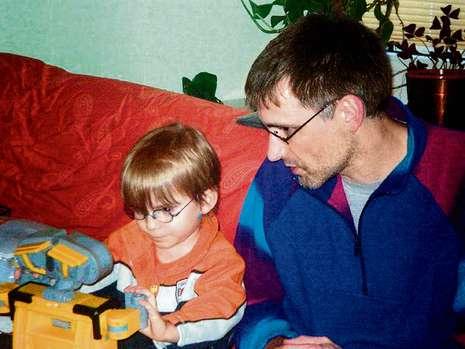 The hospital rampage took place at the Catholic St. Elizabeth's Hospital in Lörrach, a town close to the Swiss and French borders.
A 41-year old armed lawyer entered the Gynaecology Ward and stabbed and shot a male nurse, killing him instantly.
A police officer, who happened to be at the hospital, was also shot at and left in a critical condition.
When the emergency services arrived 15 minutes later, police exchanged fire with the gunwoman and fatally shot her.
More Details
According to reports, she was seen leaving a burning apartment block opposite the hospital, with a gun in her hand, where two people had lost their lives in an explosion. The police announced that a child was among the two who had been killed. It is believed that a custody battle was the motive for the rampage.
source: murderpedia | wikipedia
This site contains affiliate links. We may, at no cost to you, receive a commission for purchases made through these links