Robert Zarinsky | Serial Killer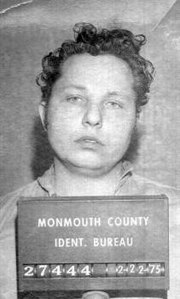 Robert Zarinsky
Born: 09-02-1940
---
A Killer In New Jersey
American Serial Killer
Crime Spree: 1958 – 1974
Death: 11-28-2008
---
Robert Zarinsky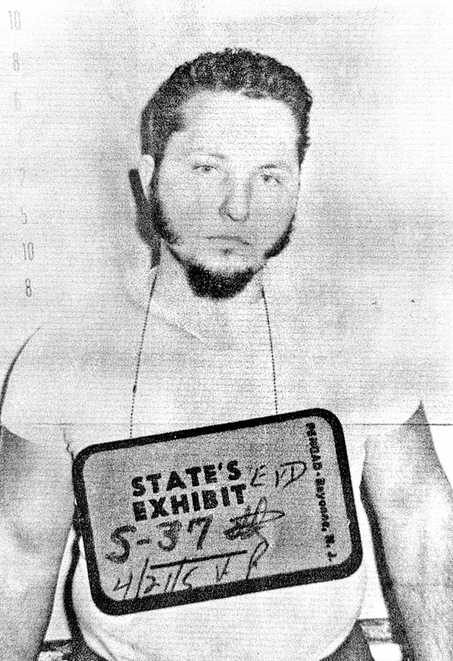 Robert Zarinsky was a convicted murderer and suspected serial killer from Linden, New Jersey. He was sentenced to life imprisonment for the 1969 murder of Rosemary Calandriello of Atlantic Highlands, New Jersey.
On March 11, 2008, Robert was indicted for the 1968 murder of Jane Durrua of Keansburg. He was acquitted in 2001 of the 1958 murder of Rahway, New Jersey police officer Charles Bernoskie.
Zarinsky was also a suspect in the murders of Linda Balabano, Ann Logan of Elizabeth, Doreen Carlucci and Joanne Delardo of Woodbridge Township, New Jersey.
The Rosemary Calandriello Murder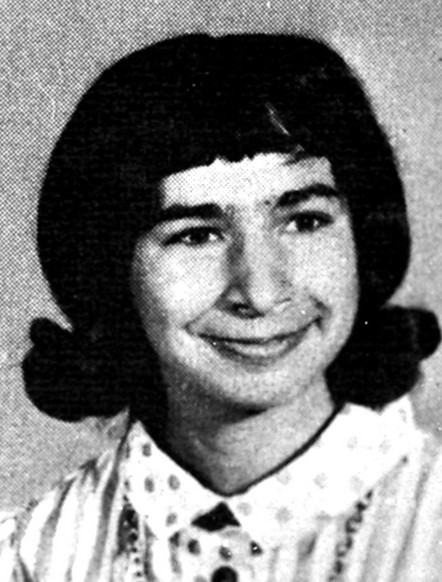 Rosemary Calandriello was a 17-year-old girl from Atlantic Highlands, New Jersey, who disappeared on October 25, 1969, while on her way to the corner store for a carton of milk. She was last seen alive in Zarinsky's Ford convertible. Her body was never recovered. Robert Zarinsky was convicted in 1975 of her murder and was sentenced to life imprisonment.
In 1988, in a bid for early release, Robert Zarinsky admitted that he had accidentally killed Rosemary and buried her body in a grave in northwest New Jersey. He claimed she died when he accidentally backed over her with his car. He also stated, to another investigator, that he had thrown her body into the Atlantic Ocean.
Robert Zarinsky was the first person in New Jersey ever to be convicted of murder without a body being found.
Who Was Robert Zarinsky
Born in New Jersey during 1941, Robert Zarinsky exhibited signs of mental instability in adolescence. By the early 1960s, he was calling himself "Lt. Schaefer, leader of the American Republican Army."
Convicted of arson and grave desecration after he torched five lumber yards and vandalized Jewish cemeteries in Monmouth and Union Counties, the one-man army spent thirteen months in Trenton State Psychiatric Hospital.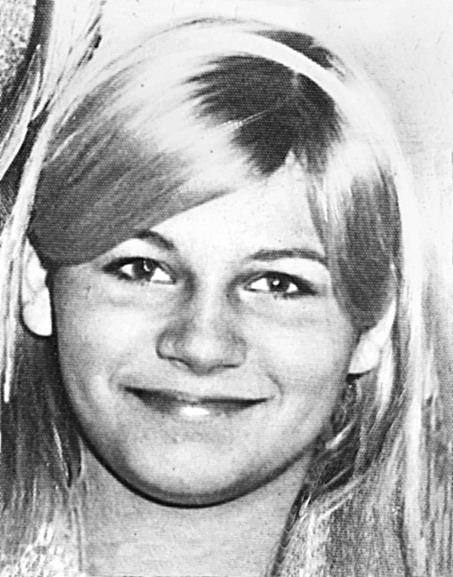 Despite his daily contact with psychiatrists, Robert Zarinsky still slipped through the net, his lethal quirks unrecognized by trained professionals. Settling in Linden, Zarinsky opened a wholesale produce business, but his darker fantasies cried out for satisfaction.
In April 1969, Linda Balbanow, age 17, was kidnapped on the short walk home from her job at a drug store in Union County, New Jersey.
Her lifeless body was recovered soon thereafter, floating in the Raritan River near Woodbridge. When 16-year-old Rosemary Calandriello disappeared from Atlantic Highlands, later that year, Zarinsky was charged with her kidnapping.
Robert Zarinsky Slips Through The Cracks Again
Authorities delayed prosecution while the futile search for her body continued, and Zarinsky's attorney won dismissal of the charge on grounds his client was denied a speedy trial.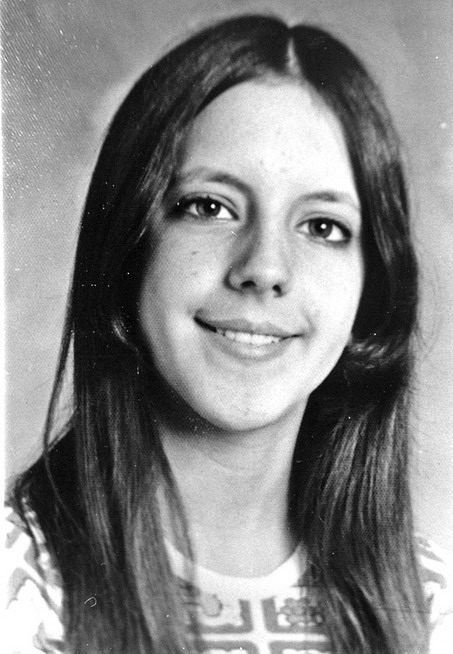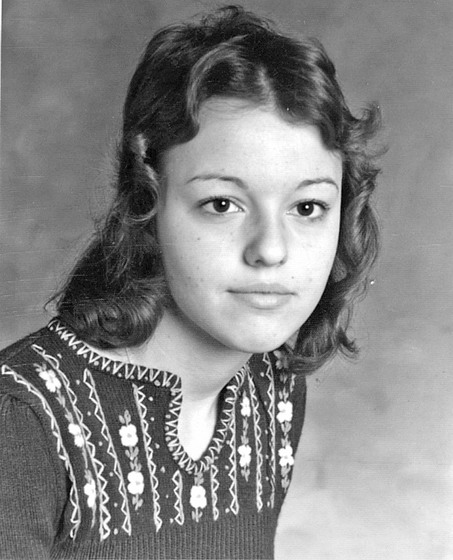 In December 1974, police had their eyes on Robert Zarinsky again, investigating the murders of Doreen Carlucci, 14, and Joanne Delardo, 15, in Middlesex County.
The victims were kidnapped together, their bodies discarded in Manalapan Township, half naked, each strangled with electric cord.
Detectives were still seeking positive links in the two recent crimes when they got a fresh break on the Calandriello abduction. According to acquaintances, Robert had been boasting of the murder, confident that he could not be prosecuted in the absence of a body. Authorities felt otherwise.
The Bernoskie Murder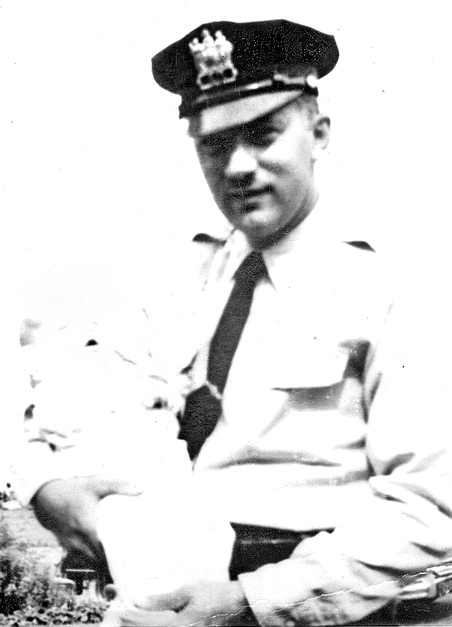 In 2001, Robert Zarinsky was tried, and acquitted, of the November 28, 1958 murder of Rahway police officer, Charles Bernoskie.
Bernoskie stumbled upon a burglary in progress at Miller Pontiac in Rahway. He was shot and killed by one of the perpetrators of the crime, either Robert Zarinsky or Theodore Schiffer.
Bernoskie shot both suspects, but both were able to elude capture. No one was charged with the crime until 1999.
Theodore Schiffer left a fingerprint at the scene of the crime, but it was not until 1999 that the fingerprint was able to be matched to Schiffer. He had never been fingerprinted and therefore there was no record of his fingerprints on file.
Schiffer was implicated in the murder by Zarinsky's sister, Judith Sapsa, who herself was under investigation for embezzling money from a mutual fund account owned by Robert Zarinsky. Theodore Schiffer testified against Zarinsky, pleaded guilty and served three years in Pennsylvania for the crime.
Robert Zarinsky Acquitted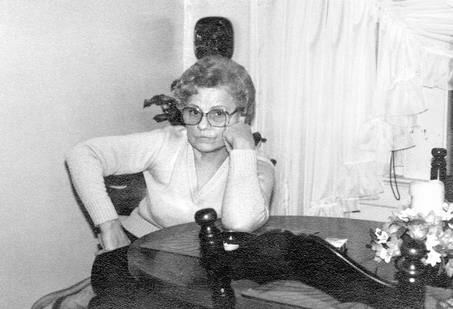 Robert contacted the authorities when his yearly statement of his mutual fund account, that he had inherited from his mother, did not arrive at his prison address. He discovered that his sister and her husband Peter Sapsa had nearly emptied the account by embezzling $121,500 from it.
Judith Sapsa would later testify at the Bernoskie murder trial that she assisted her mother with removing bullets from Robert Zarinsky and Theodore Schiffer on the night of the Bernoskie murder.
Judith also testified that Zarinsky stated to her that "Teddy and I shot a cop." Despite the testimony of Schiffer and Sapsa, Robert Zarinsky was acquitted of the Bernoskie murder.
All About The Money
The same month that Zarinsky was indicted for the murder, Bette Bernoskie, the widow of Charles Bernoskie, filed a wrongful death suit against Zarinsky in civil court. In August 2003, a jury found Robert Zarinsky responsible for the death and awarded Bette Bernoskie $9,500,000 plus interest. In 2004, $154,000 was seized from Zarinsky's assets and Bette Bernoskie divided her award among her six children.
The, in July 2007, a New Jersey Appellate Court reversed the decision and ordered the money returned to Robert Zarinsky, citing his inability to put on a proper defense. Bette Bernoskie no longer had the money and the NJ PBA has organized efforts to repay the money. It is their intention that neither Bette Bernoskie or her children will ever give back the award money.
The Durrua Murder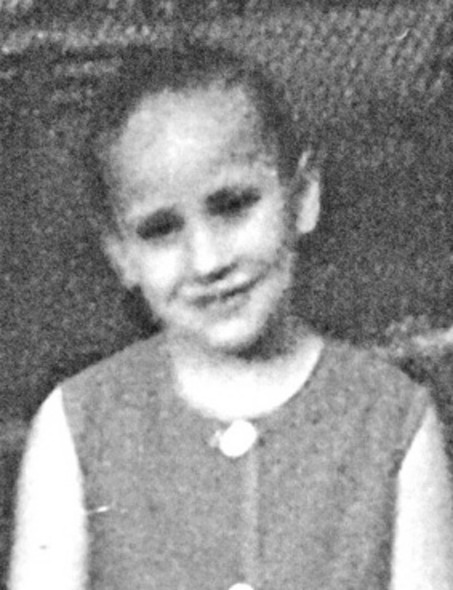 On March 11, 2008, the grand jury sitting in Freehold, New Jersey, returned an indictment against Robery Zarinsky for the 1968 murder of 13-year-old Jane Durrua.
Jane disappeared on the evening of November 4, 1968.
Her body was found the next morning in a field in North Middletown, New Jersey.
The Death Of Robert Zarinsky
On November 28, 2008, Robert Zarinsky died at the South Woods State Prison in Bridgeton, New Jersey of pulmonary fibrosis, a scarring of the lung tissue that made it increasingly difficult for him to breathe. He was 68 years old.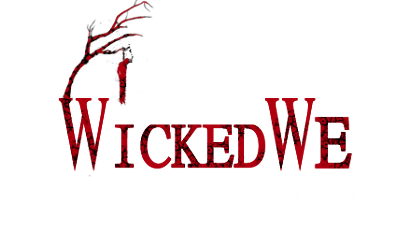 source: murderpedia | wikipedia
This site contains affiliate links. We may, at no cost to you, receive a commission for purchases made through these links