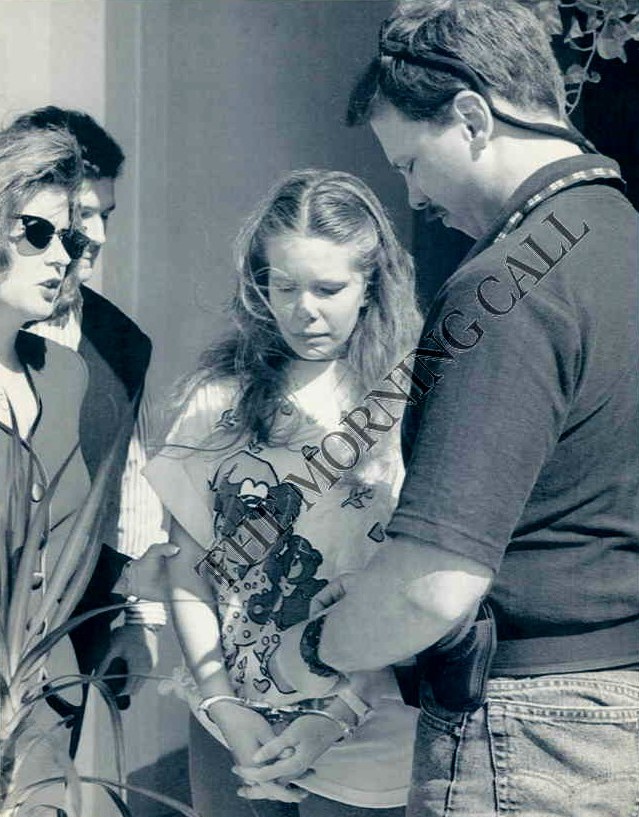 Pauline Zile
---
The Woman Who Cried Kidnap
Parricide
Crime Spree: September 16, 1994
The Murder of Christina
A mother who said her 7-year-old daughter had been abducted from a flea market and then pleaded tearfully on television for the girl's safe return was convicted of murder for the child's death.
The woman, Pauline Zile, 24, lowered her head and fought back tears as the guilty verdicts on charges of murder and child abuse were read.
Prosecutors said they would seek the death penalty. No immediate date was set for the jury to return to consider the sentence.
Pauline Zile
Pauline Zile was accused of abusing her daughter, Christina Holt, and causing her death last Sept. 16th by not protecting the girl from her step-father, John Zile. The couple kept the girl's body in a closet for several days before Mr. Zile buried it.
In October, a sobbing Pauline went on television with her husband and said Christina had been kidnapped from a restroom in a flea market. Later that month, Mr. Zile led investigators to the child's grave.
Mr. Zile, 32, told police that the girl was beaten after repeatedly soiling herself but that her death was an accident.
The defense called no witnesses. At an earlier hearing, however, Mrs. Zile's lawyer, Ellis Rubin, read a letter she wrote to her husband, portraying herself as blameless except for not seeing her husband's faults and not stopping the violence.
"I think this verdict is an outrage," Mr. Rubin told Judge Stephen Rapp of Circuit Court outside the jury's presence. He said he would ask that the verdict be thrown out and a new trial be held in another county.
State Attorney Barry Krischer said the verdict is a warning to abusive parents: "These people will be pursued, and they will be prosecuted to the full extent of the law."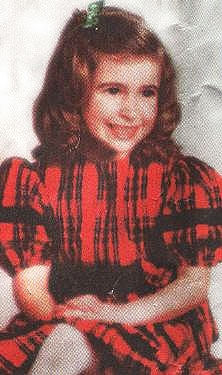 Christina came to live with the Ziles and their two young sons in the couple's one-bedroom apartment in Riviera Beach last June after spending most of her life with relatives in Maryland.
The Ziles's former next-door neighbor, Dayle Ackerman, testified that she had overheard the fatal beating. Ms. Ackerman said she was getting dressed when she heard shouting, crying and hitting sounds coming from the Ziles's apartment.
Christina was being punished for defecating on the floor, Ms. Ackerman said, adding that it sounded as if a man struck the screaming child over and over until she fell silent. Ms. Ackerman then testified she heard a woman say, "John, that's enough."
The prosecutor, Scott Cupp, said that in the final moments of her life, Christina was not heard calling to her mother.
"Christina already knew at that point: Mommy didn't care," Mr. Cupp said in his closing argument. "She did nothing. She watched her die."
Pauline Zile was sentenced to life in prison without possibility of parole on June 7, 1995.
source: murderpedia
This site contains affiliate links. We may, at no cost to you, receive a commission for purchases made through these links