This site contains affiliate links. We may, at no cost to you, receive a commission for purchases made through these links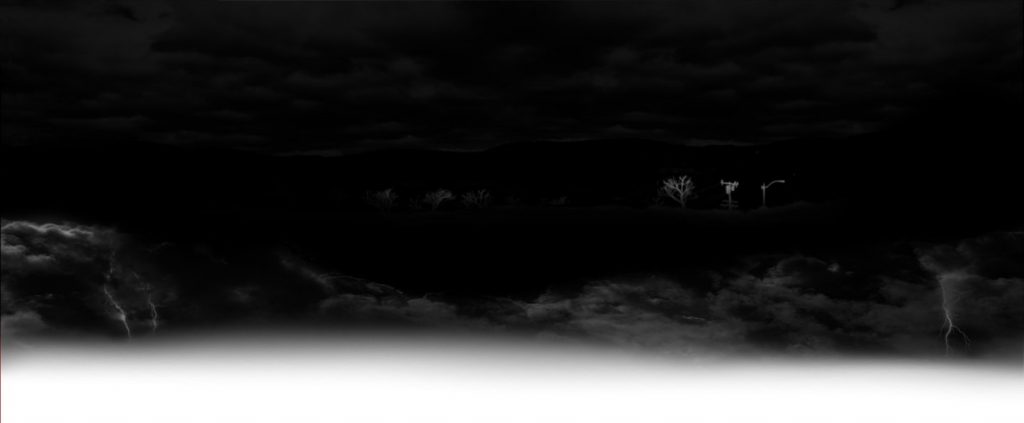 Kipland Kinlel
Parricide – Juvenile School Shooting
The Thurston High School Shooting
May 21, 1998
Kipland Philip Kinkel is an American mass murderer who first murdered his parents and soon afterward perpetrated a school shooting at a Springfield, Oregon secondary school, killing two people and wounding twenty-five others. He is currently serving a 111-year prison sentence, ineligible for parole until 2110.
The Life Story of Kipland Kinlel
On May 20, 1998, the day before the Thurston High School Shooting, Kipland Kinkel was expelled from Thurston High School for being in possession of a handgun. Korey Ewert stole a gun Scott Keeney, the father of one of his friends, and arranged to sell it to Kinkel the night before. The next day, Kinkel bought it from him for $110, a Beretta .32 pistol loaded with a 9 round magazine. Kinkel put the handgun in a paper bag and left it in his locker.
Kinkel also had two of his own guns, which he acquired illegally without his parents' knowledge. He had an old sawed-off shotgun and a .22 pistol. He had bought the guns years before the shootings and he had kept them hidden in his room. His parents never found them.
Scott Keeney soon discovered he was missing a handgun and called the police to report it. He gave the officers a list of names of students he believed might have stolen the firearm. Kipland Kinkel's name was not on the list. When he was later pulled out of study hall and checked for weapons on his person, Kip reportedly looked one of the officers in the eye and said "Look, I'm gonna be square with you guys, the gun's in my locker". Kinkel was immediately arrested, along with Korey Ewert, expelled, then released from police custody and driven home by his father Bill.
May 20, 1998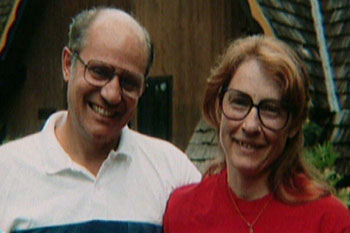 Later that same afternoon, around 4:00 p.m., 15 year old Kip Kinkel walked into his parent's room and collected his father's Ruger semi-automatic pistol. He loaded it and proceeded into the kitchen. Pulling the gun quietly from his side, he aimed it at the back of his father's head, who sat drinking coffee at the kitchen table. He pulled the trigger, killing his father instantly.
Kipland then waited for his mother to come home from work. When she did, nearly two hours later, he told her that he loved her then shot her repeatedly through the head and heart. Kinkel left his mother's body in the garage and dragged his father into the bathroom, where he locked the door. He also put a white sheet over both of the bodies.
May 21, 1998
The next morning, May 21, Kinkel drove his mother's Ford Explorer to his former high school. He wore a trench coat to hide the two pistols, the hunting knife and rifle tucked within the cloak.
He left his mother's car outside the school and carried a backpack for his ammunition. He entered the hallway and fired two shots, one killing Ben Walker instantly and the other wounding Ryan Atteberry. Kinkel then entered the cafeteria and fired the remaining 48 rounds from the 50-round clip in his rifle. He fired from the hip, walking across the cafeteria, wounding 24 students and killing Mikeal Nicholauson.
When his rifle ran out of ammunition and Kinkel began to reload, wounded student, Jake Ryker tackled Kinkel, who attempted to kill him with the Glock. He only managed to fire one shot before Ryker knocked the gun out of his hand. More students, including Jake's brother Josh, helped restrain Kinkel until the police arrived and arrested him.
Nicholauson died at the scene, and Walker died after being transported to the hospital and kept on life support until both of his parents arrived. The other students, including Jake Ryker (who was in critical condition), were also taken to the hospital with a variety of wounds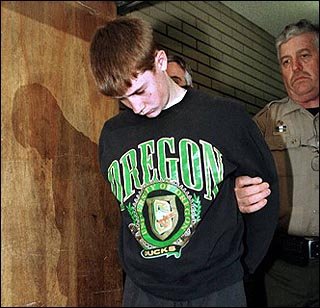 Kipland Kinkel was arrested. When brought to the police station, he lunged at a police officer with his knife, screaming "Shoot me. Kill me!". The officer sprayed Kinkel with pepper spray, thwarting his attack. Kinkel later said that he wanted to trick the officer into shooting him. When interviewed by Warthen, Kinkel repeated at least seven times that he had "no other choice" but to kill his parents, and at one point exclaimed "God damn it…these voices inside my head".
After Kipland was secured, police officers followed up on his suggestion that they go to check his house. There, they found the dead bodies of his parents.
At his sentencing hearing the defense presented a number of experts in mental health in an effort to prove that Kinkel was mentally ill. The only psychologist who had seen Kinkel before the shootings maintained that he was in satisfactory mental health. However, he had only seen the psychologist for a total of 9 sessions, after which his parents felt that he had made satisfactory progress.
On September 24, 1999, three days before jury selection was set to begin, Kipland Kinkel pleaded guilty to murder and attempted murder, foregoing the possibility of being acquitted by reason of insanity.
In November, 1999 Kinkel was sentenced to more than 111 years in prison, without the possibility of parole. Kinkel serves his sentence at MacLaren Youth Correctional Facility, a correctional facility for boys, which is located in Woodburn, Oregon.
source: murderpedia