Edward Leonski | Serial Killer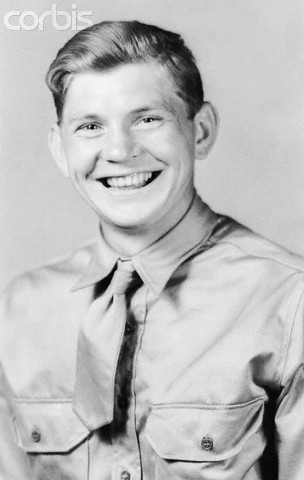 Edward Leonski
Born: 12-12-1917
---
The Brownout Killer
Australian Serial Killer
Crime Spree: May 3, 1942–May 18, 1942
Hanged on 11-09-1942
---
Edward Leonski was a serial killer who committed his crimes in Australia, although he himself was American born. He became known as the "Brownout Strangler", given Melbourne's wartime status of keeping low lighting.
Edward was born in Kenvil, New Jersey, the sixth child of Russian-born parents. The family moved to East 77th Street in New York when Edward was still an infant. He grew up in an abusive, alcoholic household.
After graduation, Edward held several clerical jobs before being called up for military service on February 17, 1941. He left behind a mentally unstable mother, a brother in a mental institution and two more siblings with prison records.
Edward Leonski
While stationed at San Antonio, Texas, Edward began to drink heavily. About this same time he tried to strangle a woman. No charges were placed and Edward was shipped to Australia in January 1942.
---
article continued below
WickedWe Suggests:
Murder at Dusk
Melbourne Australia was fearful of a Japanese invasion and 15,000 American servicemen putting boots on their soil was suppose to give them peace of mind. What it gave them was a serial killer who quickly started staking his claims. Not long after the soldiers arrival, the body of a woman, partially naked and brutally beaten and strangled to death was just the beginning. Six days later would produce another corpse. The Brownout Killer had arrived.
article continued below
---
The Murders
Edward arrived in Melbourne in February and quickly resumed his drinking. He then allegedly attempted to rape a woman in her St Kilda flat. He spent thirty days in the stockade, but upon release immediately fell into another drinking binge.
Five months later, on May 3, 1942, Ivy Violet McLeod, 40, was found dead in Albert Park, Melbourne. She had been beaten and strangled to death. All of her possessions were in tact so a motive of robbery was ruled out.
Just six days later, 31-year-old Pauline Thompson was also found strangled to death after a night out. She was last seen in the company of a young man who was described as having an American accent.
Gladys Hosking, 40, was the next victim, murdered on May 18 while walking late at night near Melbourne University. A witness said that, on the night of the killing, a disheveled American man had approached him asking for directions, seemingly out of breath and covered with mud. This description matched the individual Pauline Thompson was seen with on the night of her murder, as well as the descriptions given by several women who had survived recent attacks.
The Killer Identified
These survivors, and other witnesses, were able to pick 23-year-old Edward Leonski out of a line-up of American servicemen who were stationed in the city during World War II. Edward Leonski was arrested and charged with three murders.
Trial and Execution of Edward Leonski
Edward Leonski confessed to the crimes and was convicted and sentenced to death at a United States Army general court-martial on July 17, 1942. General Douglas MacArthur confirmed the sentence on October 14, 1942 and a Board of Review upheld the findings and sentence on October 28, 1942. General Court-Martial Order 1 promulgated Leonski's death sentence on November 1, 1942. In a departure from normal procedure, on November 4, 1942, MacArthur personally signed the order of execution.
Edward Leonski was hanged at Pentridge Prison on November 9, 1942, only the second American serviceman to be executed during World War II.
Edward Leonski was temporarily interred at several cemeteries in Australia. His remains were eventually permanently interred at the Schofield Barracks Post Cemetery.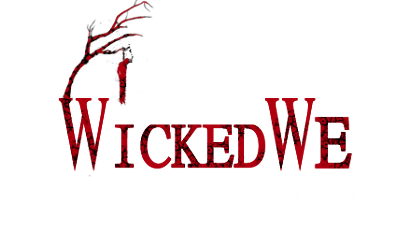 source: murderpedia | wikipedia | adb.anu.edu.au |
This site contains affiliate links. We may, at no cost to you, receive a commission for purchases made through these links