Dennis Rader | The BTK Killer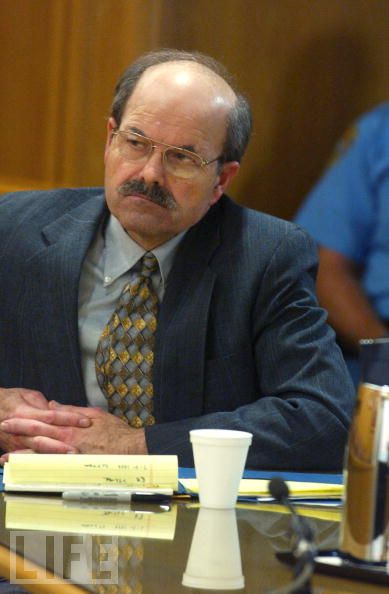 Dennis Lynn Rader
Born: 03-09-1945
---
The BTK Killer
An American Serial Killer
Crime Spree: 1974 – 1991
Incarcerated at the El Dorado Correctional Facility
---
---
article Dennis Rader The BTK Killer continued below
Pathology of Dennis Rader
article Dennis Rader The BTK Killer continued below
---
---
article Dennis Rader The BTK Killer continued below
article Dennis Rader The BTK Killer continued below
---
---
article continued below
article continued below
---
---
article Dennis Rader The BTK Killer continued below
article Dennis Rader The BTK Killer continued below
---
THE MURDERS OF DENNIS RADER
Crime Timeline
THE OTERO MURDERS
THE MURDER OF KATHRYN BRIGHT
– Article Continues Below –
Dennis Rader Murders Again In 1977
THE MURDER OF SHIRLEY VIAN
THE MURDER OF NANCY FOX
THE SILENT YEARS OF BTK – DENNIS RADER
The Return of BTK – Dennis Rader – 1985
THE MURDER OF MARINE HEDGE
THE MURDER OF VICKI WEGERLE
THE MURDER OF DOLORES DAVIS
The Arrest and Conviction of Dennis Rader
The BTK killer's last known communication with the media and police was a padded envelope which arrived at FOX affiliate KSAS-TV in Wichita on February 16, 2005. A purple, 1.44-MB Memorex floppy disk was enclosed in the package. Also enclosed were a letter, a photocopy of the cover of a 1989 novel about a serial killer (Rules of Prey) and a gold-colored necklace with a large medallion.
Police found metadata embedded in a deleted Microsoft Word document that was, unbeknownst to Rader, still on the disk. The metadata, recovered using the forensic software EnCase, contained "Christ Lutheran Church", and the document was marked as last modified by "Dennis". A search of the church website turned up Dennis Rader as president of the congregation council. Police began surveillance of Dennis Lynn Rader.
Sometime during this period, police obtained a warrant for the medical records of Rader's daughter. A tissue sample seized at this time was tested for DNA and provided a familial match with semen collected at an earlier BTK crime scene. This, along with other evidence gathered prior to and during the surveillance, gave police probable cause for an arrest.
Dennis Rader was stopped while driving near his home and taken into custody shortly after noon on February 25, 2005. Immediately after, law enforcement officials, including a Wichita Police bomb unit truck, two SWAT trucks, and KBI, FBI and ATF agents, converged on Rader's residence near the intersection of I-135 and 61st Street North.
Once in handcuffs, Dennis was asked by an officer, "Mr. Rader, do you know why you're going downtown?" to which he replied, "Oh, I have my suspicions, why?"
Police searched Rader's home and vehicle collecting evidence, including: computer equipment, a pair of black pantyhose retrieved from a shed, and a cylindrical container. The church he attended, his office at City Hall and the main branch of the Park City library were also searched that day. Officers were seen removing a computer from his City Hall office, but it is unclear if any evidence was found at these locations.
After his arrest, Rader talked to the police for several hours. He stated he chose to resurface in 2004 for various reasons, including David Lohr's feature story on the case and the release of the book Nightmare in Wichita: The Hunt for the BTK Strangler by Robert Beattie. He wanted the opportunity to tell his story his own way. He also said he was bored because his children had grown up and he had more time on his hands.
On February 26, 2005, The Wichita Police Department announced in a press conference that they were holding Rader as the prime suspect in the BTK killings,
Dennis Lynn Rader was formally charged with the BTK murders on February 28, 2005. He pled guilty to the killings. On August 18, 2005, he was sentenced to life in prison, without possibility of parole for 175 years, and he is currently incarcerated at the El Dorado Correctional Facility.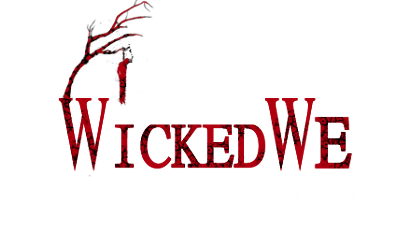 Sources: murderpedia | wikipedia | biography.com |
This site contains affiliate links. We may, at no cost to you, receive a commission for purchases made through these links