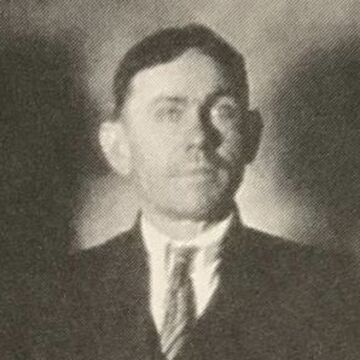 Charles Lawson
Born: 05-10-1886
---
Family Annihilator
Mass Murderer
Crime Spree: December 25, 1929
Death: 12-25-1929
Charles Lawson was born on May 10th in 1886. He was an American tobacco farmer from Stokes County, North Carolina who is remembered for having committed one of the most notorious mass murders in the state's history on Christmas Day in 1929.
The Background of Charles Lawson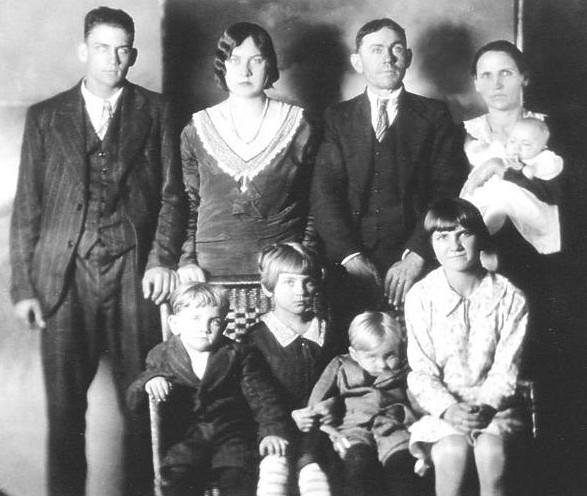 Charles Lawson's parents, Augustus and Nancy, lived in the unincorporated community known as Lawsonville, located ten miles from Danbury, the Stokes county seat. He was born there and, in 1911, married Fannie Manring. They had eight children, but the third, William, born in 1914, died of an illness in 1920.
In 1918, following the move of his younger brothers, Marion and Elijah, to the Germantown area, Charles followed suit with his family. The Lawson brothers worked as sharecroppers, saving enough money by 1927 to buy their own farm on Brook Cove Road.
Charles Lawson and Mass Murder
In 1929, shortly before Christmas, Charles Lawson took his family (37-year-old wife Fannie and their children: Arthur, 16; Marie, 17; Carrie, 12; Maybell; 7, James, 4; Raymond, 2; and Mary Lou, 4 months) into town to buy new clothes and to have a family portrait taken. Since they were far from wealthy, this seemed unusual. (The new clothes ultimately became their burial outfits.)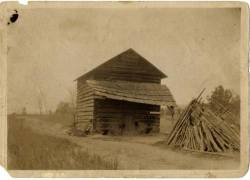 On that same day, Charles began the slaughter with his daughters, Carrie and Maybell, who were setting out to their uncle and aunt's house. Lawson waited for them by the tobacco barn. When they were in range, he shot them with a shotgun, then ensured that they were dead by bludgeoning them. He then placed the bodies in the tobacco barn.
Afterwards, he returned to the house and shot Fannie, who was on the porch. As soon as the gun was fired, Marie, who was inside, screamed, while the two small boys, James and Raymond, attempted to find a hiding place.
The Oldest Son
Charles Lawson shot Marie and then found, and shot, the two boys. Lastly, he killed the baby, Mary Lou. It is thought that she was bludgeoned to death. After the murders, he went into the nearby woods and, a few hours later, shot himself.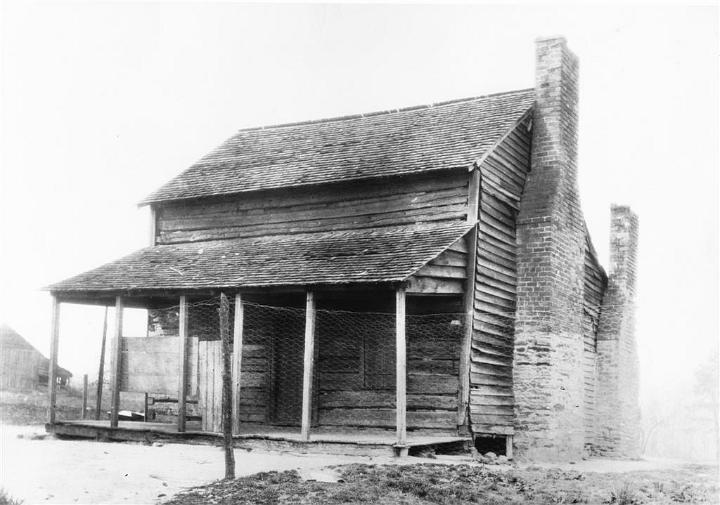 The only survivor was his eldest son, 16 year-old Arthur, whom he had sent on an errand just before starting his deadly deed. The bodies of the family members were found with their arms crossed and rocks under their heads. The gunshot signaling Charles Lawson's own suicide was heard by the many people who learned of the gruesome event on the property and had already gathered there. A police officer who was with Charles Lawson ran down and found Charles dead and letters to his parents. As footprints encircled the tree it was supposed that he had been pacing around the tree prior to taking his life.
The Rumors Of Why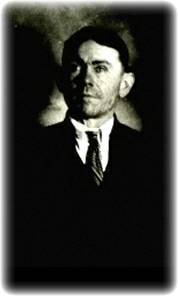 There were rumors as to why Charles Lawson would take the lives of himself and his family. It was speculated that Charles did not murder his family at all, but rather made to look that way and then staged to look as though Charles had committed suicide.
One of these explanations was that Charles had witnessed an organized crime incident, and had been found out, and he and his family were murdered for it. Another involves a black man Charlie had started a fight with. Neither of these rumors seemed plausible, or could fit with the facts.
All signs then, obviously, pointed to a murder/suicide.
The Theory of Incest
It was not until the book White Christmas, Bloody Christmas, was published in 1990 that a strong claim surfaced. On interviewing many people regarding the Lawson family murder, the book's authors, M. Bruce Jones and Trudy J. Smith, found that several people recounted rumors and stories regarding Charles, Marie and incest.
White Christams, Bloody Christmas is the true story of the Lawson Family Murders of Christmas Day in 1929.
In 1989 the authors had received a call from an anonymous woman. She said she had gone on a tour of the Lawson home shortly after the murders, and the tour guide had told about the incest rumor, which he stated as fact. The day before the book was to be published the authors received a phone call from Stella Lawson, daughter of Marion Lawson, and cousin to the Lawson children, who had already been interviewed for the book.
Stella knew the truth. On this occasion she told them she knew the truth as to why Charles did it. Stella said that at the funeral for the Lawsons she had overheard Fannie's sisters-in-law and aunts, including Stella's mother, Jettie Lawson, discussing how Fannie Lawson had confided in them that she had been concerned about Charles and Marie. Jettie died in early 1928, meaning Fannie had been suspicious of the incest at least that long before the murders in late 1929.
Even more evidence was revealed in the book 'The meaning of Our Tears' Maybe the most convincing evidence yet came from a close friend of Marie Lawson's, Ella May. She claims that just weeks before Christmas, Marie told her that she was pregnant and that it was Charles'. Ella May also said that Charles and Fannie knew about this.
Hill Hampton, another close friend and neighbor to the Lawson family was interviewed. He said that he knew of serious problems going on within the family, and he knew the nature of the problem, but that it was personal, and he chose not to reveal what it was.
On a snowy Christmas Day in 1929, Charles Davis Lawson, a respected tobacco farmer in rural North Carolina, murdered everyone in his family except one son. He left the world to consider the reason behind his extremely surprising and brutal act. Since that time, a huge and lonely mass grave has existed quietly in a small family cemetery deep in the North Carolina woods, and it has left generations of people wondering why. (Amazon)
Kindle Edition / Trudy J. Smith (Author)
In The Aftermath
Shortly after the murders, Charles' brother, Marion Lawson, opened the home on Brook Cove Road as a tourist attraction. A cake that Marie Lawson had baked on Christmas Day was displayed on the tour. Because visitors began to pick at the raisins on the cake to take as souvenirs, it was placed in a covered glass cake dish and thus preserved for many years.
Among the many remembrances of the event is a folk song entitled, "The Murder of the Lawson Family." This song was recorded by the Stanley Brothers in March 1956, released by Columbia Records on the CD "An evening long ago" in 2004.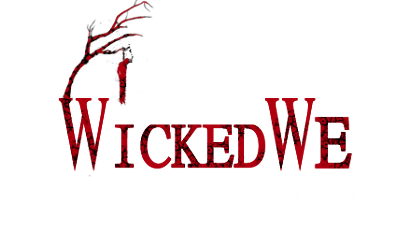 source: murderpedia | wikipedia } criminalminds.fandom
This site contains affiliate links. We may, at no cost to you, receive a commission for purchases made through these links