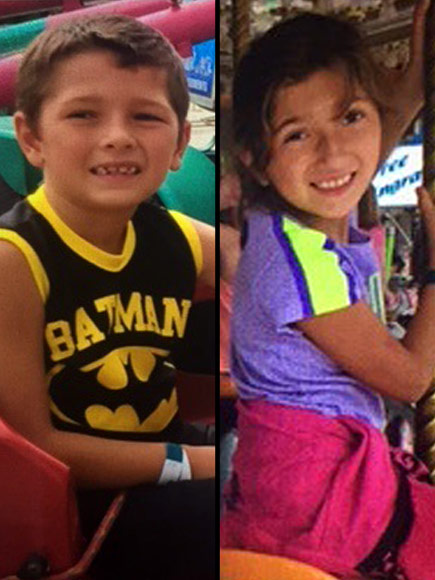 Amber Pasztor (29) has been charged with the murder of her two estranged children, Liliana Hernandez, 7, and 6-year-old Rene Pasztor.
The bodies of the two children were found in a car behind the Elkhart Police Department on Monday, September 26th, after Amber Pasztor had abducted them, prompting an Amber Alert.
Amber had lost custody of her children over a year ago due to substance abuse problems and threatening to harm the children. According to family members, the children were afraid of their mother and described her as "evil."
Amber's own mother said that her daughter was an unfit mother and called her "crazy and evil."
Amber Pasztor Speaks
A police officer said Amber Pasztor parked outside the city's police department Monday evening and began speaking to cop who was leaving the building.
"She pulled up to him and, after approaching him,  explained first that she was part of the Amber Alert. As the conversation continued, she then told him there were two dead bodies in the back seat of the car. It was then that the officer approached the car and saw the dead bodies of two children in the car.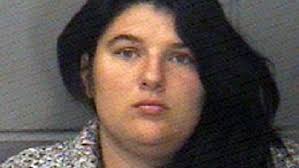 An autopsy revealed that both children belonged to Amber and both had died of asphyxiation.
Officers Arrest Amber Pasztor
Officers reported that Amber Pasztor was initially cooperative following her arrest but then became "pretty emotional."
Authorities also discovered that the car, that held the dead bodies of the two small children, belonged to a neighbor that lived near Amber. His name was Frank Macomber. Frank was found shot to death in a wooded area close to his house. His death has been ruled a homicide and is now under investigation.
The children's deaths are also under investigation and Amber is being held at the Elkhart County Jail and there is no information available on whether she has entered a plea.
credit – people