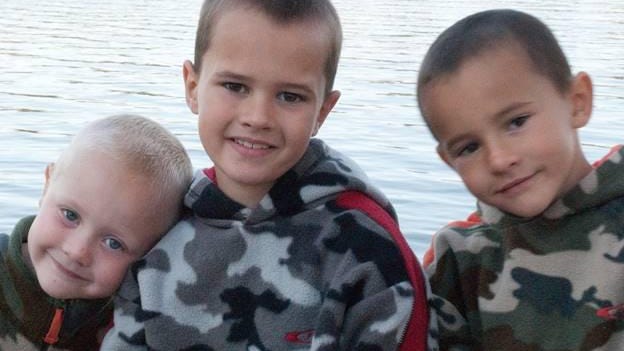 The Skelton Boys
---
The Disappearance of the Skelton Boys
Cold Case File
Disappearance: November 26, 2010
The Skelton Boys Vanish
On November 25, Tanya Zuver's 's three young sons were under John Skelton's care. Tanya and John were separated, and no longer lived together, so sharing the children over holiday's would now become the norn. The children, five-year-old Tanner, seven-year-old Alexander and nine-year-old Andrew, were last seen playing together in their father's backyard in Morenci, Michigan, a small town just north of the Michigan-Ohio border. Soon after however, the Skelton boys would vanish, never to be seen again.
Disobeying The Rules
Tanya's relationship with John Skelton had run it's course. She no longer wanted to be married to the unemployed truck driver and she filed for divorce in the fall of 2010.
On September 13, John Skelton picked up the boys and left for Ohio without a word. He returned a few days later. A few weeks after that, he took the boys to Florida, again with no ones knowledge.
An emergency court hearing saw the Skelton boys returned to Michigan and to their mother.
After these alarming events, Tanya pressed for, and was granted, full custody of the children. The court would now lay down the rules that would be followed closely or consequences would arise.
John was however, still given visitation rights and on this particular Thanksgiving holiday, the Skelton boys were staying over with their father for just one night.
John was to return the boys back to their mother on November 26. But that didn't happen. John did not arrive with the children at the designated time.
Becoming concerned, Tanya called John but he did not pick up. Tanya went to John's Facebook page, where she saw a cryptic status he had recently posted on November 24th. It read "May God and Tanya forgive me."
Tanya instantly freaked! She called John again and this time he answered but started giving her alarming non-answers about the children's whereabouts.
Tanya called the Police.
Where Are The Skelton Boys
The law quickly caught up with John Skelton, but the children were not with him. John told the authorities that he had given the Skelton boys to "a friend" named Joanne Taylor, a woman he had met online. According to John, he intended to hang himself and wanted the boys out of the house when he committed suicide. He added that he asked Joanne to "take the boys away". John said he didn't have a phone number or address for Joanne and he couldn't even say what state, or country for that matter, she lived in.
The police searched John's home. They uncovered web searches for "how to break someone's neck" and "poisoning." But they could find nothing about a Joanne Taylor. They also found a few suspicious items such as bottles of bleach, stain remover and odor remover.
An Amber alert was immediately issued for the Skelton boys.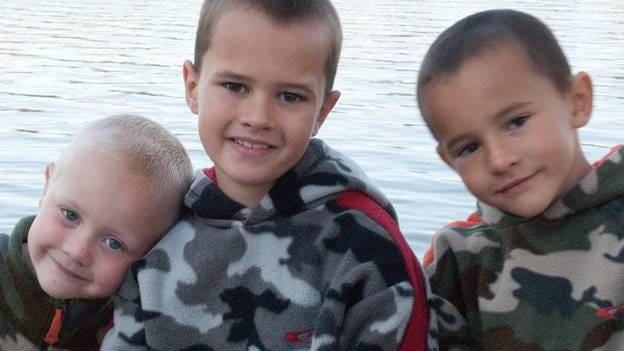 The Hunt Is On
The hunt for the missing Skelton brothers began at once. Investigators searched for anyone named Joanne Taylor. They found absolutely nothing. And for good reason. John had made the whole thing up! He finally admitted to his lie. But then he came back with the claim that he had given the children to "an organization." He named a group called United Foster Outreach, as well a group called Underground Sanctuaries. No such organizations exist.
John Skelton was arrested and charged with three counts of kidnapping and three counts of unlawful imprisonment. He pleaded no contest to the unlawful imprisonment charge in July in exchange for prosecutors dropping a parental kidnapping charge. Skelton later said he made such a deal because he hopes to one day spend time with his three sons after he's freed. He was sentenced to 10 to 15 years in prison, time enough for the authorities to pursue murder charges.
John has consistently maintained that he never hurt his children. He also insists that he did what he did to protect the boys from their mother. He says he knows where they are and maintains the boys are still alive and are being kept safe.
Tanya thinks differently.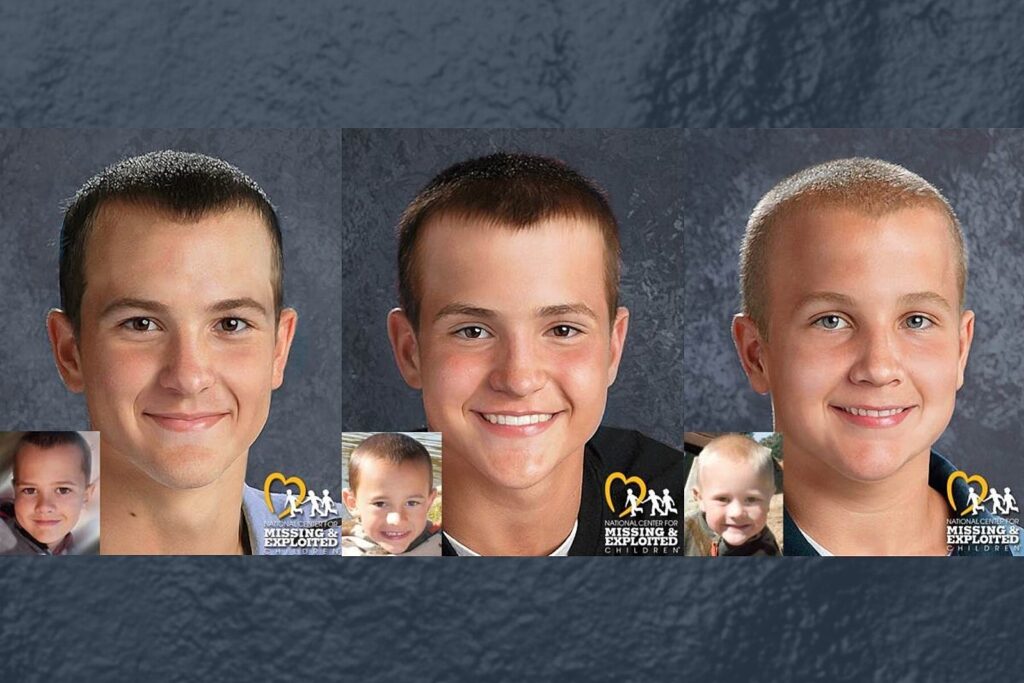 So the question remains: What happened to the Skelton Boys?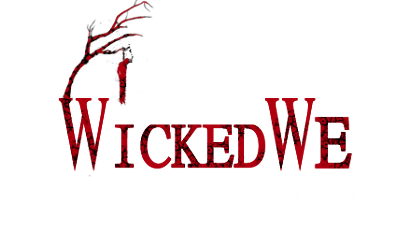 Source: the line up | clickondetroit.com | wbckfm.com
This site contains affiliate links. We may, at no cost to you, receive a commission for purchases made through these links