Adam Walsh | America's Son | Cold Case Solved
This site contains affiliate links. We may, at no cost to you, receive a commission for purchases made through these links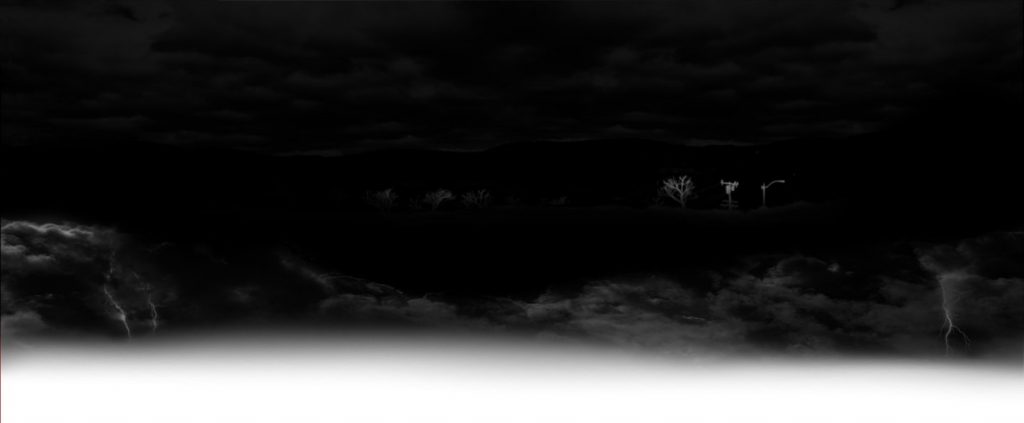 Adam Walsh
Victim of Child Murder
The Murder of America's Son
Abducted
July 27, 1981
Adam John Walsh was born on November 14, 1974. He was an American, six year old boy, who was abducted from a Sears department store at the Hollywood Mall in Hollywood, Florida on July 27, 1981. His severed head was found two weeks later in a drainage canal alongside Highway 60 / Yeehaw Junction in rural Indian River County, Florida.
Adam's death garnered national interest and was made into the 1983 television film Adam, seen by 38 million people in its original airing. His father, John Walsh, became an advocate for victims of violent crimes and was the host of the television program America's Most Wanted and, later, In Pursuit with John Walsh.
Convicted serial killer Ottis Toole confessed to Adam's murder but was never convicted of the crime because evidence was lost and Toole later recanted his confession. Toole died in prison of liver failure on September 15, 1996. No new evidence has come to light since then and police announced on December 16, 2008 that the Adam Walsh case was closed and that they were satisfied that Toole was the young boys killer.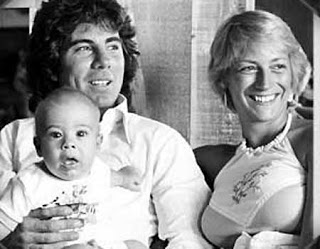 Adam John Walsh
On the afternoon of July 27, 1981, Revé Walsh, Adam Walsh's mother, took him shopping with her to the Hollywood Mall in Hollywood, Florida. They went together to the Sears store and entered via the north entrance. Revé was interested in a lamp that was on sale and allowed Adam, then six, to stay at a kiosk with Atari 2600 video games on display. Several other boys were taking turns playing the games so Reve' felt secure with allowing Adam to stay and watch the few minutes it would take her to conclude her business in the light department and quickly concluded her business there.
At approximately 12:15 pm, Revé returned to find that Adam and the other boys had disappeared. A store manager informed her that a scuffle had broken out over whose turn it was at the kiosk and a security guard demanded that the children leave the store. The security guard asked the older ones if their parents were there and they said that they were not. It was later conjectured, by Adam's parents, that Adam was too shy to speak to the security guard, who presumed that he was in the company of the other boys and as such the security guard made Adam leave by the same door as the others. Adam's parents believe that after the other boys dispersed, Adam was left alone outside the store, at an exit unfamiliar to him.
Meanwhile, unable to find Adam in the toy department, Revé had Adam paged over the Sears public address system and continued to look for him throughout the store. By coincidence, she ran into Adam's grandmother Jean, inside the store. The two searched frantically for Adam. After more than 90 minutes of fruitless searching and public address pages, which failed to turn up Adam, Revé called the Hollywood Police at 1:55 pm.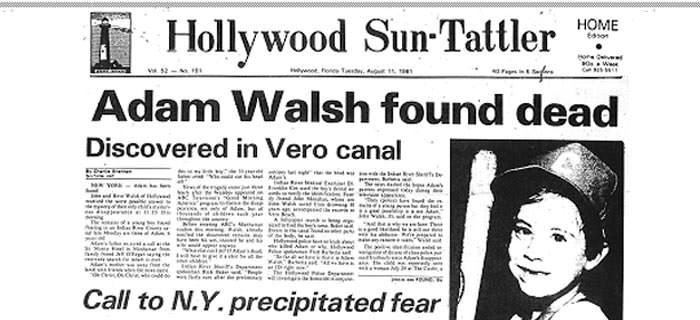 Two weeks after his disappearance, Adam's severed head was found on the evening of August 10, 1981. It was discovered by two fishermen in a drainage canal alongside the Florida Turnpike near Vero Beach, Florida, about 130 miles from Hollywood. The Florida Highway Patrol was informed of the discovery at 7:30 pm on August 10. Divers immediately searched the canal.
On the morning of August 11, as police rushed dental records to Vero Beach, to compare them to the found remains, John and Revé Walsh appeared on the national news program, Good Morning America. On the program, the parents of Adam Walsh said that they were still clinging to hope that their son was alive. A $100,000 reward had been posted for his safe return. The recovered remains were positively identified as those of Adam Walsh shortly after the Good Morning America appearance. This sad confirmation made national news headlines.
Using the recovered head, the coroner ruled that the cause of Adam Walsh's death was asphyxiation and that the decapitation had occurred after death, perhaps to render his remains unidentifiable. The state of the remains suggested that Adam's death had occurred several days before the discovery of his head.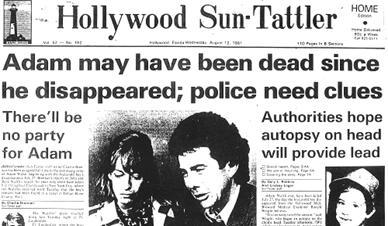 What Happened
After some investigation, police eventually concluded that Adam was abducted by a drifter named Ottis Toole near the front exterior of the Sears store that afternoon. He lured Adam into his white Cadillac with promises of toys and candy. He then proceeded to drive north on Interstate 95 toward his home in Jacksonville.
Little Adam Walsh was, most likely, at first, docile and compliant. But he then began to panic as they drove on. Toole punched Adam in the face but, as this just made the situation worse, he then "walloped him unconscious."
While Adam was knocked out, Toole drove north on the Florida Turnpike to a deserted service road just north of the Radebaugh Road overpass in northwest St. Lucia County. There he raped Adam for around two hours. When Toole realized Adam was still breathing, he strangled him to death with a seat belt. He then dragged Adam out of the car and decapitated him with a machete.
Toole later claimed to have disposed of Adam's body by incinerating it in an old refrigerator when he returned to Jacksonville. (Adam Walsh's body was never found.) He drove around with Adam's severed head in his car for a few days until remembering it was in there. At that point, Toole threw Adam's head into a canal, just north of where he said he killed him.
Toole claimed that he wanted to make Adam his adopted son, but given the close relationship he had with loving parents, this was not very feasible.

The Loss of Evidence
The police ultimately lost the bloodstained carpet from Toole's Cadillac, the machete used to decapitate Adam and, eventually, the car itself. DNA testing was in a rudimentary state in the early 1980's and it was not possible then to determine the source of the blood found in the Cadillac. Toole repeatedly confessed and then retracted accounts of his involvement with the murder.
Toole was never charged in the Walsh case, although he provided seemingly accurate descriptions as to how he committed the crime. Several witnesses also placed him in the Hollywood area in the days leading up to Adam's disappearance.
In September 1996, Toole died in prison, aged 49, of cirrhosis while serving a life sentence for other crimes.
Afterwards, Toole's niece told John Walsh that her uncle made a deathbed confession to the murder of Adam. His confession was viewed as reliable and, as no new evidence came forth, police announced on December 16, 2008 that the Adam Walsh case was closed and that they were satisfied that Toole was the killer.
credit – wikipedia | www.jacksonville.com | crimemuseum.org