Rosemary West | Serial Killer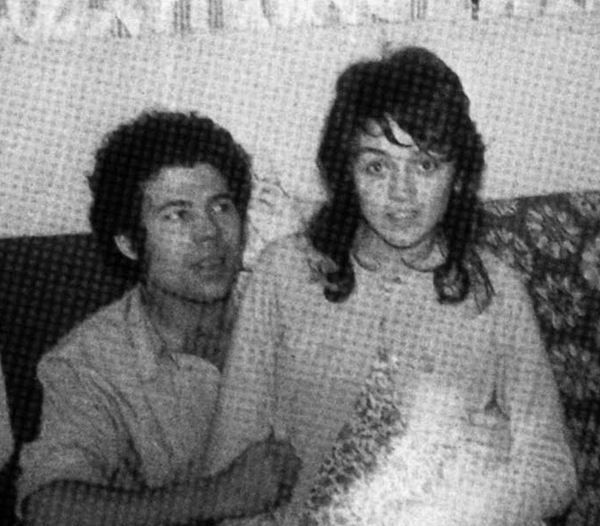 Rosemary West
Born:
---
British Serial Killer
Female Serial Killer
Crime Spree: June 1971–May 1987
Death:
---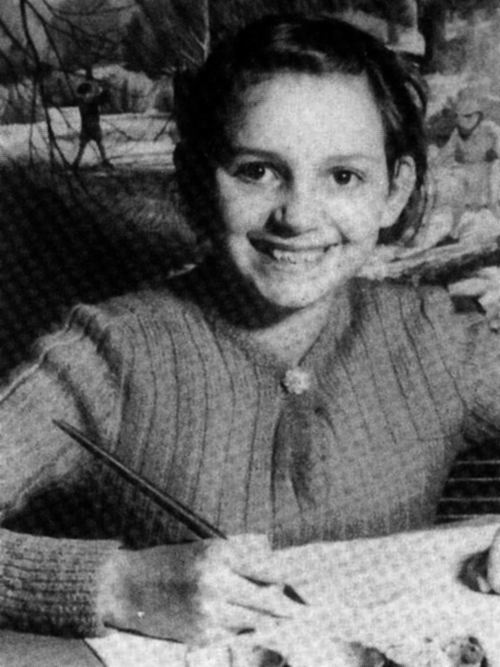 Rosemary West is a British serial killer and now an inmate at HMP Low Newton, Brasside, Durham. She was convicted, in 1995, of murdering 10 young women in the span of nearly 14 years.
Her husband, Fred West, is believed to have collaborated with her in the torture and murder of those 10 young women, as well as 2 more on his own. Many were dismembered and buried at the couple's home in Gloucester, Gloucestershire, England. Fred committed suicide in prison while awaiting trial, leaving Rosemary to carry the bag.
Marriage with Fred West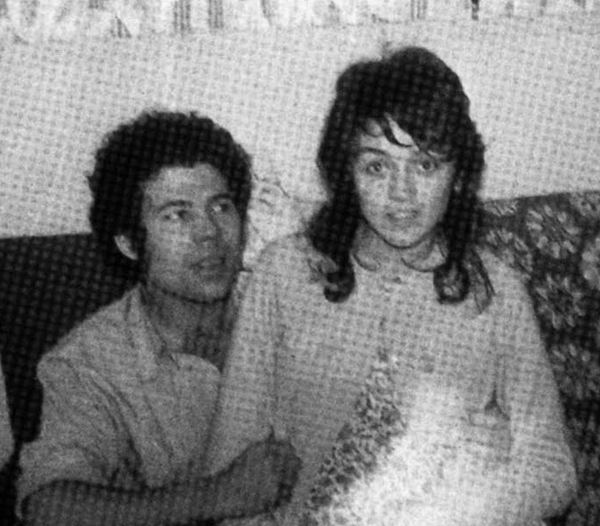 Rosemary Letts was born on November 29, 1953 in Barnstaple, Devon, to William and Daisy Letts. Rosemary grew up into a moody teenager and performed poorly at school. Her parents split up when she was a teenager and she left her mother's house for her father's when she was 15 years old, even though he was prone to violence and sexually abused Rosemary repeatedly.
Around this time, Rosemary began dating 27 year old Fred West, who was living at Lake House Hotel Caravan Park, Stoke Road, Bishops Cleeve. Her father disapproved of the relationship, threatening to call social services and a one point threatening Fred directly.
Rosemary however was caring for West's daughter, Anne-Marie, a daughter by his previous marriage to Catherine "Rena" Costello and Fred's stepdaughter, Charmaine (the daughter of Rena Costello and another man) so she refused to leave.
Fred West and Rosemary moved in together at the Caravan Park the day she turned 16. Discovering she was pregnant, the family soon moved to Midland Road, Gloucester.
Rosemary West and her husband were convicted of sexual assault in January 1973. They were fined for indecent assault of Caroline Roberts who escaped the couple's home after being abducted, sexually attacked and promised death. She reported them to the police. The Wests' typical pattern was to pick up girls from bus stops in and around Gloucester and imprison them in their home for several days before killing them. Caroline was the only one, as far as was ever reported, to have escaped the killer couple.
---
Article Continues Below
WickedWe Recommends:
The One That Got away
The One That Got Away is the story of Caroline Roberts, a young lady who came to find herself entangled in the madness of Fred and Rosemary West.

When Caroline Roberts accepted a job at 25 Cromwell Street, the infamous address of Fred and Rosemary West, she was only 16 years old. However, it did not take her long to realize that there was something very dark and evil about the couple. She resigned her position and left the premise. Unfortunately, it would not be her last encounter with the pair. A month later Caroline was abducted by the Wests and suffered violent sexual abuse at their hands before being told that she would be killed and buried.

Through a combination of sheer luck and quick thinking, despite the trauma of what had happened, Caroline managed to escape to freedom and lived to tell her tale. (Amazon)
Article Continues Below
---
Rosemary West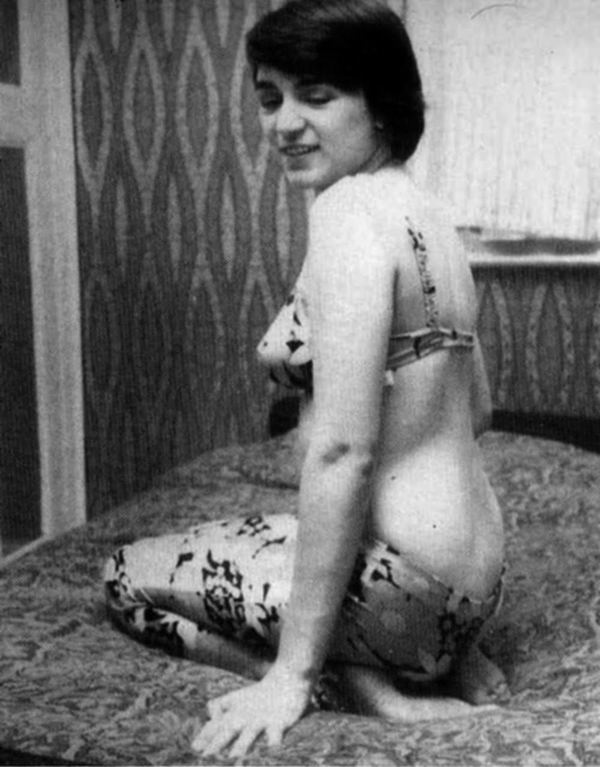 Rosemary West periodically worked as a prostitute, often while her husband watched. He drilled peep holes in the wall so he could enjoy the event without being seen. One of the most frequent visitors to 25 Cromwell Street, was her own abusive father. She was often pregnant and was eventually the mother of eight children. Five of these were fathered by Fred West, while three were fathered by johns she met through prostitution. It is reported that, even after the birth of her fourth child, Rosemary's father would still visit her for sex and would often rape Fred's young daughter, Anne-Marie.
Other Possible Victims
The crimes for which Rosemary West was convicted occurred mainly between April of 1973 and August of 1979. She murdered Charmaine West, the daughter of Fred's previous wife Rena, in June 1971, and Fred buried her, in their previous home of 25 Midland Road, Gloucester, after being released from prison a few days later. He had been serving time for petty theft.
One of the bodies found at 25 Cromwell Street was that of their own daughter, Heather, who was murdered by Fred in June 1987 at the age of 16, after being abused by Rosemary while Fred raped her. The Wests told friends and concerned parties that Heather had gone away to work at a holiday village. This was the last known murder that the pair committed.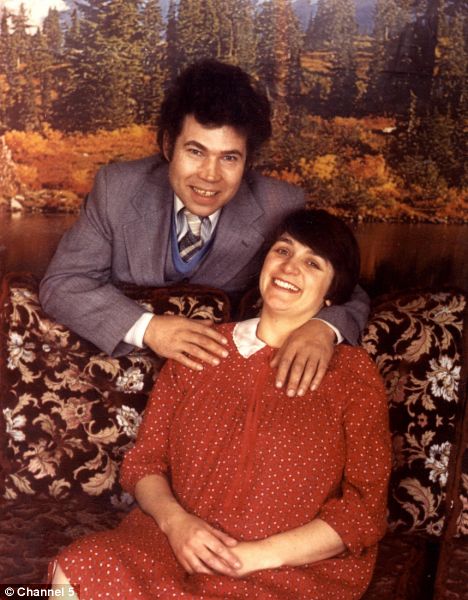 In August 1992 Fred West was arrested after being accused of raping his 13-year-old daughter three times, and Rosemary West was arrested for child cruelty. This case against them collapsed in June 1993 when their daughter refused to testify in court. However, all of the Wests' children were removed from their custody and placed into to foster homes.
This case also brought to light the disappearance of Heather West, who had not been seen since 1987. A major investigation quickly followed.
Conviction
Although she did not confess, the circumstantial evidence against Rosemary West was overwhelming. She went on trial in October 1995, nine months after her husband decided suicide was his best option. He had hanged himself in Winson Green Prison with a knotted bed-sheet on January 1, 1995.
The jury was unanimous. On November 22, 1995, Rosemary West was found guilty of 10 murders. The judge sentenced her to life imprisonment with no chance of ever being freed.
The Lord Chief Justice later decided that she should spend at least 25 years in prison, but in July 1997 Home Secretary subjected Rosemary to a whole life tariff. This was only the second instance, in modern times, of a British woman being condemned to die in prison. The other was serial killer Myra Hindley, who has since died. At the start of her sentence, Rosemary was held at the same prison as Hindley.
The house at Cromwell Street (along with the adjoining property) was demolished in 1996. The site is now occupied by a public walkway.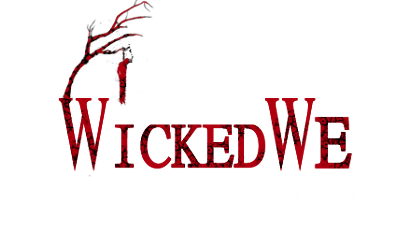 source: Wikipedia | murderpedia
This site contains affiliate links. We may, at no cost to you, receive a commission for purchases made through these links