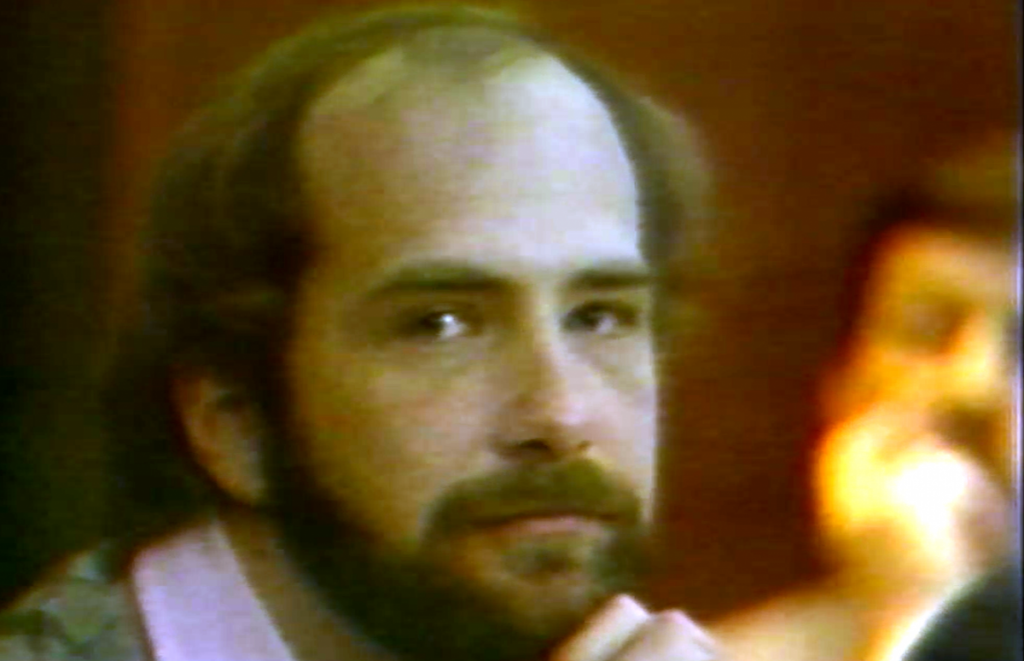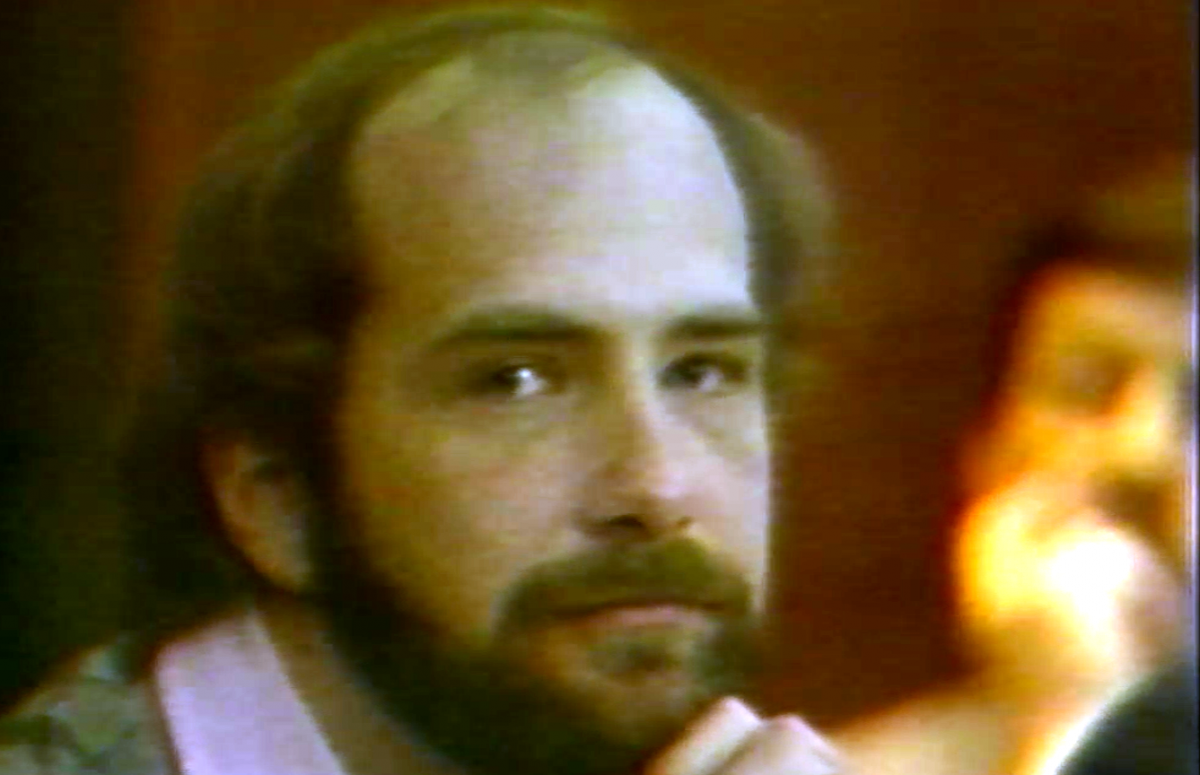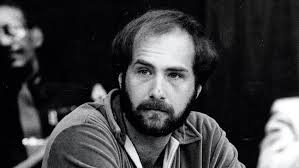 William Stanley Milligan known as Billy Milligan, was an American citizen who was the subject of a highly publicized court case in Ohio in the late 1970's. After having committed several felonies including armed robbery, he was arrested for three rapes on the campus of Ohio State University. In the course of preparing his defense, psychologists diagnosed Milligan with multiple personality disorder. His lawyers pleaded insanity, claiming that two of his alternate personalities committed the crimes without Billy being aware of it. Billy Milligan was the first person diagnosed with multiple personality disorder to raise such a defense, and the first acquitted of a major crime for this reason, instead spending a decade in mental hospitals.
Milligan's life story was popularized by Daniel Keyes's award-winning non-fiction book The Minds of Billy Milligan.
The Childhood of Billy Milligan
Milligan's mother, Dorothy Milligan, grew up in Ohio farm country, and lived in Lancaster, with her husband. They divorced, and Dorothy eventually moved to the Miami, Florida area, where she worked as a singer. There she began living with Johnny Morrison, a historian who was still unmarried.
Dorothy and Johnny had a son, Jim Milligan, in October of 1953. In February of 1955, in Miami Beach, they had a second son, William Stanley Milligan, later known as Billy Milligan. Dorothy and Johnny had a third child together, Kathy Jo Milligan, born in December of 1956.
At this time, Johnny was 36 years old. According to biographer Daniel Keyes, "Meeting the medical expenses overwhelmed Johnny. He borrowed more, gambled more, drank more. He was eventually hospitalized for acute alcoholism and depression in 1958. In what appeared to be an unsuccessful suicide attempt, according to Keyes, Dorothy found him slumped over the table, half a bottle of Scotch and an empty bottle of sleeping pills on the floor. A few months after this attempt, on January 17, 1959, Johnny succeeded in committed suicide by carbon monoxide poisoning.
Dorothy took her children and moved away from Miami, eventually returning to Lancaster, Ohio, where she remarried her ex-husband. This marriage lasted about a year. In 1962, she met Chalmer Milligan. Chalmer's first wife Bernice divorced him on "grounds of gross neglect". He had a daughter, Challa, the same age as Billy, and another daughter who was a nurse. Dorothy and Chalmer married in Circleville, Ohio on October 27, 1963.
At his later trial, Chalmer was blamed for abusing Billy. Keyes claimed that Billy had multiple personalities from a much earlier age, however; his first three personalities (no-name boy, Christene, and Shawn) appearing by the time he was five years old.
The Arrest of Billy Milligan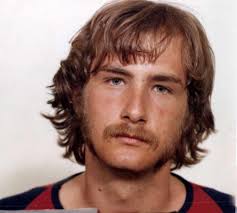 In 1975, Billy Milligan was imprisoned at Lebanon Correctional Institution in Ohio, for rape and armed robbery. He was released on parole in early 1977. He was also forced to register as a sex offender. In October 1977, Billy Milligan was arrested for raping three women on the Ohio State University campus. He was identified by one of his victims, from existing police mug shots of sex offenders, and from fingerprints lifted from another victim's car. One of the victims said that he was quite nice and that he acted like a 3-year-old girl.
Since he had used a gun and guns were found in a search of his residence, he had violated his parole as well. He was indicted on three counts of kidnapping, three counts of aggravated robbery and four counts of rape. He then stayed in the Ohio State Penitentiary.
In the course of preparing his defense, he underwent a psychological examination by Dr. Willis C. Driscoll, who diagnosed Billy Milligan with acute schizophrenia. He was then examined by psychologist Dorothy Turner of Southwest Community Mental Health Center in Columbus, Ohio. During this examination, Turner concluded that Billy Milligan suffered from multiple personality disorder. Milligan's public defenders, Gary Schweickart and Judy Stevenson, pleaded an insanity defense, and he was committed until such time as he regains sanity.
The Incarceration of Billy Milligan
Billy Milligan was sent to a series of state-run mental hospitals, such as the Athens State Hospital, where, by his report, he received very little help. While he was in these hospitals, Billy reported having ten different personalities. These ten were the only ones known to psychologists. Later on an additional 14 personalities, labeled "The Undesirables", were discovered. Among the first ten were: Arthur, a prim and proper Englishman; Allen, a manipulator; Tommy, a con artist; Ragen Vadascovinich, a Yugoslav communist who Billy Milligan claimed had committed the robberies in a kind of Robin Hood spirit; and Adalana, a 19-year-old lesbian who craved affection and who had allegedly committed the rapes.
Billy Milligan received treatment from psychiatrist David Caul, who diagnosed the additional fourteen personalities.
The Release of Billy Milligan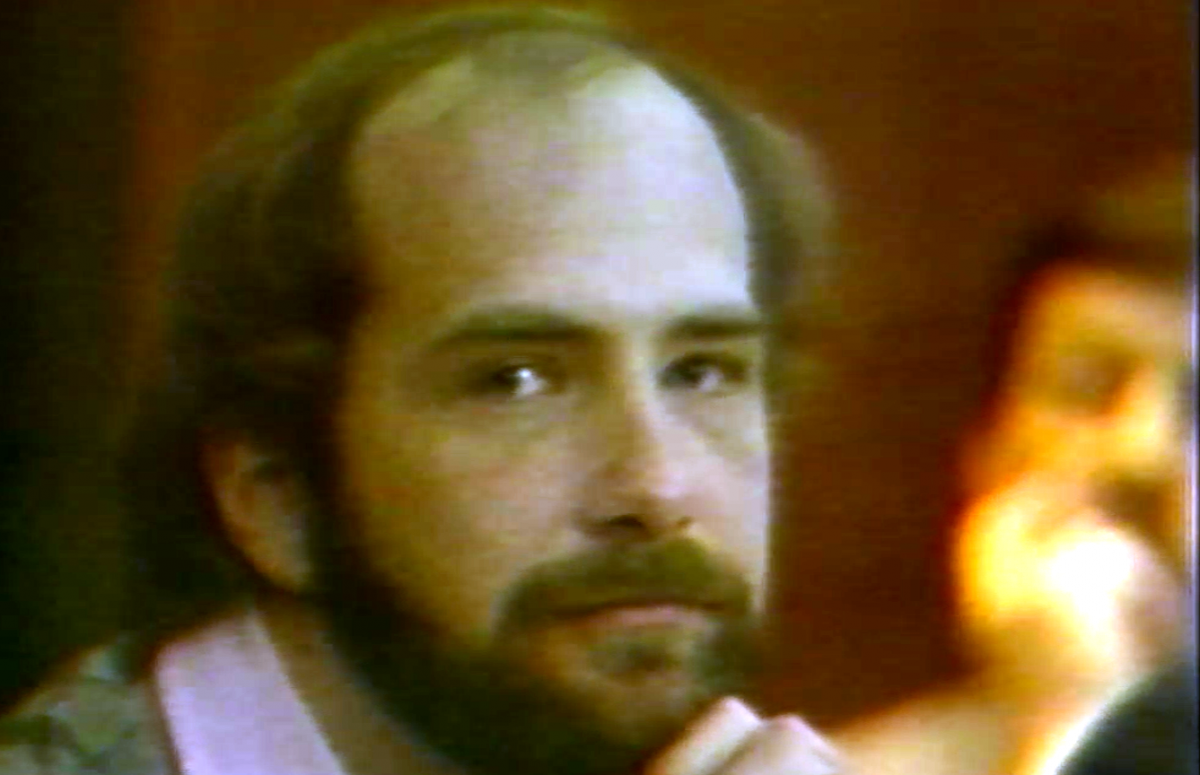 Billy was released in 1988 after a decade in mental hospitals, and discharged from the Ohio mental health system and the Ohio courts on August 1, 1991. In 1996 he lived in California where he owned Stormy Life Productions and was going to make a short film (which apparently has never been made). His location thereafter remained for a long time unknown, his former acquaintances having lost contact with him. Billy Milligan died of cancer at a nursing home in Columbus, Ohio on December 12, 2014. He was 59 years old.
source: wikipedia