Description
Between 2005 and 2009, the bodies of eight women were discovered in Jennings, Louisiana, a bayou town of 10,000 in the Jefferson Davis parish. The women came to be known as the Jeff Davis 8 and local law enforcement officials were quick to pursue a serial killer theory.
These women, the Jeff Davis 8, had been among society's most vulnerable, impoverished and abused. Sex workers and drug addicts just trying to survive, whose underworld activities frequently occurred at a decrepit motel called the Boudreaux Inn.
Rumors of police corruption slithered the undercurrent of the parish and people began doubting the well formed serial killer theory. But the question still existed with no real answers. What had these eight women known? What had they seen? Why were they silenced and who was really looking to solve these crimes? (Amazon)
A WickedWe suggested read!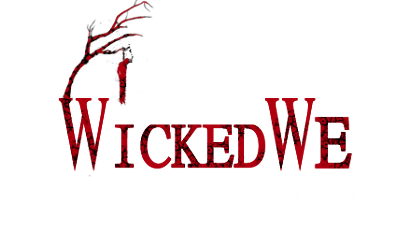 This site contains affiliate links. We may, at no cost to you, receive a commission for purchases made through these links. We appreciate your support.