Vlado Taneski
Vlado Taneski was a Macedonian crime reporter turned serial killer. A career journalist for over twenty years, Taneski was arrested in June 2008 for the murder of two women on whose death he had also written articles. These articles on the murders had aroused the suspicion of the police, since they contained information which was not released to the public. Once after DNA tests connected Taneski to the murders, he was imprisoned on June 22, 2008 and was found dead in his cell the next day after an apparent suicide.
Who was Vlado Taneski
Vlado Taneski's journalistic career spanned over twenty years. Taneski was separated from his wife who he had two children with and had a tense relationship with his late mother. His father had committed suicide in 1990.
The Murders of Vlado Taneski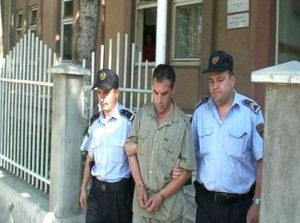 Vlado Taneski came under suspicion for murder after having written articles about the murders of three women in Kičevo, Republic of Macedonia. The victims were Mitra Simjanoska, 64, found dead in 2005; Ljubica Licoska, 56, murdered in February 2007; and Zivana Temelkoska, 65, murdered in May 2008. Police were also planning to question Taneski on the 2003 disappearance of the 78-year-old Gorica Pavleska. All these women were poor, uneducated cleaners, which was, incidentally, also how Taneski's mother earned a living. The victims had known Taneski's mother personally.
Vlado Taneski Just Knew Too Many Facts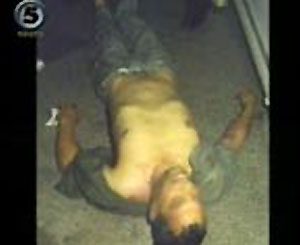 According to police, the news articles written by Vlado contained information which was not released to the public. Differing from all other reports published, Taneski knew, for example, what type of phone cord the killer used. He was arrested on June 22, 2008 after his DNA was matched to the semen found on the victims. He was charged with the murder of two of the women. The police were also preparing to charge him with the murder of the third.
The day after his arrest, Vlado Taneski was found dead from an apparent suicide in his cell at a prison in Tetovo. He was found with his head in a bucket of water.
credit – murderpedia