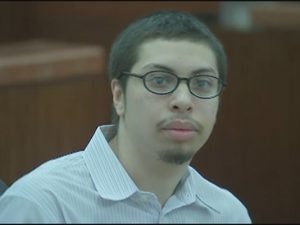 A jury found an 18-year-old man guilty of capital murder and gave him life.
SATANIC MURDER
Jose Reyes, who was 17 at the time, kidnapped, raped and murdered 15-year-old Corriann Cervantes. Evidence showed Corriann was tortured during the savage attack last February that ended with an upside-down crucifix carved on her body and being brutally raped after death.
WHAT HAPPENED?
It all happened after a night of drinking and smoking marijuana. Prosecutors said that Jose Reyes, who believed he'd sold his soul to the devil, convinced his friend Victor Alas that he could do the same if they killed the girl.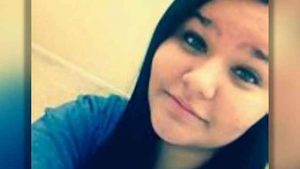 Several witnesses testified Reyes admitted openly to the murder. A prosecutor also read an excerpt from a jail house letter written by Reyes in October. He wrote: "I was sick-minded stabbing that 'ho' 60 times. It's all good. It's what the devil asked for." Jose Reyes' lawyers say the night started with consensual sex and asked jurors to consider murder instead of capital murder. They also admitted the victim was sexually assaulted again after she was dead. It took jurors only an hour and fifteen minutes to reach the verdict. Reyes showed no emotion when the verdict was read. Capital murder stood and life was the price. Hope the Devil's happy. credit -
usa today