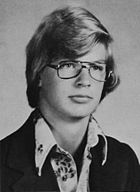 Jeffery Dahmer committed his first murder in Bath, Ohio in 1978, at 18 years old. At the time, he was living alone in the family home. His parents were divorcing and each lived elsewhere at the time. Three weeks after graduating high school, Dahmer, on June 18th picked up an 18-year-old hitchhiker. He lured him into the house and after several drinks, the young man,
Steven Mark Hicks
, was ready to head out again toward his destination in Lockwood Corners. He was going to a rock concert. Jeffery didn't want him to leave so he bludgeoned him with a dumbbell, knocking him unconscious. Jeffery strangled him to death and stripped him naked. He masturbated over the dead corpse then drug it into the crawl space under the house.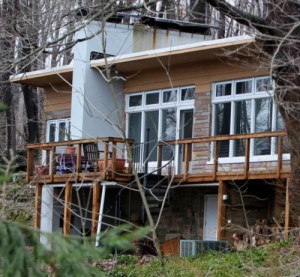 [caption id="attachment_1638" align="alignleft" width="150"]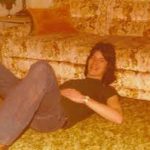 Steven Mark Hicks[/caption] Over the next several days, Jeffrey dissected the body and buried it in the backyard of the family home. A few weeks later, he dug up the corpse and dissolved the remains in acid. He smashed the bones with a sledgehammer and scattered them in the woods around the house.
Today the three-bedroom, two-bathroom, 2,170-square-foot home can be rented for $10,000.00 a month. Take a look!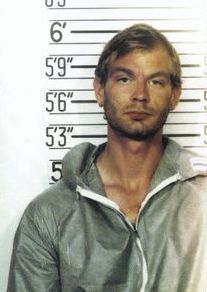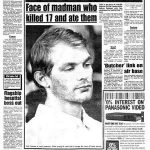 Jeffrey would not kill again for nine years. In 1991, his 18th would-be-victim, Tracy Edwards, would escape his apartment of horror in Milwaukee, Wisconsin and within hours, Jeffrey Lionel Dahmer -aka-
The Milwaukee Cannibal
would be revealed. Jeffrey was murdered by an in-mate as he was serving his 16 life sentence. pic credit - find a grave - murderpedia - emerald gore society