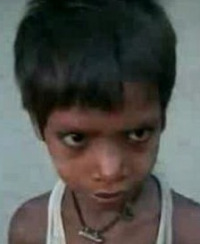 Amarjeet Sada
---
Youngest Serial Killer
Serial Killer
Crime Spree: 2006/2007
After the third murder, something had to be done. Eight year old Amarjeet Sada, born in 1998 in Begusarai district of Bihar, was obviously a very troubled child. In fact, he was beyond troubled. He was a bona fide child serial killer!
When he killed his cousin and then his little sister, his family considered Amarjeet's problem a private one. A family matter, if you will. But when he killed a neighbor's six month old, the police were called and the youngest serial killer ever reported in India was arrested and charged!
WHAT HAPPENED
The defenseless six month old, Khushboo was asleep in the village school while her mother tended chores not far away. When the woman came to collect her baby daughter, she found her gone. She called the law and told Amarjeet's secret.
After his arrest, Amarjeet led the villagers to the shallow grave he'd put the baby in and told them that he'd 'taken the infant a small bit away and had strangled her and beat her in the face with a brick.' He then buried her in the field.
Child Serial Killer
When asked why he had committed such a horrific act, the child would only smile. And not just any smile. That sinister little smirk that silently said 'because I liked it.'
Amarjeet's uncle admitted that the little boy had indeed strangled his own six month old sister and his infant cousin, who was also about six months old at the time. He also stated the crimes, committed a year earlier, had never been reported.
The police said that Amarjeet spoke very little while in custody but he did smile, that wicked little smile, a lot.
The psychoanalyst said the child was a sadist who found pleasure in delivering pain to others and added the Amarjeet has no sense of right or wrong. And, he added with confidence, the boy would never be able to stop himself.
He was taken away, his whereabouts now unknown.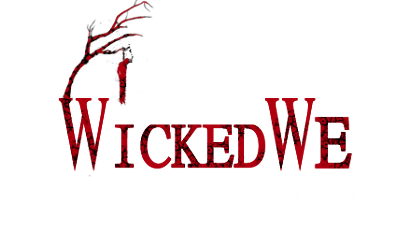 Source: medium.com | mamamia.com.au | the-sun.com | torontosun.com
This site contains affiliate links. We may, at no cost to you, receive a commission for purchases made through these links