You probably don't know these celebrity secrets.
1.) Billy Bob Thornton's Daughter - Amanda Brumfield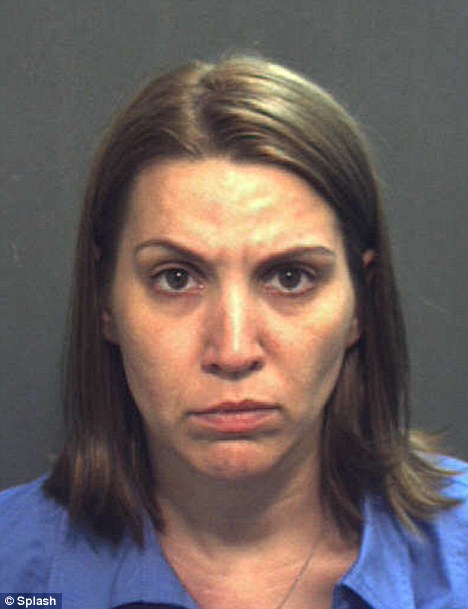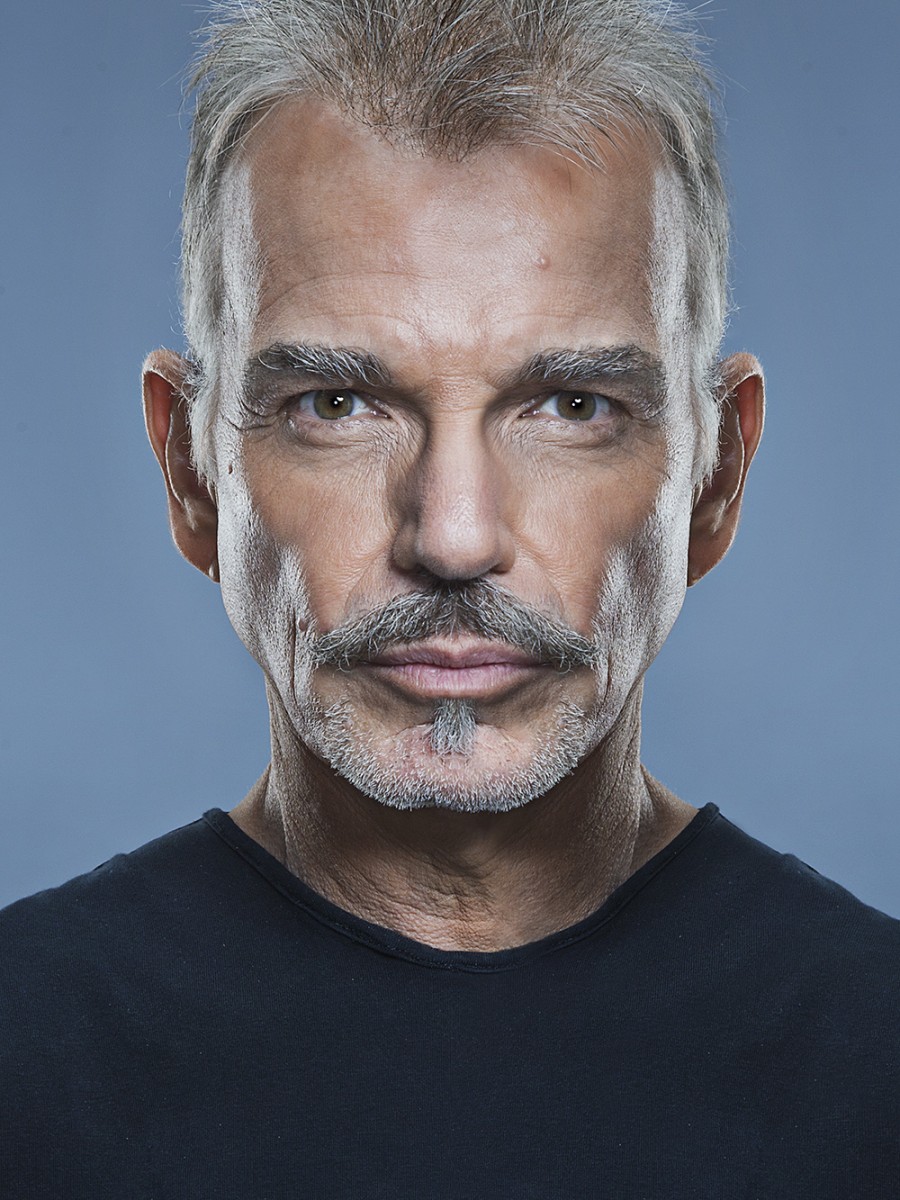 Billy Bob Thornton's estranged daughter was found guilty of aggravated manslaughter in 2011.
Amanda Brumfield
, 32 years old at the time, was babysitting the one year old infant daughter of a friend in October of 2008. She said that the baby was accidentally killed when she (the baby, Olivia) attempted to climb from the play-pen she was playing in and fell to the floor, hitting her head. Prosecutors determined that it was impossible for a fall, as described by Billy Bob's daughter, to cause the three-and-half inch fracture and extensive bleeding that occurred in the little girl's head. Plus, Amanda did not call for help for nearly two hours after the alleged accident. She was acquitted of first-degree murder and aggravated child-abuse, but was found guilty of aggravated manslaughter and was give 20 years behind bars.
2.)  Dylan McDermott's Step-Father - John Sponza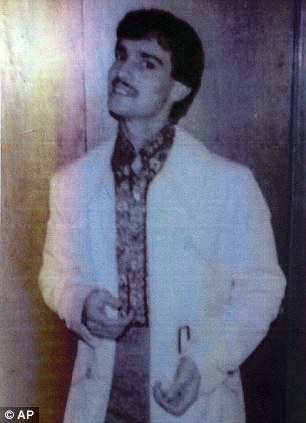 When Dylan McDermott was just 5 years old, his step-father, John Sponza, who was a known gangster and heroin addict at the time, shot and killed his wife, Diane McDermott. Because there were no eyewitness, Sponza denied the shooting and simply walked away. Dylan's mother's death was deemed an accident and was left as such for more than four decades. In 2012, however, police found the necessary evidence to prove that Diane was if fact murdered and that she was murdered by John Sponza! The law went looking for John but evidently he'd already been found by someone who wanted him just as badly.  John's rotting corpse was found, in 1972, in the trunk of a rented car in a deserted parking lot in Massachusetts. Once again, he escaped the murder charge. And this time forever.
3.) Marlon Brando's Son - Christian Brando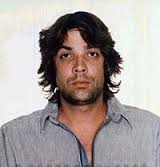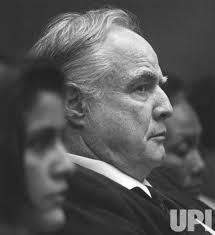 In 1990, 20 years old, Cheyenne Brando, half sister to Christian Brando, confided in him (Christian) that her lover, and father to her unborn baby, Dag Drollet, had been physically abusing her. Soon after, Christian came together with Dag, at Marlon's mansion, and shot him in cold blood. He said that he was 'sparing Dag." Cheyenne immediately parted for Tahiti and did not return to the states during her brother's entire trial. In 1991, Christian plead guilty to voluntary manslaughter and was given 10 years in prison for his crime. He served only five of those ten years and was released in 1996. Ironically, Cheyenne committed suicide in 1995, leaving her young son, Tuki, to be raised by her mother in Tahiti. Christian died in 2008 of pneumonia at the age of 49.
4.) Jennifer Hudson's Brother-in-Law -William Balfour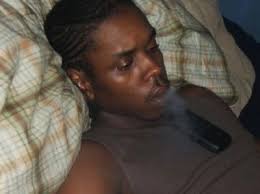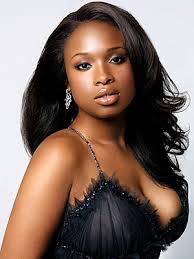 In 2008, William Balfour was sentenced to three consecutive life terms plus an additional 120 years for killing Jennifer Hudson's mother, brother and her 7-year-old nephew in cold blood! William was Jennifer's brother-in-law and he was angry, or so the story goes, at his wife for cheating on him and wanting a divorce. Seven year old Julian King was the son of her Jennifer's older sister Julia Hudson, and at first was reported as missing. The little boy's body, however, was discovered in October on Chicago's West Side, in a parked car. He had been shot several times in the back of the head. William swears that he was set up for the crimes but a judge didn't buy it. He gave him no chance of parole!
5.) Lana Turner's Daughter - Cheryl Crane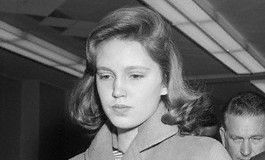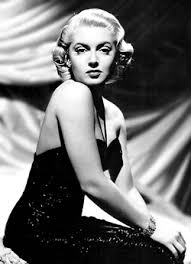 Cheryl Crane was an only child and the only child of the famous actress Lana Turner. In the day, Lana was dating gangster Johnny Stompanto. Johnny was known to be violent and extremely jealous of Lana, once even going so far as to pull a gun on an actor on a movie set, in order to stake his claim on the beautiful actress. But one night, while having an argument with Lana, Johnny threatened to kill both she and Cheryl, then just 14 years old. Cheryl, whether out of fear of him actually doing it or afraid the day might come in the future when he truly would, took up a knife from the kitchen and stabbed the gangster to death. The murder was deemed a justifiable homicide of self defense and the little girl was freed.